Optimizing Google Classroom for the way you work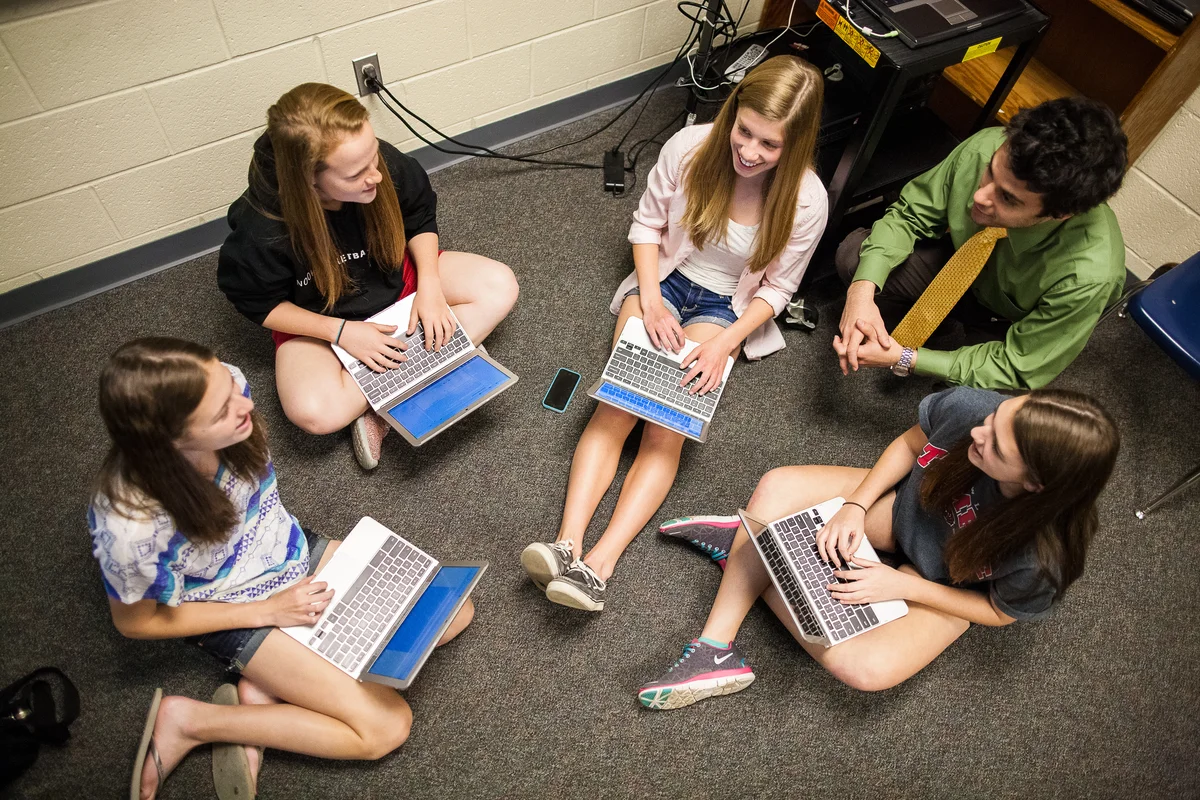 As education continues to evolve, so do the needs of students and teachers. We work hand-in-hand with educators to ensure that Google's tools grow along with their needs, and the latest updates to Classroom and Forms are no exception. Thanks to feedback from educators, we're updating Classroom to give teachers more control over how they organize everything from assignments and announcements to class rosters. It's the same Classroom teachers are familiar with, but redesigned to help teachers and students find what they need quickly. This fall, we're also adding a new feature to Quizzes that lets teachers control what students can see when taking assessments in Forms.
Now Classroom works like you do   
Today's updates to Classroom were built to mirror the way teachers actually work. Creating, collecting and organizing assignments is a different workflow than sending announcements to the class, or managing class rosters. So we're rolling out three improved pages that give teachers distinct spaces for distinct workflows.

Classwork: We designed Classroom to be easy to use. Teachers love the class Stream, and the speed of adding new content. But, as teachers and students added more posts to Classroom, they struggled to find content, and spent too much time scrolling through the Stream. Learning time is precious, so we're adding the Classwork page which lets teachers better organize assignments and questions by grouping them into modules and units. This makes it easier for teachers to plan their curriculum for the semester or unit, and easier for students to find assignments.
Trevor Beck, a Google Certified Trainer in Canada, likes Classroom because it's easy to use, but wanted to see a better way to organize assignments. "Now, teachers can organize classwork by topic or unit, instead of just by date. This will help them plan their courses and gives them more control over how everything is presented to their students in Classroom," says Beck.
For Lisa Lichtmann, an Instructional Coordinator at Downers Grove High School in Chicago, IL, the Classwork page makes it easy to find and repost recurring assignments: "Teachers might have a reading response journal where they want kids to respond every week. They used to have to repost it each week to the Stream, but now they can use the Classwork page to make it more organized and efficient for themselves and their students."
People: Teachers can now manage co-teachers, students and guardians on the consolidated People page. From this page, teachers can view, add and remove students, co-teachers and guardians, as well as update guardian information and send emails.  
Settings: Teachers can now control all Classroom settings in one place. They can edit the class description, change the course code, adjust guardian summaries and class location, as well as control how students post and comment on the Stream.
Stream: We've redesigned the Stream with a more compact view for classwork, so teachers and students can focus on discussions without missing new assignment and question details. This makes the Stream a better conversational hub, where teachers can notify their students about upcoming deadlines, post announcements and more. Students can also comment on posts, creating a virtual forum in Classroom.
Our goal with all these updates is to help teachers work faster in Classroom and give them more time with their students. You can sign up to try these new features now, but otherwise expect to see the new Classwork, People and Settings pages roll out to all teachers this fall.
Giving teachers more control over Quizzes
It's easy for students to get distracted while taking a quiz, and teachers are always searching for solutions to keep them focused. In order to help educators better check for understanding when giving a Forms Quiz, we're launching locked mode. This feature locks a student's Chromebook screen and prevents them from navigating away from the Quiz until they submit their answers. This feature is available only on managed Chromebooks, and will be launching this fall.
Not only will you be able to lock a Quiz from Forms, but you'll also be able to create a Quiz in Forms directly in Classroom- a request we've heard from many teachers. Soon teachers will be able to do just that, saving educators time and streamlining the assignment process.
Our hope is that these improvements to Classroom and Quizzes give educators more time to spend with students, and more control over classwork organization and assessments. A huge thank you to the countless educators who use our tools and partner with us to help us make them better. Don't forget to sign up if you want to test out the new Classroom features, and keep your eyes peeled for locked mode in Quizzes this fall.