Supporting CS educators in Europe, the Middle East and Africa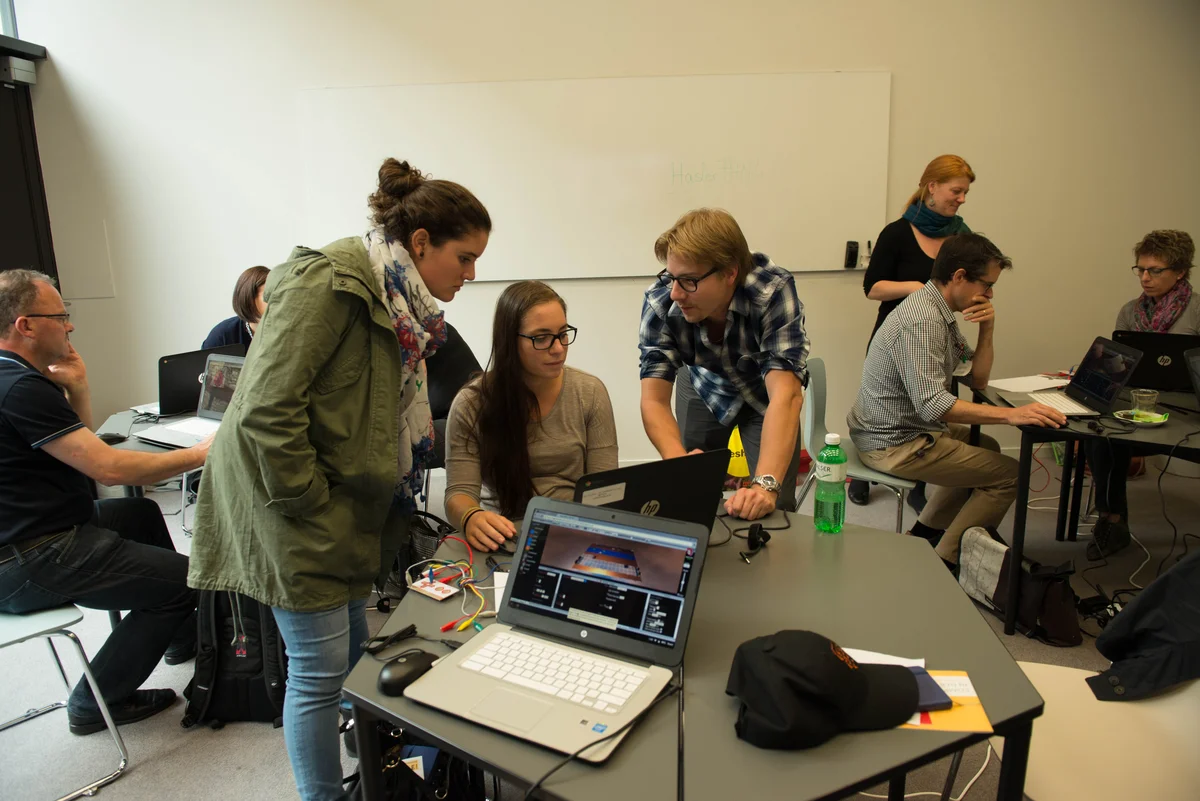 To ensure all young people have the opportunity to learn computer science (CS), it's critical that educators are prepared and supported to teach with confidence and competence. Today we're announcing grants to 31 universities and nonprofit organizations across 16 countries in Europe, the Middle East and Africa to provide professional development for CS educators. These grants are part of Grow with Google's commitment to train and equip teachers with the right skills to prepare the future workforce.
As digital technologies continue to evolve at an increasingly faster rate, it's predicted that 21 million new jobs will be created in the next 10 to 15 years. CS has a crucial role in equipping students with the technical skills to embrace these new opportunities and career choices. CS education includes design, data, algorithms and the study of computer systems, while also promoting crucial skills such as collaboration, problem-solving and creativity. We believe every student should have the opportunity to learn CS; with that comes the responsibility of preparing teachers to deliver a CS curriculum with competence and confidence.
The grants announced today will enable research institutions, universities, and educational nonprofits to develop professional development (PD) programs specifically for CS teachers—those already teaching the subject and those completely new to the field. Through these PD programs, teachers will be able to grow their skills and knowledge to provide an exemplary educational experience for their students. Over the coming year, the 31 awardees in EMEA will provide a combined 500 hours of professional learning opportunities for 10,000 primary, secondary and pre-service teachers.
The funding announced today will support professional development for teachers in countries like Italy, where APS Programma il Futuro will provide professional development courses to approximately 150 primary and secondary school teachers. The grants will also allow awardees to respond to the increasing demand for CS PD in pre-service teacher education. In Ireland, for example, The University of Limerick will develop a new course to empower 50 pre-service teachers with CS skills and hands-on classroom resources.
We're thrilled to congratulate these
2018 grant awardees
across Europe, Middle East and Africa. Prepared teachers are key to helping students embrace the CS opportunities of tomorrow, and we look forward to seeing how these grantees will advance CS education for the new global economy.