More science in more places with Science Journal and Google Drive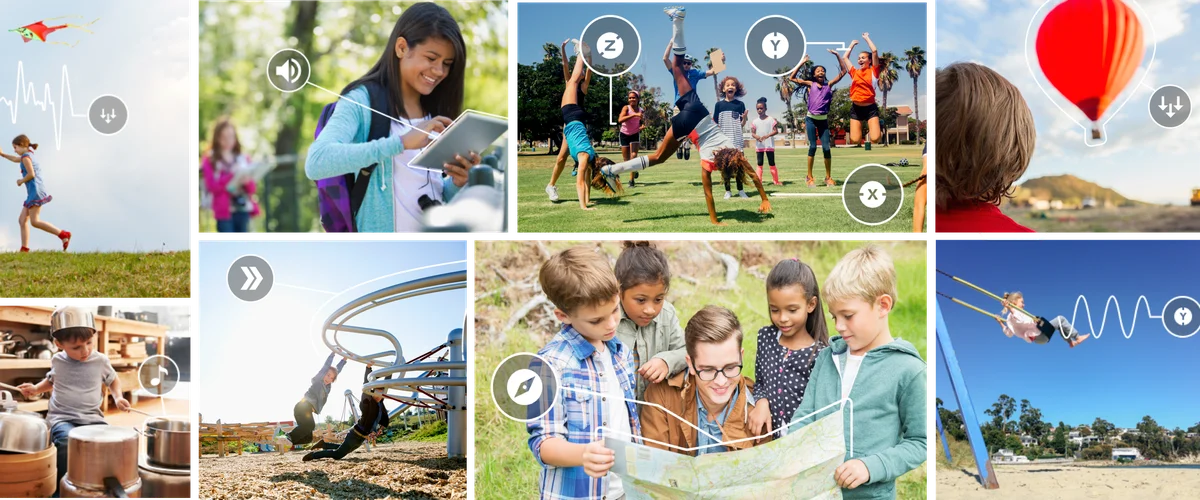 We first launched Science Journal in 2016 so that students, teachers and science enthusiasts could conduct hands-on science experiments using their phones, tablets and Chromebooks. Since then, we've heard one request from teachers loud and clear: students need to be able to access their experiments no matter what device they're using or where they are. Learning doesn't just happen in the classroom, it happens outdoors, at home and everywhere in between. So today, we're bringing a new Google Drive syncing feature to Science Journal. Now, you can access your experiments on any device using a Google Account.
Accessing your experiment from Google Drive is easy: you can sign in with any Google Account and all of your experiments will be backed up to a Science Journal folder in Google Drive. If you have existing experiments on your device, you can add them to your Google Drive account. Many viewing, sharing and collaboration features will be coming to Science Journal in the future.
If you don't have a Google Account or you don't want to sign in, you can still use Science Journal—but your data won't be saved to Google Drive. If your school doesn't have Google Accounts, you can sign up for G Suite for free—just remember that G Suite for Education accounts need a domain administrator to activate Science Journal in the G Suite Admin console.
In addition to today's syncing feature, we have a lot of new resources in Science Journal, just for teachers. Check out the new fundamentals and advanced professional development modules in the Google for Education Teacher Center. For introductory science activities, head over to Scholastic's Science in Action initiative, and for more hands-on physics content, you can pre-order Arduino's Science Kit. If you're looking for new ways to enhance Science Journal's capabilities, check out Vernier's Go Direct line of classroom sensors. Science Journal activities can now be found on the Workbench site, and you can always find activities and more on the Science Journal website and get support in our new help center. Finally, the Science Journal iOS app is now open source, so the app's code is available to the public, making it a great opportunity for students, hobbyists and companies who want to see how Science Journal works and even contribute code back to us.
Our goal with Science Journal is to help you enhance scientific thinking and data literacy in your classroom. Stay tuned for more updates in the coming months, and let us know what you think on our
forum
. You can tweet at us
@GScienceJournal
, or just use the #myScienceJournal hashtag on Twitter.