Setting teachers, students and parents up for success with technology: 5 tips from Bethpage Union Free School District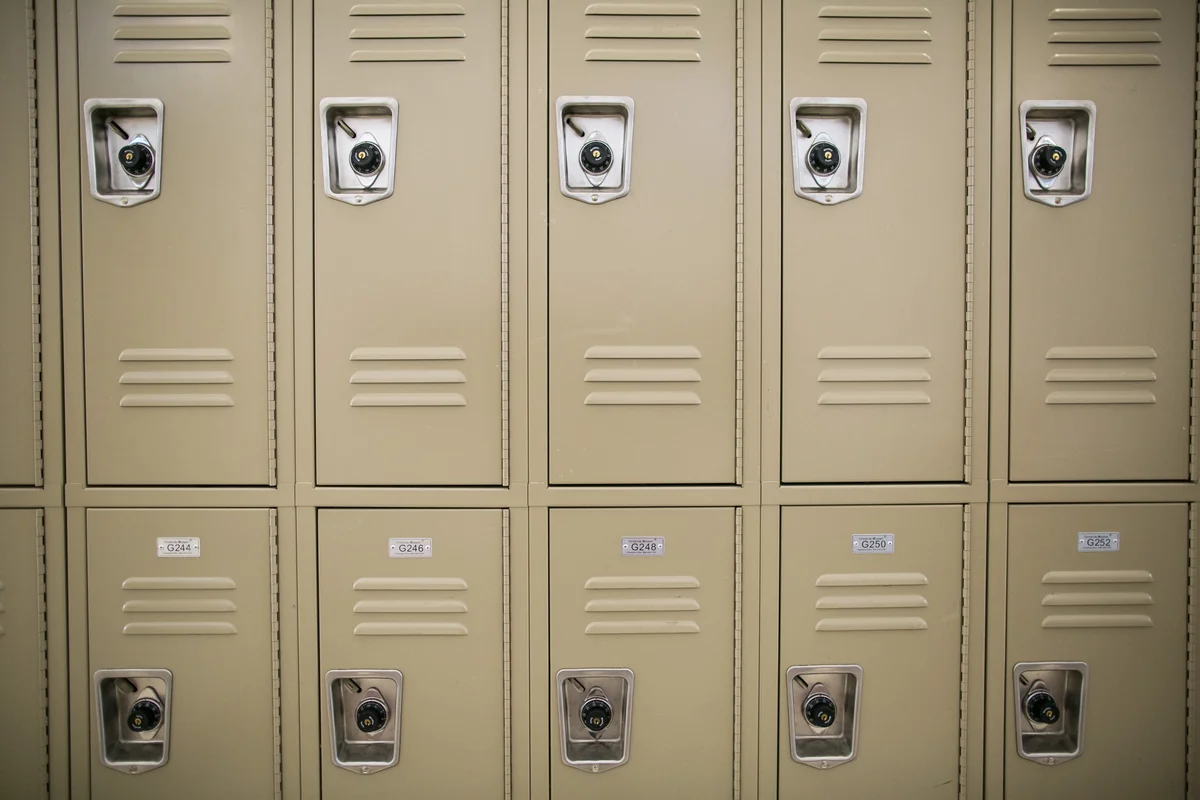 Editor's note: As part of the ExploreEDU series, schools are working with Google for Education Premier Partners to throw open their doors and invite neighboring educators to learn first-hand from their own experiences using Google tools to innovate and improve. To see if there is an event near you visit the ExploreEDU site. For those that aren't able to join these events, we'll also share the schools' experiences here. Today's guest author is David Schneider, assistant superintendent for instruction and technology from Bethpage Union Free School District. Their district is hosting an event on November 1 with CDW.
About four years ago we set an ambitious goal to enable each individual student to create an individualized learning pathway, and we determined the best way to meet that goal was through providing the right technology to our students and teachers. We selected Chromebooks and G Suite for Education (formerly Google Apps for Education) primarily because of their simplicity and collaborative capabilities. In order for the rollout to be a success, we knew we needed the support of students, teachers and parents. We had to teach everyone in the district how to get the most out of the new technology. Based on our experiences here are my tips to successfully introduce new technology in the classroom:
1. Bring in outside expertise
We invited several Board of Cooperative Educational Services (BOCES) trainers on campus for our summer teacher training. BOCES offers programs to help teachers integrate technology in the classroom and meet New York education standards. 75 percent of our teachers took this initial professional development course. While all participants felt better prepared to begin the school year, our teachers were particularly inspired by the way one BOCES trainer taught the pedagogy and gave practical advice.
Throughout the year, we invited her back numerous times to provide a wide variety of professional development, from 30-minute one-on-one sessions to professional training workshops both during and outside school hours. As our district became familiar with the technology, teachers and administrators started training their peers on the basics of Google Docs and other foundational topics.
2. Encourage teachers to share insights
Before we introduced Chromebooks at Bethpage High School, many ninth grade teachers didn't know how to use them effectively. Rising ninth grade students had been using Chromebooks for a year, and we realized we needed to level the playing field in the classroom.
Our district organized collaborative meet and greets for eighth grade teachers to share Chromebooks advice with their ninth grade colleagues. They discussed how they're using Chromebooks in the classroom and best practices to engage students through technology. When teachers share their experiences and offer advice on ways to overcome challenges, our teachers gained a much better understanding of how the devices could make their lives more effective and efficient.
3. Turn resistors into advocates by solving their pain points
When we introduce new teaching resources, there are always some early adopters and some resistors. To win over the resistors, I decided to share a few examples of how technology can improve the teaching experience.
For example, for formative assessments such as Exit Tickets, many teachers typically printed 120 copies of a question, cut each question into separate strips, had the students fill them out, collected them and kept them organized until they read through each answer. I showed how with Google Forms, they could simply send the question and receive the responses organized in a Google Sheet. When teachers hear examples like these, it encourages them to embrace new technologies.
4. Include student training in orientation programs
Training students and parents on how to use Chromebooks is equally as important as training teachers. We wanted to deploy the Chromebooks with as little interruption of instruction as possible and give everyone a basic understanding of Chromebooks and Google Docs.
We included a technology workshop in the sixth grade orientation program, which started three years ago. We did the same workshop for seventh and eighth graders in our first year rollout. Similar to the teacher peer training, the workshops were run by students and teachers. We asked 15 early adopter teachers and returning eighth graders in the National Honor Society to lead the sessions. We taught parents how to use the devices and how to teach their children to use them. We also gave Chromebooks to every middle school student a week before school started to give them time to get comfortable with the technology.
5. Show parents the value of technology
Aside from the orientation program, we introduced a parent academy to show parents the technology in action and the true impact it has on their child's education. For example, I once gave a presentation via Google Slides, while two principals in the audience live-edited the document. Parents were amazed by the power of real-time collaboration with G Suite for Education.
My advice to other educators rolling out new technology is to leverage your internal resources and recognize when you might need to bring in outside help. When your teachers and students share their knowledge and insights with their peers, they inspire them to find new ways to build on what's already been done.