When students get stuck, Socratic can help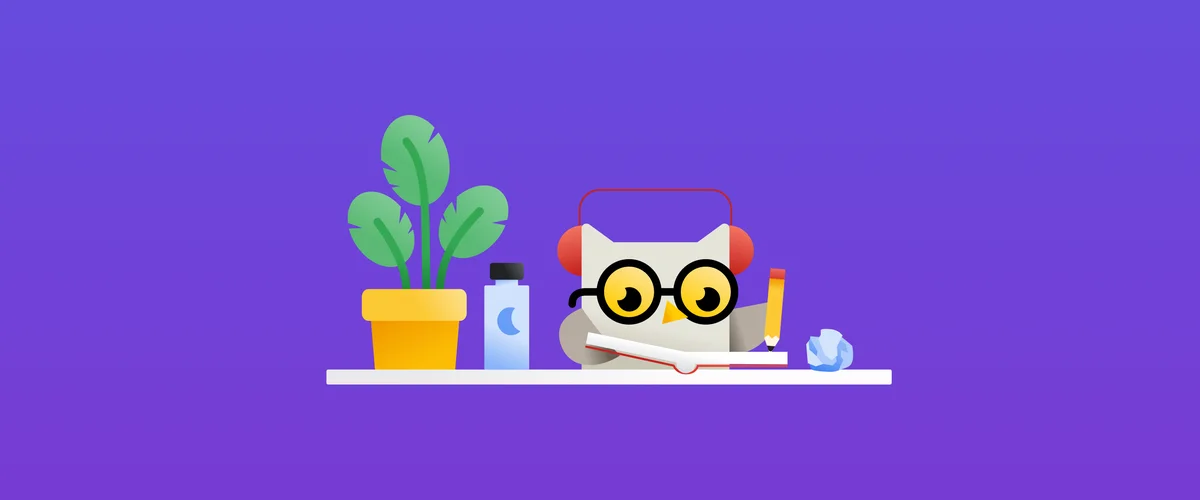 In building educational resources for teachers and students, we've spent a lot of time talking to them about challenges they face and how we can help. We've heard that students often get "stuck" while studying. When they have questions in the classroom, a teacher can quickly clarify—but it's frustrating for students who spend hours trying to find answers while studying on their own. 
Socratic, a mobile learning app we acquired last year, now uses AI technology to help high school and university students when they're doing school work outside the classroom. It guides them through the resources that are available, and identifies the core underlying concepts that will lead them to answers to their questions.
With the latest improvements, here are a few ways Socratic has become even more helpful for students.
Get help at any moment
Students can take a photo of a question or use their voice to ask a question, and we'll find the most relevant resources from across the web.  If they're struggling to understand textbook content or handouts, they can take a picture of the page and check out alternative explanations of the same concepts.
 Solving a math equation and a physics problem with Socratic's help
Understand the underlying concepts
To help students working on complex problems, we've built and trained algorithms that look at a student's question and automatically identify the relevant underlying concepts. From there, we can find the videos, concept explanations, and online resources to help them work through their questions. For students who want to learn even more, we break down the concepts into smaller, easy-to-understand lessons. 
Socratic takes a problem, X-rays it, and extracts the underlying concepts.
Browse helpful topic explanations for quick reference
To help students who are reviewing what they've learned or studying for a test, we've worked with educators to create subject guides on over 1,000 higher education and high school topics. It takes two taps to look up any topic they need to brush up on, get the key points, and then go deeper with helpful resources on the web.
Scroll on the Socratic app to find study guides and resources
You can leave feedback in the app- we'd love to hear from you. It's available today on iOS and will be available on Android in the fall.