Supporting Mongolia's Vision 2050 in education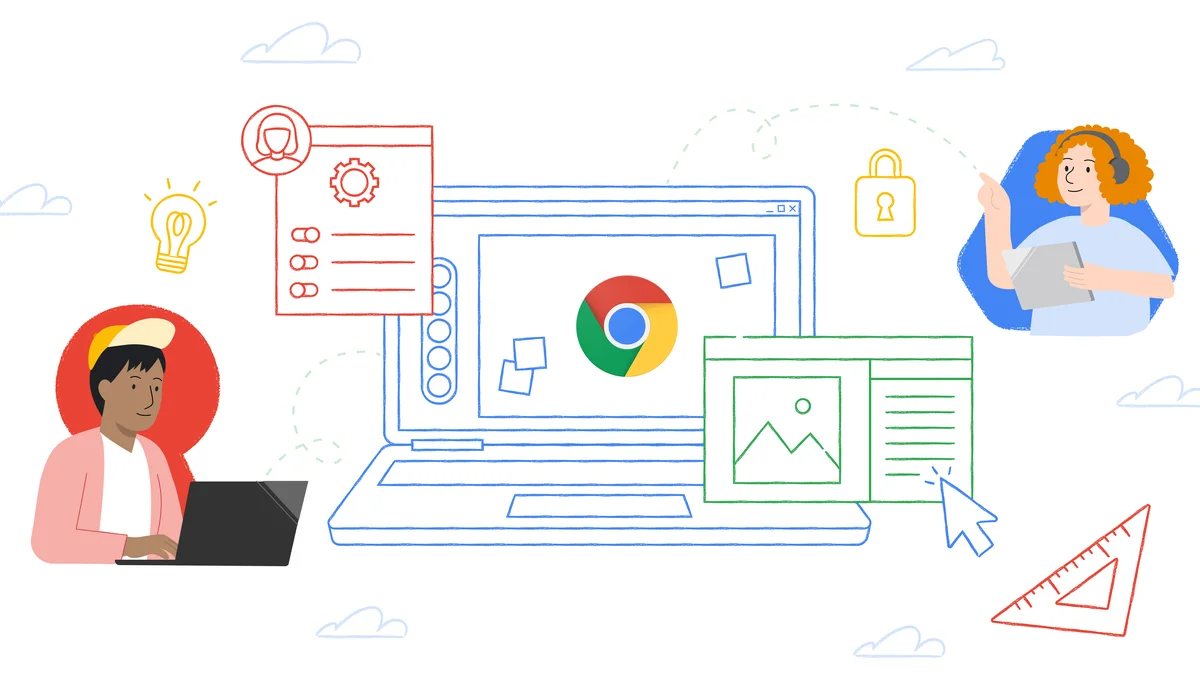 As part of its Vision 2050 initiative, the Mongolian government has committed to providing the next generation of school-age children with the knowledge, mindsets, skill sets and toolsets required to thrive in a rapidly transforming world. Their vision includes prioritizing universal connectivity, increasing accessibility to public services, and embracing technology in their school systems.
Today, we welcomed Mongolia's Prime Minister Oyun-Erdene Luvsannamsrai and his delegation to our Google offices in Washington DC, where we discussed products and services across Google that will help them meet their goals. As a part of that meeting, we're announcing our part in supporting their vision through our work in education.
The Mongolian government is dedicated to providing every child and educator with access to online learning devices. To help enable this, Google and the Mongolian government will be working to provide local schools with an initial 20,000 Chromebooks, with a goal of eventually getting a Chromebook to every student and teacher. Along with deploying new devices, we will simultaneously extend the life of older Macs and PCs that are already in schools by installing ChromeOS Flex, a version of ChromeOS made to modernize existing devices at no additional cost. This will help refresh tens of thousands of devices, providing significant improvements to device performance and battery life, as well as helping reduce e-waste.
To help educators using the one million Google for Education Workspace accounts being deployed in the region, we are providing 10,000 Level 1 and Level 2 Educator Certifications. These will enable the first group of certified teachers to then train their colleagues in becoming proficient in technology use. And to help prepare students for the future, we're providing 1,000 scholarships for the Google Career Certificates, which equips people with job-ready skills for in-demand fields like Cybersecurity, IT Support, UX Design, Data Analytics, Project Management, and Digital Marketing with no degree or experience required.
Mongolia's transformation blends modernization with its cherished nomadic heritage, and we're excited to see how technology can be a huge enabler of change at scale. We're excited to see the positive impact of this collaboration for all Mongolians.