Now students can create their own VR tours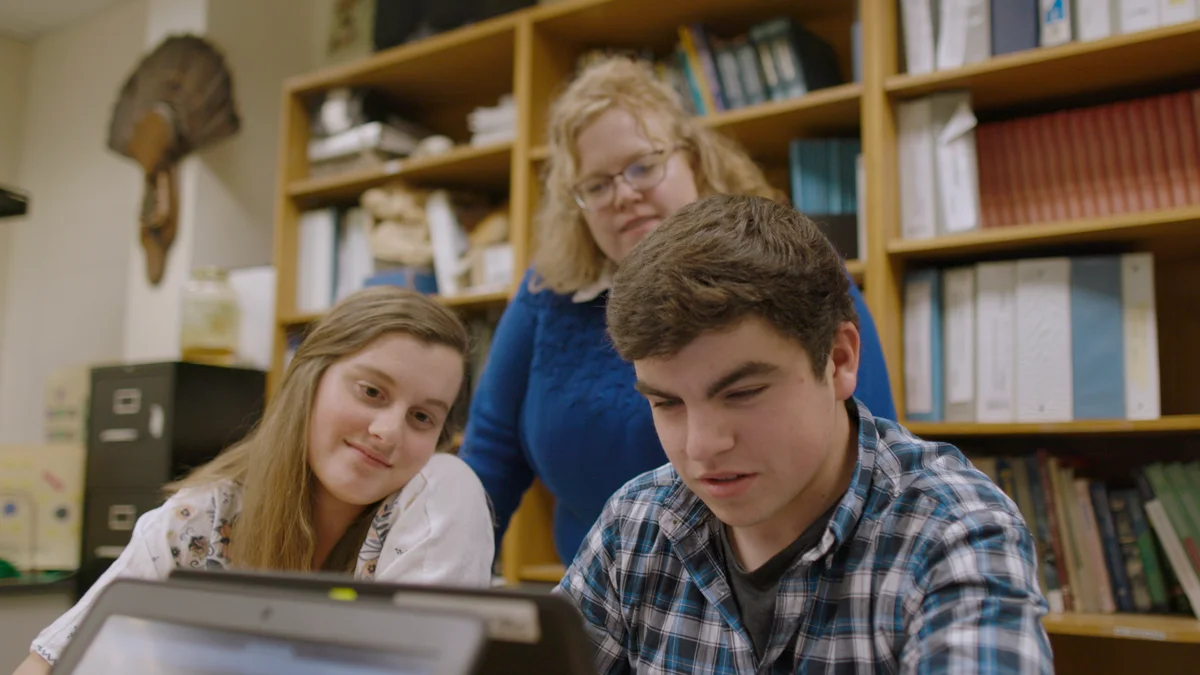 Editor's note: For Teacher Appreciation Week, we're highlighting a few ways Google is supporting teachers—including Tour Creator, which we launched today to help schools create their own VR tours. Follow along on Twitter throughout the week to see more on how we're celebrating Teacher Appreciation Week.
Since 2015, Google Expeditions has brought more than 3 million students to places like the Burj Khalifa, Antarctica, and Machu Picchu with virtual reality (VR) and augmented reality (AR). Both teachers and students have told us that they'd love to have a way to also share their own experiences in VR. As Jen Zurawski, an educator with Wisconsin's West De Pere School District, put it: "With Expeditions, our students had access to a wide range of tours outside our geographical area, but we wanted to create tours here in our own community."  
That's why we're introducing Tour Creator, which enables students, teachers, and anyone with a story to tell, to make a VR tour using imagery from Google Street View or their own 360 photos. The tool is designed to let you produce professional-level VR content without a steep learning curve. "The technology gets out of the way and enables students to focus on crafting fantastic visual stories," explains Charlie Reisinger, a school Technology Director in Pennsylvania.
Once you've created your tour, you can publish it to Poly, Google's library of 3D content. From Poly, it's  easy to view. All you need to do is open the link in your browser or view in Google Cardboard. You can also embed it on your school's website for more people to enjoy. Plus, later this year, we'll add the ability to import these tours into the Expeditions application.
"Being able to work with Tour Creator has been an awesome experience," said Jennifer Newton, a school media coordinator in Georgia. "It has allowed our students from a small town in Georgia to tell our story to the world."
To build your first tour, visit g.co/tourcreator. Get started by showing us what makes your community special and why you #LoveWhereYouLive!