Two higher ed collaborations expand access to Google Cloud Platform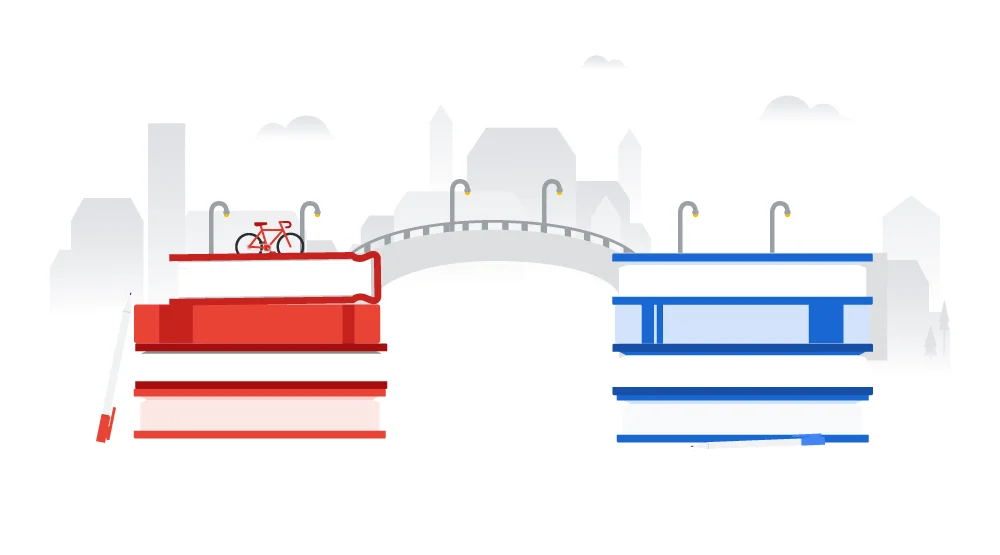 From Northeastern University's work to map the spread of the Zika virus, to MIT's massive computing for theoretical mathematics, higher education institutions are applying cloud technologies to help solve the global challenges we face.
Northeastern and MIT's work are just two examples of higher education institutions using Google Cloud Platform (GCP) to uncover important insights from massive, diverse data sets. Today, we're announcing how we're collaborating with two higher education organizations, Unizin and Internet2, so that their members can benefit from GCP.
Improving student outcomes through the Unizin Data Platform
Colleges and universities are constantly seeking ways to better understand and help their students. This week Unizin, a consortium of 25 leading universities working together to improve education with technology, announced that its Unizin Data Platform (UDP) will be built on Google Cloud Platform as part of a new alliance with Google Cloud.
The Unizin Data Platform allows institutions to anonymize, aggregate, store, share, and analyze teaching and learning data. Member universities use this data to do things like identify students who may be at risk of failing a class or improve personalized learning approaches. Understanding data from the past gives educators more insights and tools to help improve student outcomes.
Rob Lowden, Unizin Executive Director, shared that "Building the Unizin Data Platform on the Google Cloud Platform provides our members with scalable infrastructure, powerful data analytics and the ability to leverage machine learning solutions to advance Unizin's work to improve learning research and outcomes in a highly secure environment. Google Cloud is an ideal provider for Unizin to advance the higher education digital learning ecosystem."
GCP now available to the Internet2 community
Founded in 1996, the nonprofit consortium Internet2 provides a collaborative environment for U.S. research and education organizations to solve shared technology challenges. Internet2 has announced that member institutions can now use Google Cloud Platform, available through distributor Carahsoft, to develop solutions in support of their educational, research and community service missions. The pre-Validation service is available now and the fully validated service will launch later this year. Institutions can learn more and express interest on Internet2's website.
We hope these new collaborations will help more institutions take advantage of Google Cloud Platform to drive impact in research and collaboration. To learn more visit
our website
or
express interest
.