Welcome to your first day of Classroom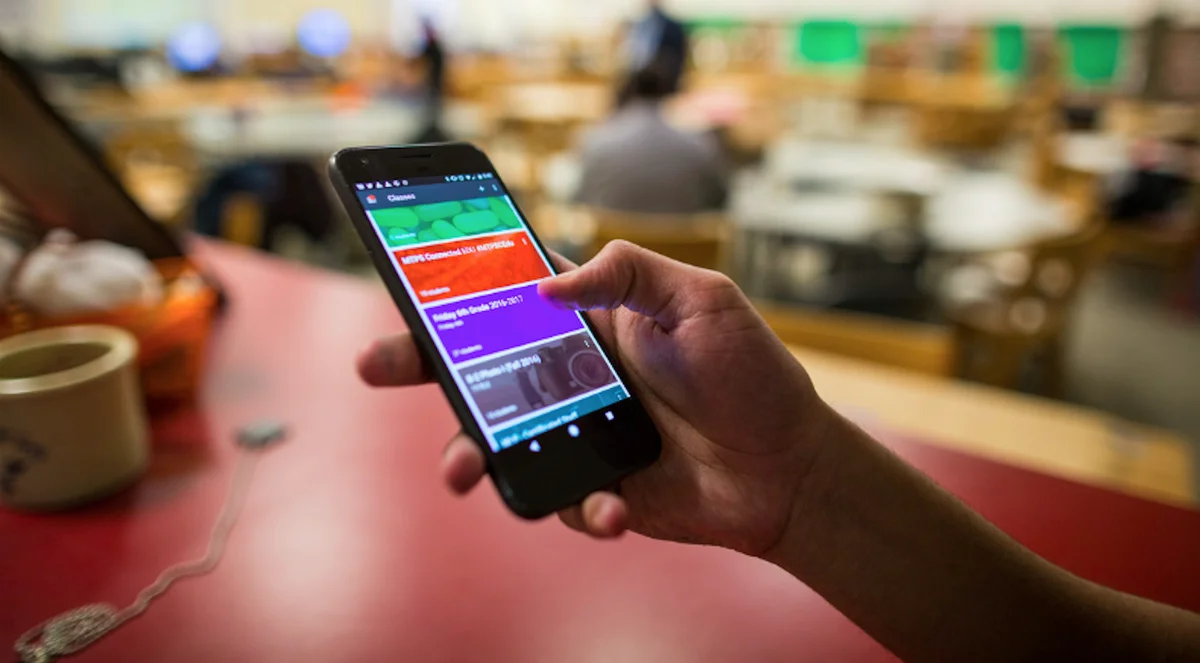 We launched Google Classroom in 2014 to help teachers save time, organize classes, and improve communication with students. Since then, educators around the globe have helped teach their peers how to use Classroom. There's been such an outpouring of instructional videos, blogs and resources, we've curated some of our favorites into a new collection called #FirstDayofClassroom.

#FirstDayofClassroom is designed around a simple premise: When teachers need help, they don't need to look any further than their fellow teachers.

On the hub, you'll find short tutorials explaining how to get started with Classroom, teacher-created videos on best practices, as well as teacher-tested tips. Want a hard copy? Printable resources, including a Getting Started guide and Group Study guide, are available on the hub for teachers to use right at their desks. It's like being in your school's teachers' lounge or at a collaborative professional development event—except it's all online.

Teachers have questions. Teachers have answers.

For every teacher ready to use Classroom, there's a teacher ready to help. Here are just a few examples of the tips from teachers on the resource hub:

Lindy Hockenbary, Digital Learning Coach, stays organized by adding class resources to the materials section of the "About" tab.

Katie Nieves, Special Education ELA Teacher, personalizes learning by providing different projects and resources when posting an assignment.

Jessica Levine, Instructional Technologist, builds relationships between home and school by connecting parents and guardians to their student's class through guardian email summaries.

We're also organizing five interactive YouTube live sessions hosted by educators who will help you get started with Classroom. Add a session to your calendar today to join in on the training.

Join the #FirstDayofClassroom community

#FirstDayofClassroom is about expanding the community of teachers dedicated to improving the day-to-day efficiency of teaching. Whether you're a Classroom pro or have a tried-and-true trick, help your fellow teachers by sharing your favorite tips, resources and tutorials on social media using the hashtag #FirstDayofClassroom. Then, stay tuned on Twitter where we'll share our favorites throughout the back to school season.

Ready to get started? Visit the hub today and get all the information you need to set up your first class in no time.