10 startups strengthening New York City's comeback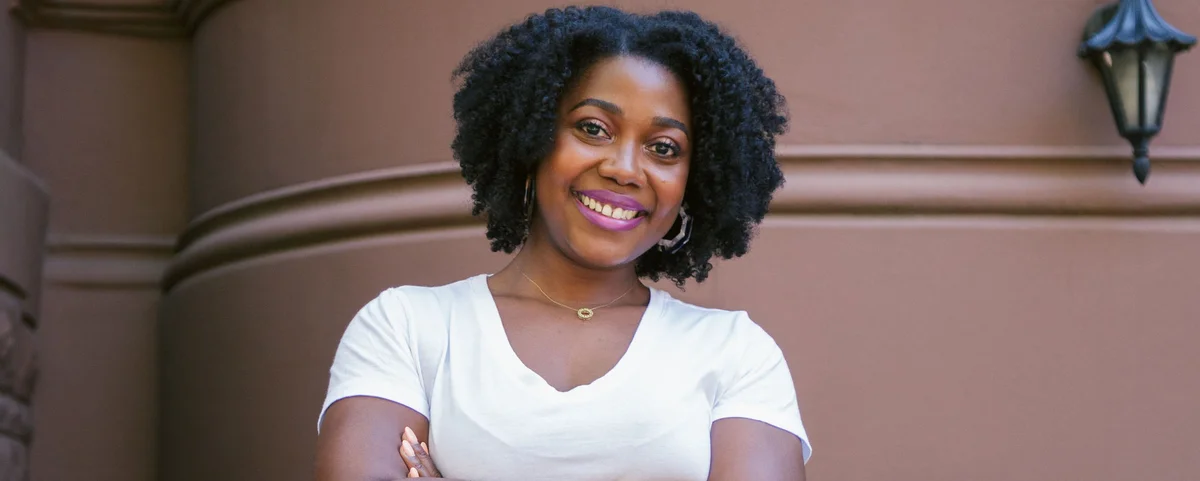 For a city that never sleeps, New York City became eerily quiet when the COVID-19 pandemic hit last year. The city's unemployment rate jumped from 3.8% to 20% between April and May 2020, leaving more than 570,000 New Yorkers without work. While the unemployment rate has decreased since the pandemic's peak, at approximately 9.4% it is still nearly three times higher than pre-COVID 19 and nearly twice the national average. Further, employment cuts and new hiring have not been evenly felt across industries; while the tech industry boomed throughout the pandemic, the lights on Broadway remained dark for months and small businesses across the city continued to struggle to stay afloat. New York City needed help.
In the spring of 2021, as New York City was just beginning to vaccinate large segments of its population, Google for Startups, Tech:NYC and my team at Cornell Tech discussed ways to help the city's economy bounce back. How could we bring our tools to the industries that were struggling the most?
Together, we launched the NYC Recovery Challenge, a new program designed to showcase how we can use tech to help support job creation for New York's small business and job seeker community. Laser-focused on job creation and retention in New York City, only startups from across the five boroughs were eligible, with a preference for companies building solutions for industries and New Yorkers hit hard by the pandemic. We formed a community advisory committee from across the city to help evaluate the finalists.
More than 170 New York-based startups applied for the NYC Recovery Challenge. Please join me in congratulating the ten companies selected to be NYC Recovery Challenge Fellows:
In addition to mentorship and one-on-one support, the top three finalists also receive up to $100,000 in no-strings-attached funding to accelerate their business. Manhattan-based first-prize winner, Guava, is a banking hub for Black small business owners that connects founders to equitable financial products and a digital community. Runners-up include Long Island City-based startup Coverr, a financial services tool for independent contractors, and Brooklyn-based Shifterr, a digital marketplace connecting hospitality industry employers to independent shift workers seeking gigs.
In addition to the three cash prize winners, the other seven companies selected reflect the distinct opportunities digital technology provides to better connect workers, employers and communities across the city. These startups range from companies that focus on supporting workers with autism and a mobility company dedicated to eliminating transit deserts, to an AI-powered online community marketplace connecting people to bodegas and novel solutions to identify, bridge and ease access to social services and government resources.
All 10 fellows' companies use digital technology to strengthen a diverse range of formal and informal networks in the city. Strong, dense and diverse networks are the foundation of urban living, constantly fueling creativity, invention and innovation. It's inspiring to see founders using the power of technology, the strength of our networks and the resiliency of our communities to supercharge New York City's continued recovery.