11 startups addressing global problems—here's how we're helping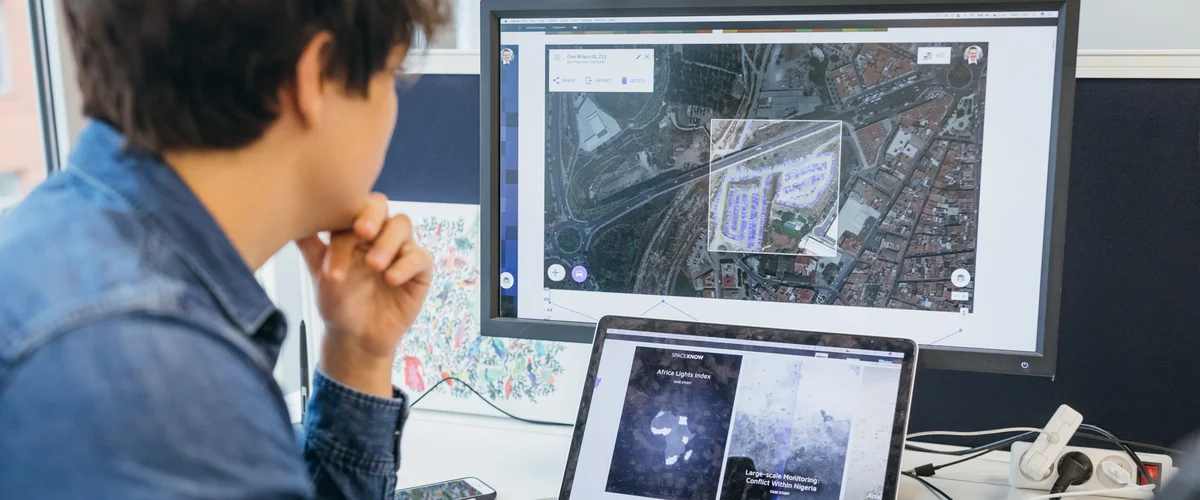 When we announced our Google for Startups Accelerator on the Sustainable Development Goals (SDGs) in November, we did not foresee how dramatically day-to-day life would soon change. The COVID-19 pandemic and its widespread health, social and economic consequences have made the goal of the program—to help founders build technology to  solve serious issues facing our world—even more pressing. 
We received almost 1,200 applications from across Europe, the Middle East and Africa and—together with an external jury—we carefully evaluated each of these ideas. Today, we're announcing the 11 startups selected to participate in our inaugural Google for Startups Accelerator on the SDGs. These startups address a wide range of social and environmental challenges, and are working toward at least one of the 17 Sustainable Development Goals outlined by the U.N. 
Apic.ai (Germany) uses honeybees as biosensors in the fight to protect biodiversity. 
Cervest.earth (UK) provides personalized insights on the impact of climatic and extreme events, predicting the risks and effects of climate volatility in real-time, for any location on the planet. 
Ellipsis.earth (UK) uses drone imagery and machine learning to identify and track plastic pollution, aiming to provide a global database of the types of plastic waste found in our oceans, beaches and rivers.
Everimpact (France) combines satellite imagery and ground sensing to monitor air quality and carbon emissions in cities.  
Flare (Kenya) offers software infrastructure and operational support for medical emergency response services in Sub-Saharan Africa.
mDoc (Nigeria) uses a digital platform and in-person hubs to support people living with chronic diseases. 
OKO (Israel) is crop insurance designed for emerging markets, using new technologies in satellite imagery and weather forecasting to simplify and automate claim management. 
Ororatech (Germany) is the first commercial supplier of infrared satellite data for early detection and real-time monitoring of wildfires across the globe. 
Skilllab (Netherlands) uses AI to empower job seekers, such as refugees, to integrate their skill sets into local labor markets.
Solar Freeze (Kenya) is pioneering mobile cold storage units powered by renewable energy for smallholder farmers, to help them reduce post-harvest loss in the developing world.
Wondertree (Pakistan) accelerates cognitive and motor development in children with special needs through movement-based therapeutic and educational AR games. 
Each startup founder will work closely with engineers from over 20 Google teams and other subject matter experts to address product, engineering, business development, and funding challenges. Since this accelerator is focused on sustainability, founders will learn these skills through the lens of the Sustainable Development Goals and relevant partners.
In order to keep the program safe and accessible in light of COVID-19, the first two on-site events will now be digital. Virtual training will cover topics such as creating Objectives and Key Results (OKRs), UX Research & Behavioral Economics, ML Data Pipelines and Data Visualization, SDG innovation for sustainable impact, and Strategies for Social Impact Fundraising. The five-month program kicks off on April 21st, and a second cohort will be selected later in the year.
Google for Startups was created to support those who want to build something better—and that's exactly what we'll continue to do, whether online or IRL. These are just a few of the many startups working locally on global solutions, and we'll continue to bring Google's resources to this entrepreneurial community.