16 founders with disabilities using technology for good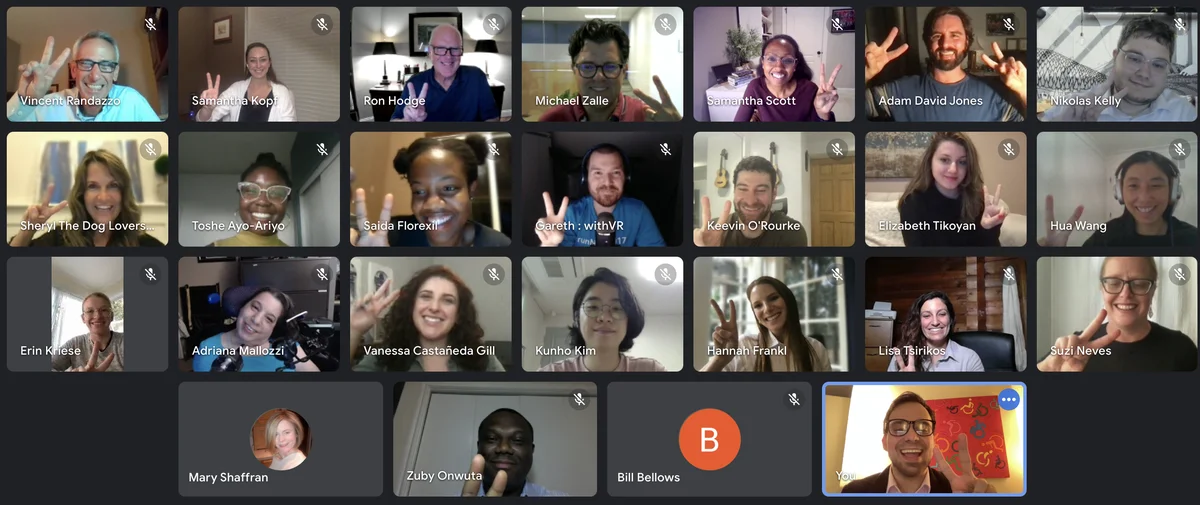 One billion people globally — including one in four people in the U.S. — are living with a disability, making it the largest minority group in the world. However, this diverse, vibrant and powerful community is often associated with pity and limitations. I have Cerebral Palsy, which, in my case, mainly affects my legs and motor skills. I still remember my elementary school classmate telling me his dad didn't let him play with "weird" kids. Just last week, someone stopped me on the street asking if they could pray for me. These negative stereotypes can make entering the workforce challenging for many disabled people, who are unemployed at more than double the rate of nondisabled people.
How can we start to change these misconceptions? One word: entrepreneurship.
People with disabilities are innate problem solvers. From the moment we wake up, we have to figure out how to get dressed, how to drive, how to communicate, how to live in a world that is not built to fit our needs. In fact, people with disabilities are almost twice as likely compared to non-disabled individuals to start a business.
I founded 2Gether-International (2GI) to harness this entrepreneurial mindset. As the only startup accelerator run by and for entrepreneurs with disabilities, 2GI provides resources, training, opportunities and a community to help disabled founders create a pathway to funding and success. We envision a world in which disability is recognized as a source of innovation, strength and creativity.
This National Disability Employment Awareness Month, we teamed up with Google for Startups to launch our first-ever tech edition of the 2Gether-International Accelerator. This 10-week program is tailored to support early-stage tech startups around key areas of business growth, including market fit, management, sales, marketing and negotiations. The 16 selected founders work one-on-one with industry experts, accredited business coaches, and facilitators such as Bill Bellows, professor and co-director of the Entrepreneurship Incubator at American University, to leave the program with investor-ready pitches and a network of founders and Google experts.
Congratulations to the founders and startups selected for the inaugural 2Gether International tech class:
As 2GI looks to involve corporate partners to help us expand our offerings, it is critical we work with leaders who actually understand the impact people with disabilities have on the world. Whether it is by developing accessible products, partnering with community organizations, or hiring more people with disabilities, Google has continuously supported the disability community. I trust that Google's commitment to founders with disabilities will set a precedent for greater inclusion in the startup world.
Learn more about 2GI and Google for Startups on disability rights activist Judy Heumann's podcast The Heumann Perspective, and stay tuned for updates from our group of founders over the next three months as they build and grow not only their companies, but also the perception of disabled founders around the world.