3 Black Founders Fund recipients tell their stories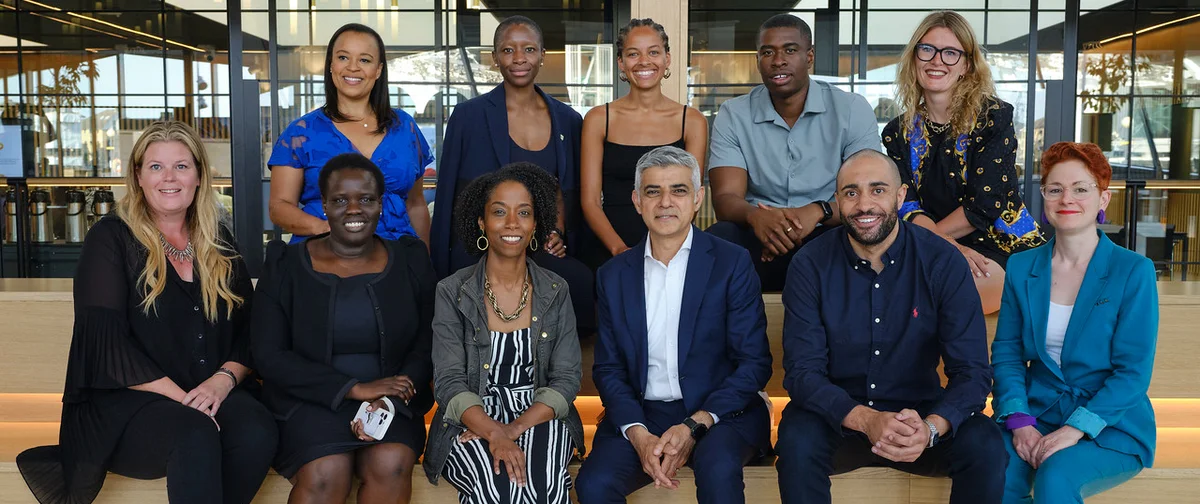 Earlier this month, we opened applications for the 2023 Black Founders Fund in Africa, Europe, Brazil and the United States. In a time of inflation and economic uncertainties, this program is more critical than ever to ensure underrepresented founders continue to get the investment and broader support needed to grow and scale their companies.
Black-led tech startups have until March 26 to apply, with those selected receiving up to $150,000 in non-dilutive cash awards, $100,000 in Google Cloud credits in their first year, Google Ads support, personalized mentoring by industry experts and invaluable connections within Google's network.
Think you might be a fit? Read on to learn application tips and program benefits from three Black Founders Fund recipients.
Michael Musandu, Cofounder of Lalaland, Amsterdam, Netherlands
"The best gift you can give a startup is a customer. The Google for Startups team introduced us directly to a global brand we now work with. The exposure of being a part of Black Founders Fund helped us attract talent, follow-up funding, and most importantly, a fostering community of other fellow Black founders.
I advise new founders to be authentic and showcase how their startup aligns with the Black Founders Fund's values. Take full advantage of every opportunity and connection the program offers. Leverage it to propel your startup forward and serve as an example to future generations of Black founders."
Danielle Lawrence, Cofounder and CEO, Freyda, London, UK
"As a recipient of the Google for Startups Black Founders Fund, I was able to use the funding and Google credits to help grow Freyda's revenues by 10 times. In addition to the financial support, I also received invaluable mentorship and advice from Google experts.
I recommend taking advantage of the mentorship and advice offered by Google experts. The program provides a unique opportunity to tap into the knowledge and expertise of industry leaders, so founders should be proactive in seeking out guidance and feedback to help them achieve their goals."
Raphaël Jabol, Cofounder & CEO, Ekie, Paris, France
"When I applied to the Black Founders Fund, I was looking for a program which could help me grow my business with a strong focus on revenues. Google for Startups delivered beyond expectations. It is not a PR initiative nor a charity. Google and the team invests serious money, time and people to help us grow our companies.
The amount of resources — beyond just funding — available from Google is unparalleled. You can even book one-on-one sessions with senior Google mentors and subject matter experts across the world. As an early-stage startup, having access to the right people is priceless as they help you unlock situations fast.
Take the selection process seriously, show you know your market, product and have the right team. I could not be happier about the return on my investment of the time I spent on the application process."