A new accelerator for circular economy startups and nonprofits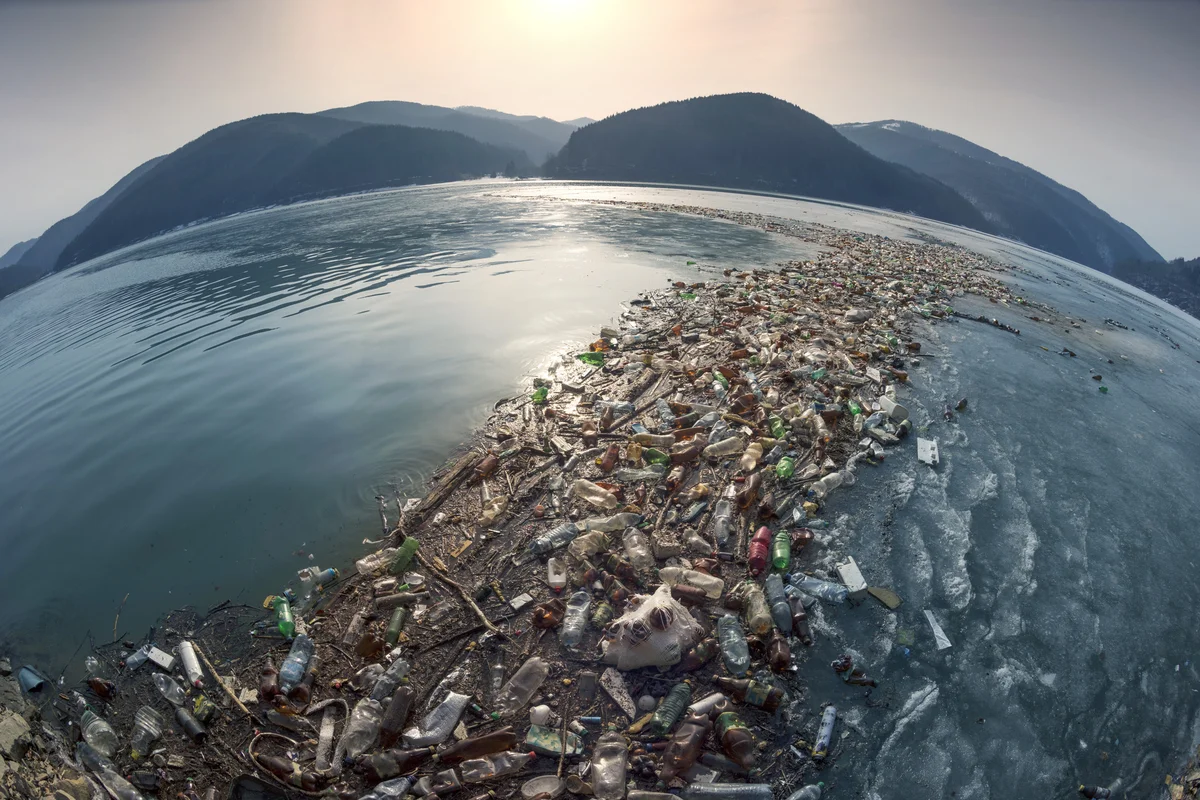 Every year, humanity consumes far more than what the planet can naturally replenish. 1 To create a circular economy that can be safer, sustainable, and more equitable for everyone, we need to rebuild our relationship with physical resources and how we make, process, use, and recycle them.2
While this linear economic model has led to a great deal of progress for humanity in a short time, it has also created environmental harm, injustice, and disparities — particularly for lower-income and under-resourced communities that are located near industrial areas where pollution is more prevalent.3 To create a circular economy that can be safer, sustainable, and more equitable for everyone, we need to rebuild our relationship with physical resources and how we make, process, use, and recycle them.
At Google, we want to support efforts to create a circular economy and build a sustainable future without waste. Building on the success of our Accelerator: Climate Change, we're pleased to announce our first Google for Startups Accelerator: Circular Economy for startups and non-profit organizations in Asia-Pacific and North America that focus on using technology to solve circularity challenges — including reuse, refill, recycling, composting, fashion, food, safe and circular materials and the built environment.
The accelerator offers ten weeks of virtual programming, which includes mentoring and technical support from Google engineers and external experts through a mix of 1-to-1 and 1-to-many learning sessions. Participants will also be assigned a dedicated Success Manager for even more support that is specific to their organization.
Applications are open from October 3, 2022 to November 30, 2022 and the program will commence in February 2023. For more information and details on how to apply visit our website.