Celebrating five years of Campus, a home for startups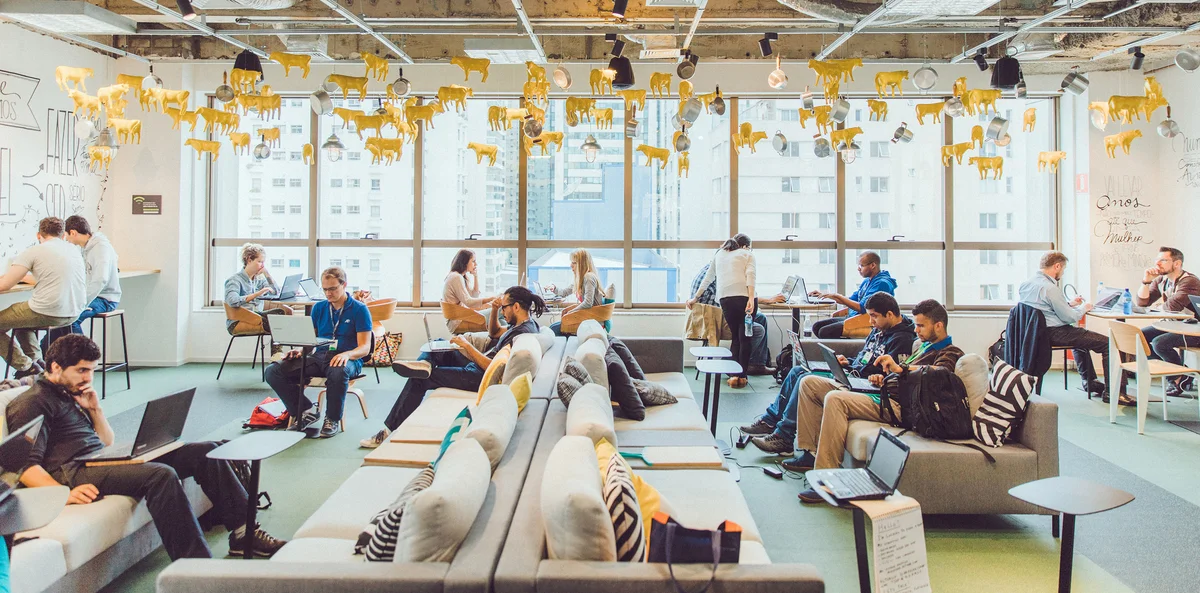 We're big believers in the power of startups to fuel progress and build businesses that make a positive impact—on individuals, communities and economies. But most great startups don't go it alone: A supportive community is critical to their success. That's why five years ago, we opened the doors of Campus London and Campus Tel Aviv, our first spaces for entrepreneurs to learn, share, connect and collaborate.
Since then, Google for Entrepreneurs has gone on to open four more Campuses in Seoul, Madrid, Warsaw, São Paulo—and Campus now has 200,000+ members globally. While each location customizes trainings and events to reflect the needs of their city, they have a few key things in common: Anyone can join as a member, host an event for the benefit of local entrepreneurs, or attend educational sessions, all for free. And all of our Campus communities are made of people who see problems as opportunities and then take action to fix them. Founders in Campuses are working to improve the health of older generations with apps like KareInn, foster interaction between governments with citizens with Nama, and help babies and parents sleep better with a smart device called Whisbear. 
Together, startups in Campus communities have created more than
11,000 jobs and raised more than $537 million in funding
for entrepreneurs since 2012. Learn more about these founders and the Campuses they call home:
We're so proud to support them!