Google for Startups Accelerator empowers AI startups in Europe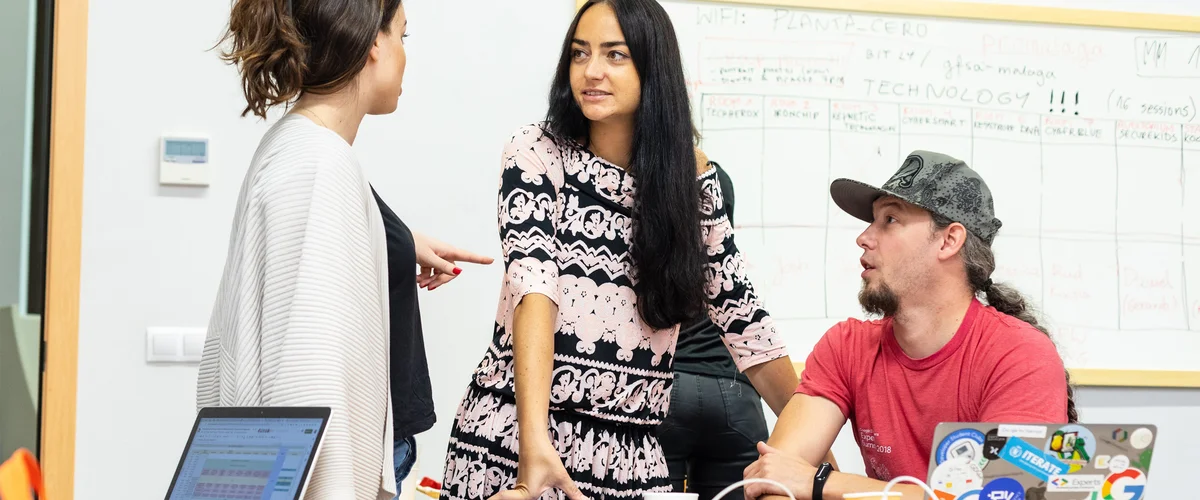 We've been working with startups in Europe for many years at our Google for Startups Campuses in the UK, Spain and Poland, as well as through partner organizations in 13 European countries. Startups at our Campuses and in our partner network are drivers of economic growth, having created more than 19,000 jobs and raised $1.7 billion since 2015.
To support startups to do great work, we're bringing our Google for Startups Accelerator program to Europe. The program is open to startups across Europe and each one will focus on a particular sector—with our current programs supporting startups in cybersecurity, entertainment, and social impact. Our accelerator selects startups focused on AI and, for three months, provides intense support on the teams' biggest challenges. We bring experts from Google and the industry to give these founders mentorship and tailored technical expertise. The program also includes workshops focused on machine learning, product design, customer acquisition, and leadership development for founders.
Our first Google for Startups Accelerator kicked off last month in Malaga, Spain. With a focus on cybersecurity startups, it includes companies like SecureKids, a team working to help parents and teachers keep their children safe when using tablets and mobile devices.
This month at our Google for Startups Campus in Warsaw, we welcome our second Google for Startups Accelerator cohort, made up of top entertainment startups from across Europe. Recent research showed that investment from Asia, USA, and Canada into the Central and Eastern Europe region has doubled since 2015; it is an exciting and fast-growing area now home to 12 companies valued at 1 billion dollars or more.
We also have plans to further expand across Europe in 2020 to continue to support the continent's growing startup communities. Want to learn more about Google for Startups Accelerator or apply for future cohorts? Learn more at our website.