Accelerating health and wellbeing startups in Europe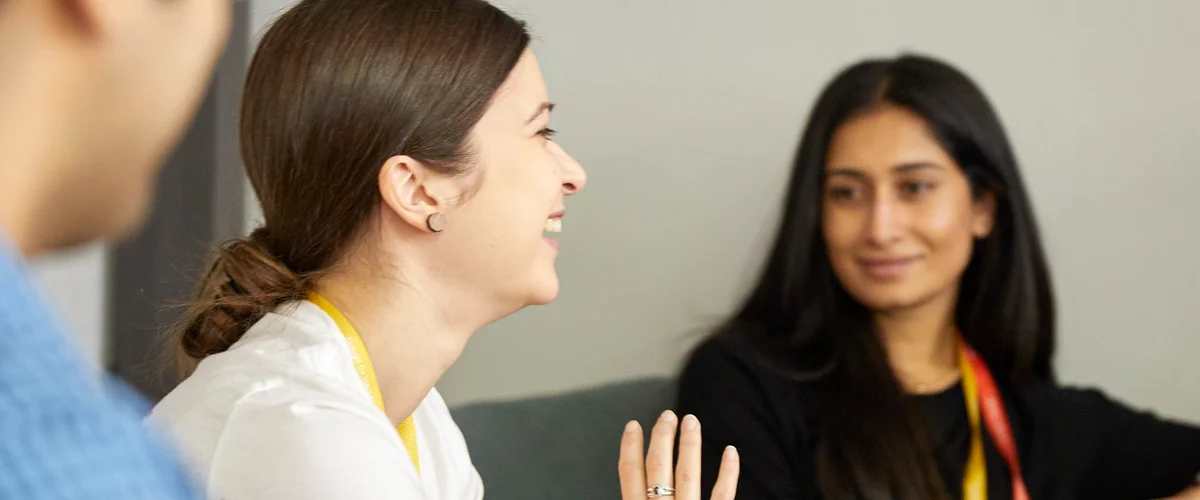 COVID-19 has changed life as we know it, and around the world, startup founders are stepping up to solve new and unforeseen challenges with agility, resilience and innovative technology. In particular, the pandemic spurred a high demand for digital health and wellbeing solutions. Germany alone reported a 1,000% increase in telehealth offerings — with more than 20,000 medical doctors and psychotherapists now offering appointments through video-consultations — and Frost & Sullivan forecasts a sevenfold growth in digital health services by 2025. 
Digital advancements in healthcare are evident and, post-pandemic, people are likely to need new approaches when engaging with healthcare providers. With a growing number of technology startups focused on health and wellbeing, we are excited to announce that the next class of Google for Startups Accelerator in Europe will be designed for entrepreneurs and innovators in this space. 
Google for Startups Accelerator is a three-month program consisting of intensive workshops and mentorship from Google engineers and external experts tailored to their business through a mix of remote one-on-one and one-to-many learning sessions for growth-stage startups. Google for Startups is looking for startups from across Europe and Israel using technology to solve the biggest health and wellbeing challenges we face today. 
Google for Startups Accelerator: Europe graduation in 2021
Over the past two years, 27 startups have graduated from Google for Startups Accelerator programs in Europe. Our alumni have achieved many successes: the average monthly revenue of startups from one of the previous classes increased by 74%, and one startup even increased their monthly active users by 200 times compared to pre-acceleration.
One recent graduate is Synctuition, an Estonian startup that helps users meditate via a deep relaxation app. Tina Bychkova, Synctuition's head of digital marketing, says Google mentors helped the team grow their user numbers. She also emphasizes that the program helped them bond as a team: "Not only did we leave Accelerator with an improved product, but also we left with a better understanding of ourselves," she says. "The Google for Startups Accelerator gave us the confidence and knowledge to adapt, pivot and achieve growth in 2020 that we would have never dared aim for during a pandemic," Joosep Tinn, Synctuition's COO, adds.
Tina Bychkova, Head of Digital Marketing at Synctuition
Yosh.ai founder Kasia Dorsey had a proven track record of corporate experience, but turned to Google for Startups Accelerator to tap into a founder support system. "With my background in corporate marketing and business, I had to learn everything from scratch: about technology, building a tech company and scaling the business in the tech world," Kasia says. "I was looking for knowledge and inspiration from the experienced mentors and I found it all within Google for Startups."
Kasia Dorsey, Founder and CEO of Yosh.ai
Martin Pentenrieder, founder of German skincare startup SQIN, joined our Accelerator in October 2020 with a goal of working with technical experts to scale his AI-powered business. He and his team appreciated the professional connections that the Google for Startups community could uniquely provide. "The expertise of people who are on the move in a global network and serve a wide variety of customers was extremely valuable for us," says Martin.
Martin Pentenrieder, Founder and CEO of SQIN
Google for Startups Accelerator: Europe is just the latest in Google's ongoing commitment to level the playing field for startup success for founders everywhere. Learn more and apply for the program on our Accelerator website until August 23.