Meet Kwara, a startup in the new Africa Immersion program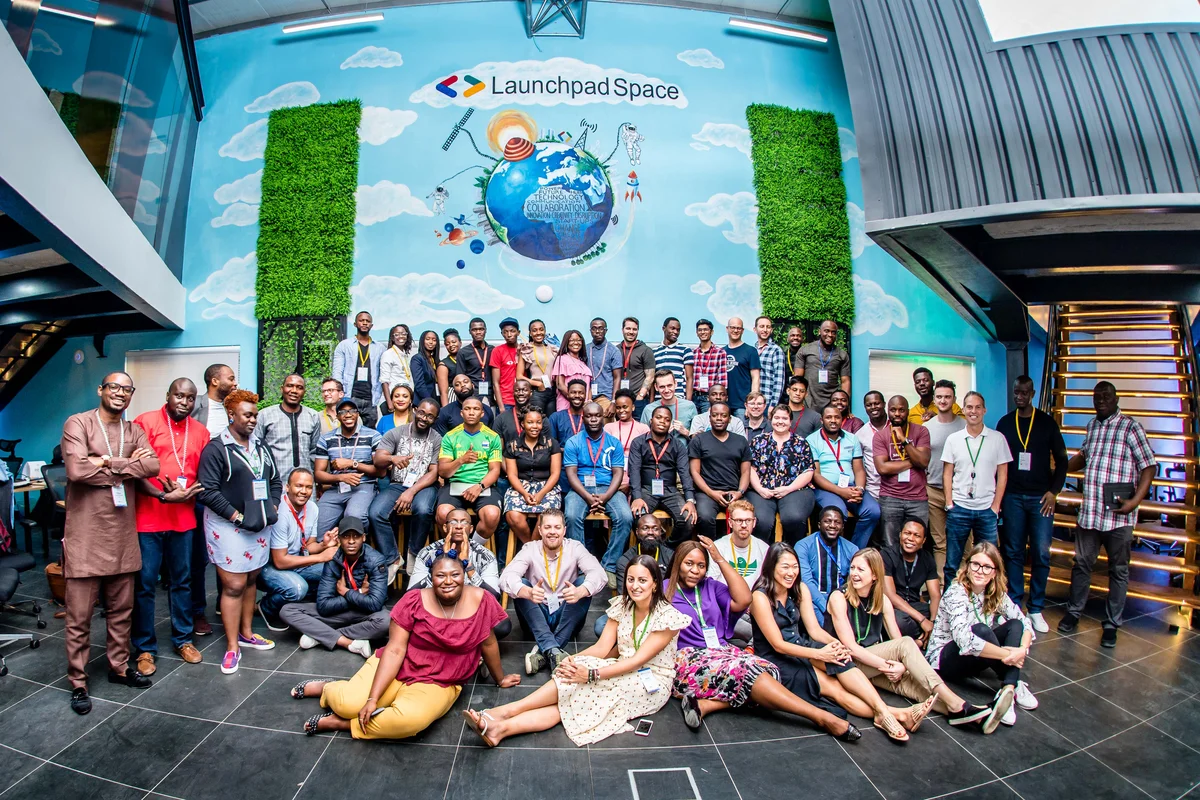 At Google for Startups, we look for ways to support promising new companies around the world. But those companies usually stay put in their home regions, which can be limiting—it means a smaller network of expertise to draw on, and a restricted pool of venture capital investors. We wanted to see what might happen if we expanded the geographical horizon, and connected up-and-coming businesses in one region with well-honed resources from a different region.
So in September, Google for Startups UK launched our first-ever Africa Immersion cohort, a 12-week program to bring expertise from Google and London startups to tech startups from Africa. We chose ten startups from our Launchpad Africa program, a network of tech startups around the world, who can share learnings, support and do business with each other. We wrapped up last week in Lagos, where we brought key investors from the UK to meet with the founders. 
To get a behind-the-scenes view of the Africa Immersion cohort, we chatted with Cynthia Wandia, co-founder and CEO of Kwara, an online and mobile banking platform for financial cooperatives (also known as credit unions and community banks).
First, what does Kwara do?
We provide secure, simple and affordable online and mobile banking for cooperative financial institutions and their members, who are often excluded by traditional banks. Starting in Kenya, our mission is to make sure that these institutions can meet their members' financial needs instantly, helping them avoid expensive predatory alternatives.
Team Kwara: Austin Kabiru, Software Engineer, and Cynthia Wandia, Cofounder & CEO
How did you get started—where did the idea come from?
The idea started from the view that small-scale cash crop farmers should be able to command more value for their produce. As most farmers rely on the cooperative for their primary financial needs, we decided to strengthen the cooperatives by making them more secure, transparent and investible.
Who are your customers? What does your company do for them?
Our first sector is financial cooperatives, also known as credit unions and community banks. Our technology helps them acquire and retain more members, secure their members' funds, and increase their own revenues. Members in turn benefit from increased convenience, transparency, peace of mind and more complete credit profiles. And since we link our banking platform to the formal financial sector, the members can also access shared channels such as ATM networks and widespread agent infrastructure.
Why did you decide to participate in the Africa Immersion program?
We were first connected to Google through Launchpad, a three-month accelerator program that provides early-stage startups with access to Google technology, mentorship and workshops on growing their businesses. Before Launchpad, we had acquired some customers who were willing to try out our product while it was still in an early testing stage, and we were making sure that we really could solve all the problems we wanted to address. Launchpad helped us focus on a single product and user, and define our tech team responsibilities. And the Google brand gave us added credibility with potential customers. We also benefited immensely from the lessons and experiences that other startups shared with us. So we were keen to participate in another Google program, specifically one that sought to open up new investor networks to us, as well as continue to introduce us to a peer group of admirable startups from all over the continent. 
Is there a moment or event from the program that particularly stands out to you?
Access to the Google for Startups UK team who have an extensive network and are very open to share has been the highlight. We have been linked with experts in product, fundraising and marketing, both from within Google and from leading startups in the UK.
What do you hope will come out of the program?
We hope to align with a few like-minded investors to start conversations about our next funding round. We also hope to continue our mentorship with the Google for Startups team, and hopefully speed up our marketing efforts.