A program for European startups building with Cloud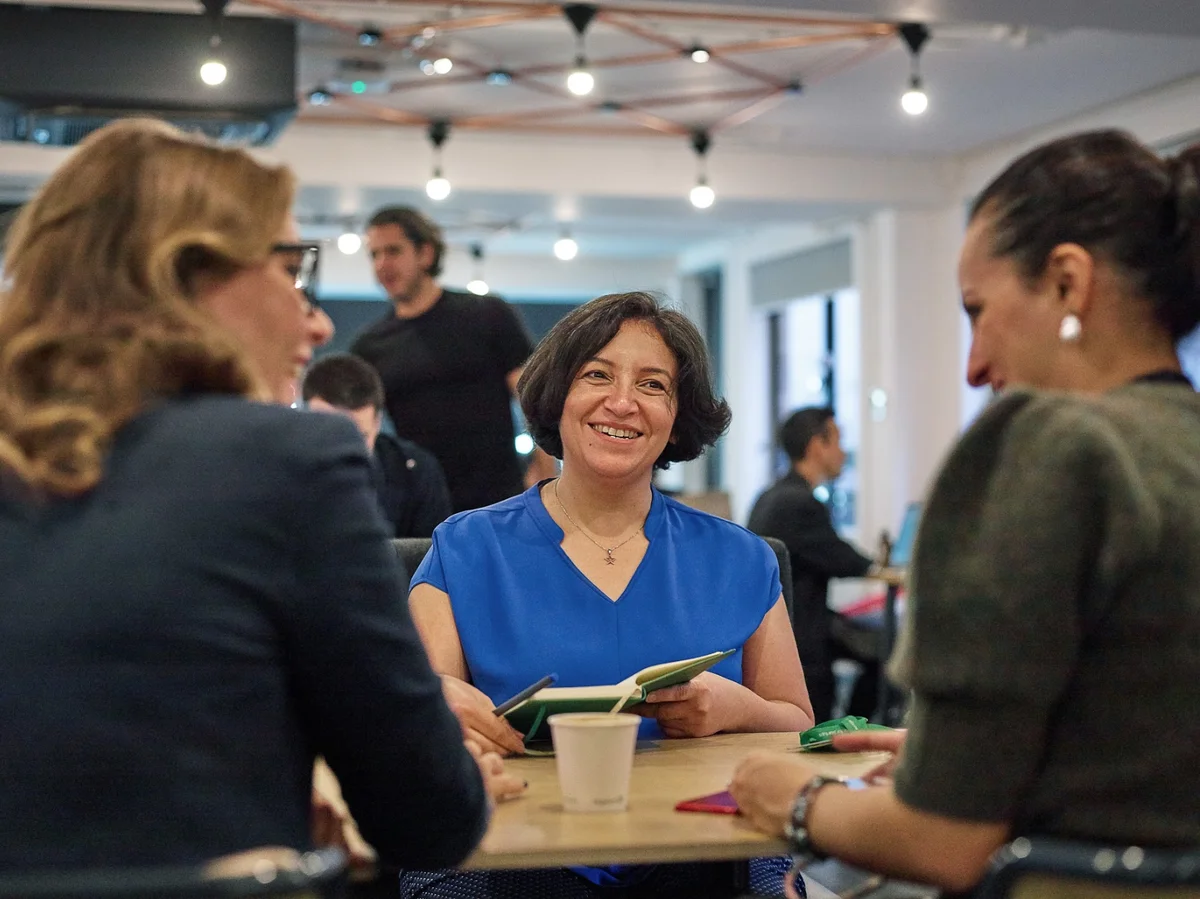 After years of working for a successful beverage company, I knew e-commerce was becoming ever more popular. I'd also witnessed the power of Google Assistant in day-to-day life, and wondered: Could an AI voice assistant help e-commerce retailers better connect customers with products? So I founded my company Yosh.AI to help retail companies connect shoppers with their ideal products through Cloud technology and artificial intelligence (AI) assisted voice search.
However, with a background in corporate marketing rather than entrepreneurship, I had to learn everything from scratch: about AI, building a startup and growing the business. I found the knowledge, inspiration and mentorship I sought through the Google for Startups Accelerator, a three-month, equity-free program of intensive workshops and expert mentorship for growth-stage tech companies.
Our main goal during Google for Startups Accelerator was technical mentorship and growth. We hoped to develop close working relationships with Google Cloud throughout Europe. Google for Startups mentors introduced us to the right person at Google Cloud Germany, which led to meeting key teams at Google UK, Google France and Google in the Middle East and North Africa to expand across the region. Accelerator mentorship also led to Yosh.AI becoming a Google Cloud partner, helping retailers grow their e-commerce offerings by showing them how to implement Google Cloud technology. In just one year, we have progressed so much thanks to the key connections and product support forged during the program.
Now, I'm proud to help announce Google for Startups Accelerator: Cloud, designed to help startups building with Google Cloud learn technical, product and leadership best practices. Open for seed to Series A-stage startups based in Europe and Israel, Google for Startups Accelerator: Cloud offers 10 weeks of mentoring and technical support from Google engineers and external experts through a mix of 1-to-1 and 1-to-many learning sessions. Participants will also be paired with a dedicated Startup Success Manager for further personalized support.
The program culminates in a virtual Demo Day, during which the group can showcase their work in front of Google teams, mentors, investors, partners and others from the European startup world. After the program wraps up, startups will continue to receive Google support via the Google for Startups Accelerator alumni program and network — a community I am still active in myself.
A huge part of where I am today is because of Google for Startups support. As a female founder from a post-communist country, I had dreams but was not sure how to make them happen. Google for Startups connected me to other entrepreneurs and mentors who not only believed in me, but also helped me believe in myself. I encourage all interested founders to similarly set themselves up for success and apply to Google for Startups Accelerator: Cloud before the deadline on April 19.