Seeking inspirational entrepreneur stories for the 2018 GBG Stories Search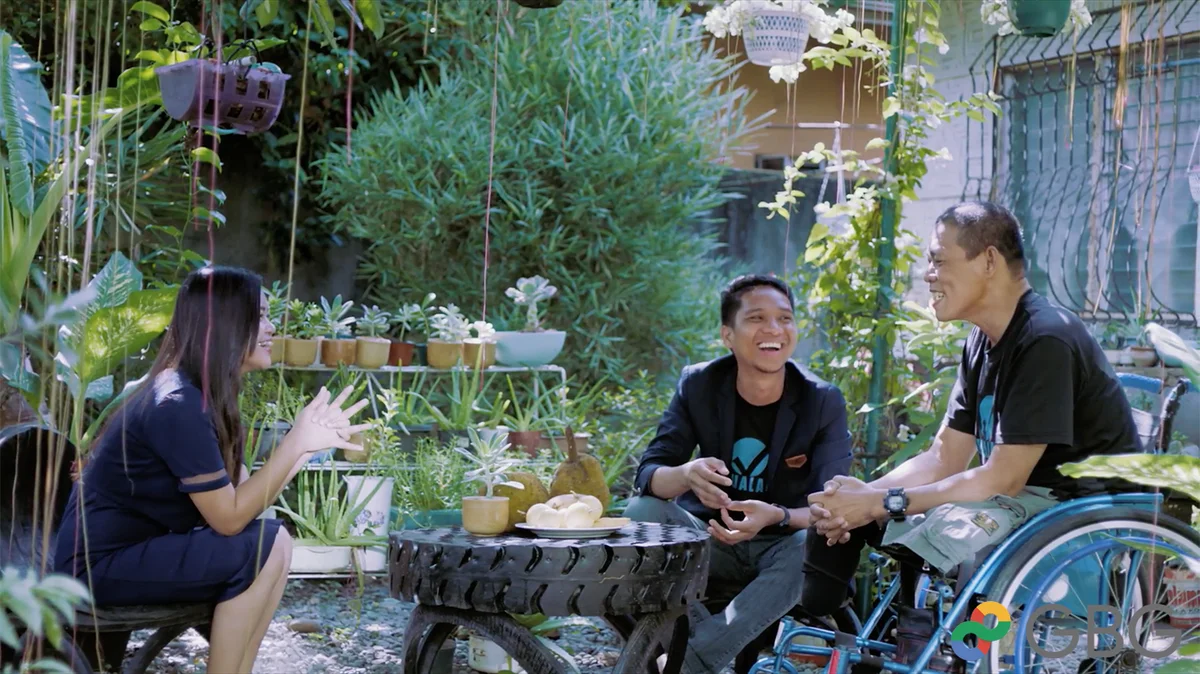 Virtualahan, a company based in the Philippines, provides a platform that helps disadvantaged people overcome employment barriers. By using Google Classroom and other tools, Virtualahan delivers digital skills training to people with medical, physical and psycho-social disabilities in developing countries and connects them to meaningful employment online.
Virtualahan is also a 2017 winner of our Google Business Groups (GBG) Stories Search, which aims to spotlight the stories of inspirational entrepreneurs from around the world.
GBG Stories Search 2018 is now kicking off and we're looking for entries about the extraordinary things entrepreneurs have done using Google products and technologies. Three winners will have the opportunity to visit Google's headquarters in Mountain View, CA in 2019, where they'll also meet with other tech thinkers, innovators, and business leaders.

To share your story and participate in GBG Stories Search 2018, please submit your entry and visit our information page by November 30, 2018.