Spooky or sweet? 5 websites getting their .boo on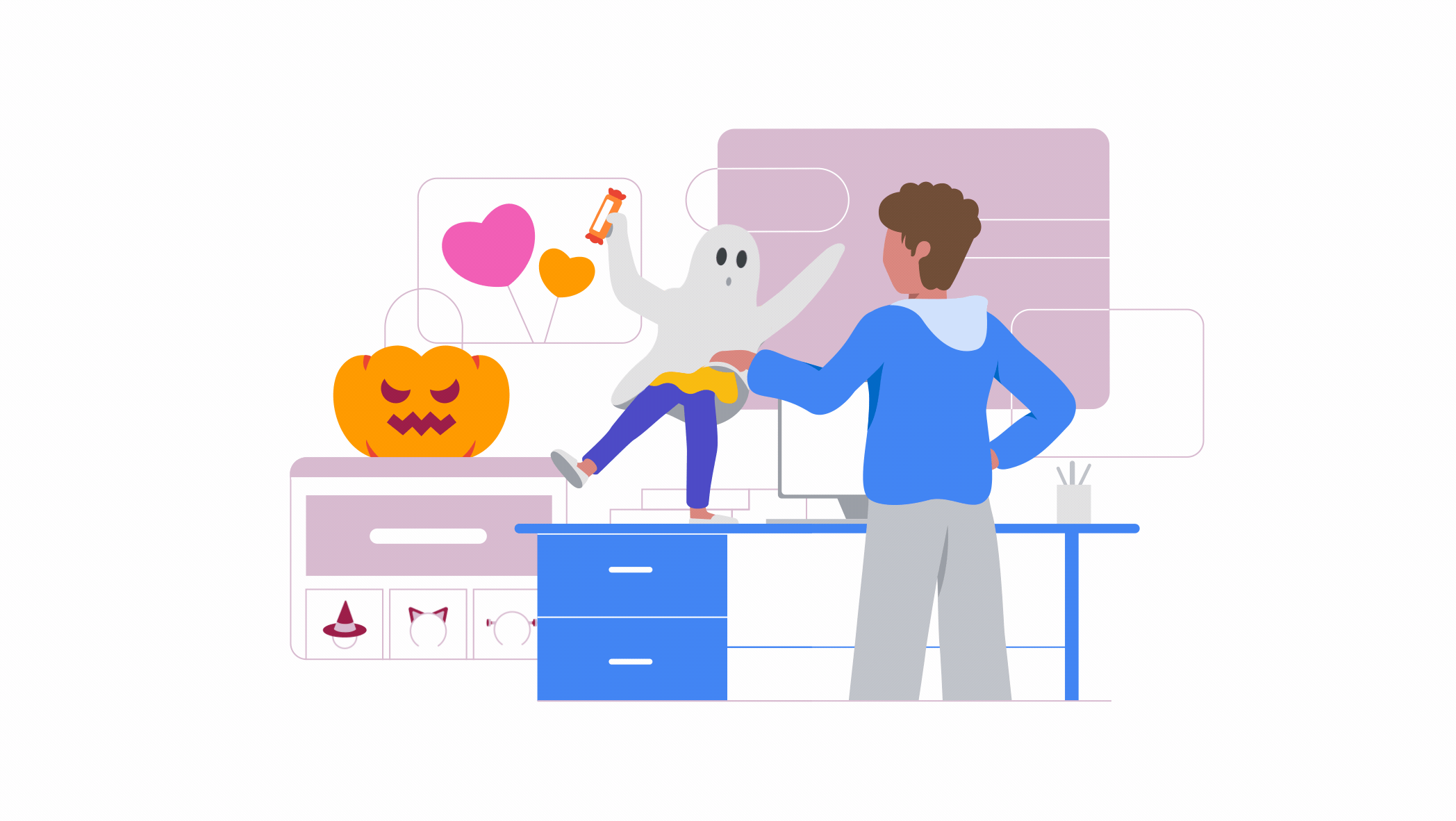 Guess who's coming to the internet this fall? .Boo, that's who! Starting November 8, you'll be able to register this new secure top-level domain from Google Registry. To give you a sneak peek of how you can use the .boo domain, we've rounded up five examples of websites already using .boo — whether it's spooky or romantic.
Halloween.boo: Party City just launched Halloween.boo to celebrate their biggest holiday of the year – Halloween! Visit their one-stop shop for costumes, decorations, balloons and more for your next Halloween Party.
Treats.boo: Halloween and the holidays make it the season for sweets. Zolli Candy makes zero-sugar, allergy-friendly, gluten-free, vegan and keto treats for those with dietary restrictions or who just want a healthier option.
Ta.boo: Taboo, a founding member of the Black Eyed Peas, is a dancer, actor, author, and philanthropist. He'll be launching his website soon at ta.boo and I've got a feeling it'll be great.
Boo.boo: Don't let boo boos get in the way of your plans. Visit boo.boo to find the right BAND-AID® Brand product for every ouch, oops and uh-oh.
Meetyour.boo - Ready for sweater weather? Coffee Meets Bagel, a dating app for serious daters, can help you find your boo to snuggle up with.
Starting November 8, you can register your own .boo domain name as part of our Early Access Program for an additional one-time fee. This fee decreases daily until November 15. On November 15, .boo domains will become publicly available at a base annual price through your registrar of choice. To learn more about pricing and our participating partners, visit hey.boo.