21 websites and apps to make your 2021 better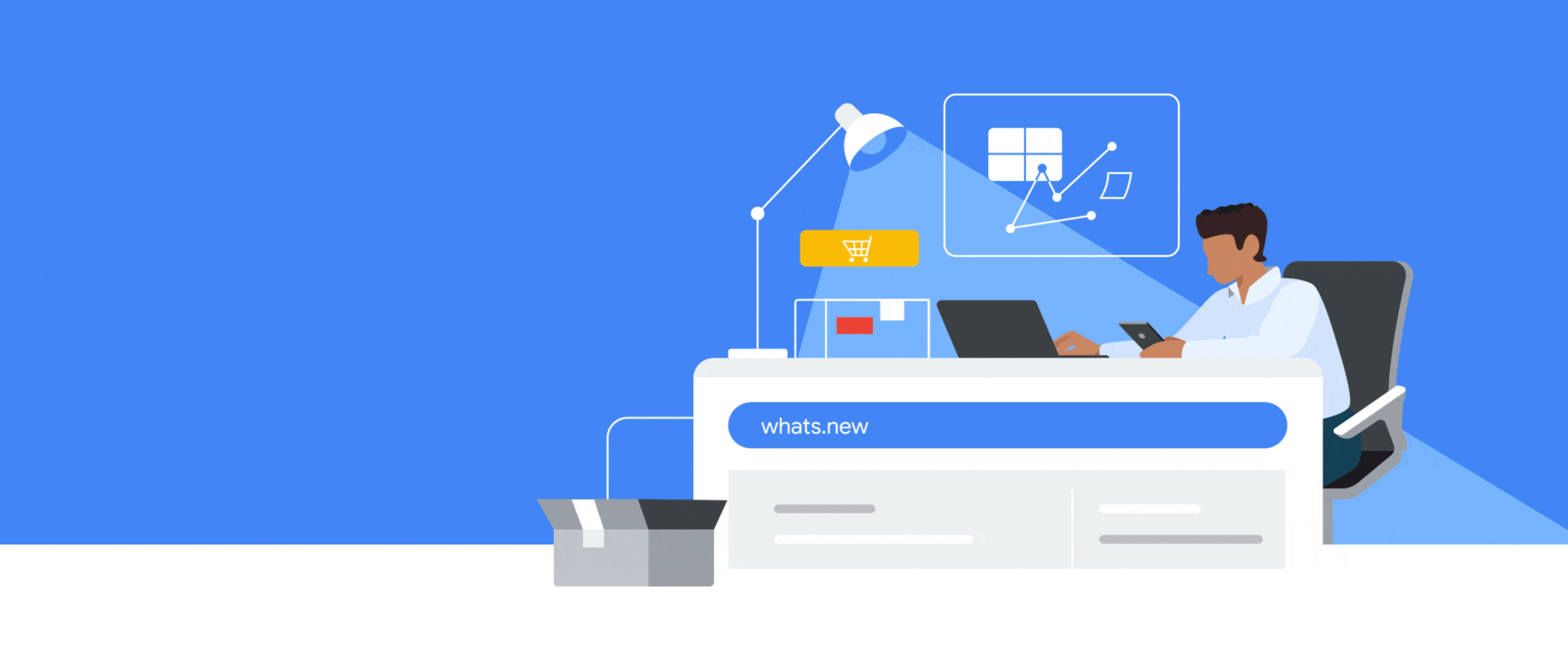 Google Registry is always on the lookout for interesting websites that have launched using our top-level domains. 2020 was a rough year, so to help you make 2021 (at least a little bit) better, we've rounded up 21 ways you can start something .new, get .appy, turn a new .page, and make .dev(elopment) a breeze.
Start something .new:
Get .app(y):
Turn to the next .page:
Make .dev(elopment) a breeze:
Happy New Year from all of us at Google Registry! We hope these websites and apps help you get the most out of 2021.