Our 2017 environmental report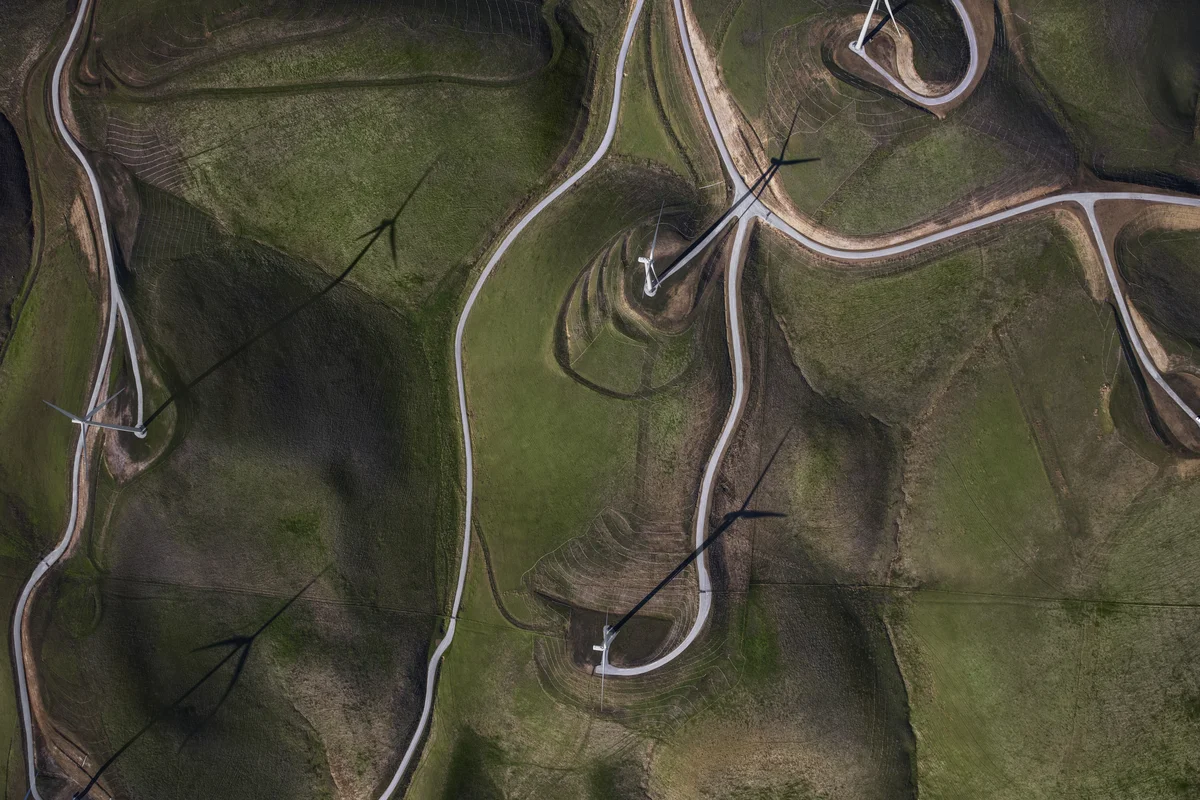 Today, we published our updated Environmental Report, which provides data on Google's environmental sustainability programs. This report closes out 2016, a landmark year ushering in three major milestones: 10 years of carbon neutrality, 10 years for the Earth Outreach program, and reaching 100 percent renewable energy for our operations.
Last year, we marked 10 years of operating as a carbon neutral company. In 2007, we committed to aggressively pursuing energy efficiency, renewable energy, and high-quality carbon offsets. Since then, our carbon footprint has grown more slowly than our business. We've learned and advanced across these areas in ways we couldn't have imagined a decade ago—and the work has proven that we can serve a growing number of users while using fewer natural resources.
Most notably, in 2017 Google will reach 100 percent renewable energy for our global operations—including both our data centers and offices. That means that we will directly purchase enough wind and solar electricity annually to account for every unit of electricity we consume, globally. This shift in our energy strategy didn't just significantly reduce our environmental impact. By pioneering new energy purchasing models that others can follow, we've helped drive widescale global adoption of clean energy.
Also marking 10 years is the Earth Outreach program, which gives nonprofit groups resources, tools, and inspiration to leverage the power of Google Earth and other mapping tools for their causes. Earth Outreach is now combining machine learning and cloud computing to build a living, breathing dashboard of the planet. By turning the mountains of geo-data we have into insights and knowledge, we can help guide better decision-making in local communities and at global scale.

A major consequence of society's "take-make-waste" economic model is climate change, one of the most significant challenges of our time. We believe Google can build tools to improve people's lives while reducing our dependence on natural resources and fossil fuels. And we're committed to working with others to empower everyone—businesses, governments, nonprofit organizations, communities, and individuals—to create a more sustainable world.
We've shared some new stories on our environment website about renewable energy in Europe and our healthy building materials tool. We also describe how these efforts can positively impact the millions of customers using Google Cloud.
Google is moving in the right direction when it comes to environmental stewardship—but there's a lot more work to do. We're looking ahead at the next 10 years of decreasing our impact on the earth while building technology that helps as many people as possible.