Designing for human and environmental health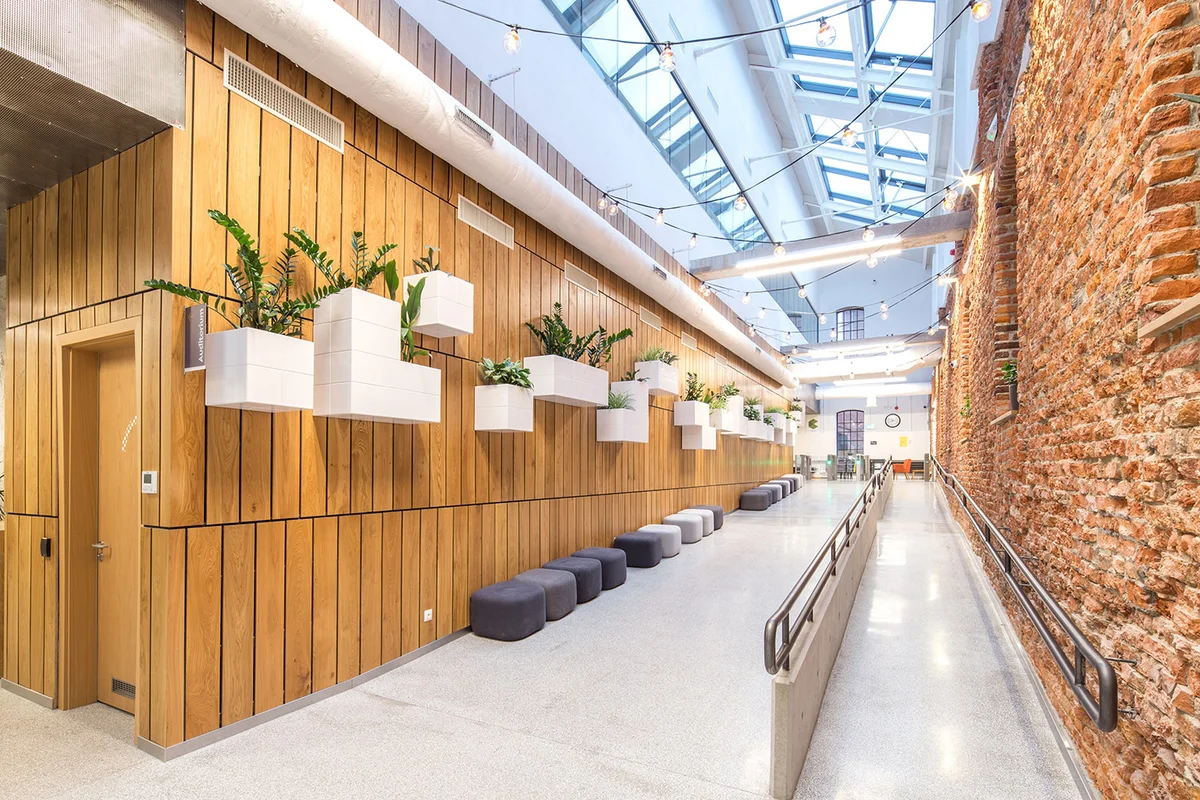 Imagine a world of abundance—a world where products are infinitely recycled and the design process itself begins with considering the health and well-being of people and the environment. Imagine those products flowing through an economy that is both profitable and stems depletion of raw materials. That's the world we want for all of us, and Google is working with the experts who are getting us there.
This vision is embodied in a model called the circular economy—and achieving it requires changing our relationship to natural resources, as well as engagement from designers, material scientists, chemists, policy makers, industry partners and consumers. It requires the development of new materials and processes that optimize for human and environmental health, and capture more value from materials by keeping them in use longer.
Today, we published a joint white paper with the Ellen MacArthur Foundation to share a vision for how safer chemistry and healthy materials are essential to unlocking the circular economy. For the past two years, we've partnered with The Ellen MacArthur Foundation on a range of circular economy issues and initiatives, and today's paper is the next step in this partnership. It's also the culmination of more than a decade of hands-on experience at Google in driving safer chemistry and healthy material innovation across supply chains.
Our Real Estate and Workplace Services team has been working to remove toxins from materials in our built environment for years. It started when we were opening new spaces and started asking questions about the "new space smell," like carpeting and paint. The answers (or lack thereof) told us that we needed to do more to ensure that our expanded spaces were healthy and sustainable for our employees—and that the manufacturers we were working with knew what was in their materials.
At the same time, our consumer hardware business—like Pixel and Google Home—is rapidly expanding. The growth of our consumer hardware business means that we aren't just applying this approach to building materials, but also to the manufacturing of consumer tech products, like phones and smart speakers. It also means that we have a responsibility to understand and address the impacts associated with material selection, production, transportation, use, serviceability and the recycling of our products.
We take this responsibility seriously, not only because it's part of who we are at Google, but because we believe we must do so if we are going to realize sustainable, profitable enterprise. That's why we're investing in the creation and adoption of safer chemistry and healthy materials, and working to accelerate the transition to a circular economy.