You'd think the thrill might wear off this whole renewable energy investing thing after a while. Nope—we're still as into it as ever, which is why we're so pleased to announce our 14th investment: We're partnering with global investment firm KKR to invest in six utility-scale solar facilities in California and Arizona. Developed by leading solar developer Recurrent Energy, the projects have a combined capacity of 106MW and will generate enough electricity to power over 17,000 U.S. homes. Google will make an approximately $80 million investment into these facilities.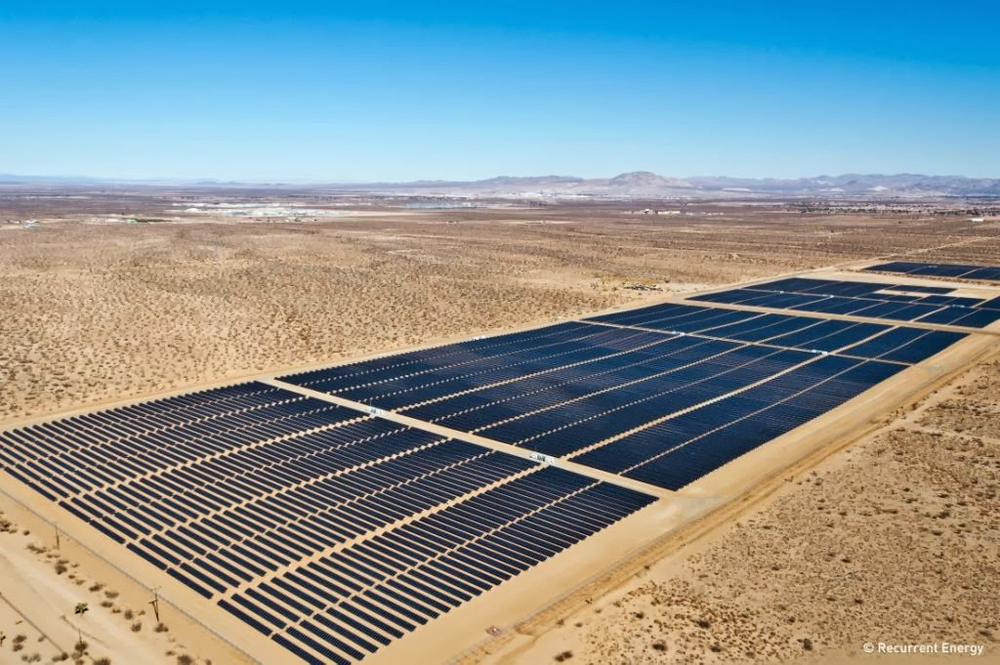 This investment is similar to one we made back in 2011, when we teamed up with KKR and invested $94 million in four solar facilities developed by Recurrent. Those facilities have since started generating electricity, and we've committed hundreds of millions more—more than $1 billion in total—to renewable energy projects around the world.

These investments are all part of our drive toward a clean energy future—where renewable energy is abundant, accessible and affordable. By continuing to invest in renewable energy projects, purchasing clean energy for our operations and working with our utility partners to create new options for ourselves and for other companies interest in buying renewable energy, we're working hard to make that future a reality.