Backing Asia Pacific's emerging newsroom leaders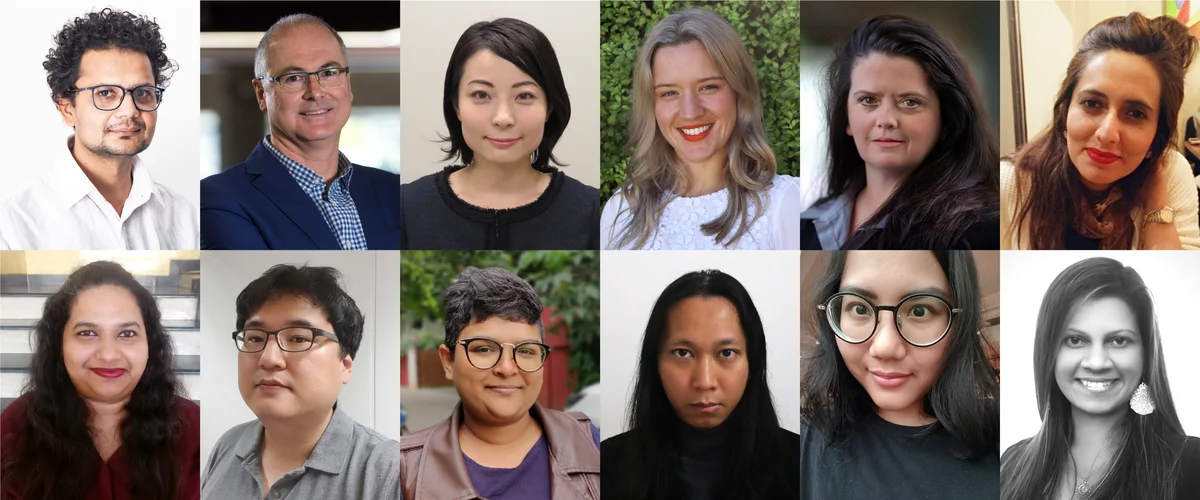 Across Asia Pacific, a new generation of journalists is telling the region's stories and tackling the challenges facing the news industry. The Google News Initiative (GNI) Newsroom Leadership Program, a collaboration between GNI and the Columbia School of Journalism, was established to develop the business and product expertise of these emerging newsroom leaders. Today we're announcing the 2019-2020 Program fellows and sharing more about their projects.  
The projects they chose are as diverse as their backgrounds. These journalists hail from Pakistan to Japan, India to Australia. They'll be looking at how digital tools can make great storytelling even better, championing socially-conscious reporting and investigating new approaches to political polling. And they'll explore new membership and revenue models for news, helping fund the future of journalism in their countries. 
As they work on their projects, the fellows will take part in seminars and develop professional networks across the region. To find out more, we spoke to Raju Narisetti, the Director of the Knight-Bagehot Fellowship in Economics and Business Journalism and Professor of Professional Practice at Columbia, who helped develop the program. 
What are the skills you think emerging newsroom leaders need to be successful today?
The most critical skill is an understanding of the business of journalism and the forces shaping the industry. They also need to hone the ability to think of content as a product, and the willingness to let data inform their decisions. These "hard" skills need to be coupled with "power skills" like developing diverse teams, leading with purpose and managing relentless change.
How do you think the GNI Newsroom Leadership Program addresses this?
The fellows will experience a mix of theory and practice in seminars during their in-residence weeks at Columbia School of Journalism.  Practitioners as well as academics will deliver the sessions, which are specifically designed for the media industry. Topics will range from revenue streams and media sustainability to building video, audience and analytics frameworks and teams for the next decade. They'll also get hands-on workshops on developing leadership and "managing up."
What words of advice do you have for the fellows as they prepare to go through the program?
Be really present during the in-residency classroom weeks, because your day job will still be waiting for you. Think of the other participants as a learning and sharing opportunity that can become a professional support network during the year and beyond. And have strong beliefs (about your project or the news business), but hold them loosely, so you can embrace new ideas and solutions.
Caption: Our 2019-2020 Fellows, as pictured from left to right, starting from the top left: Gyanu Adhikari, Phillip O'Sullivan, Akane Imamura, Betina Hughes, Danielle Cronin, Marium Chaudhry, Nitya Thirumalai, Hyuntaek Lee, Ragamalika Karthikeyan, Yusuf Wijanarko, Anisa Menur Maulani, and Lynn D'Cruz.