Bringing the power of cloud to news organizations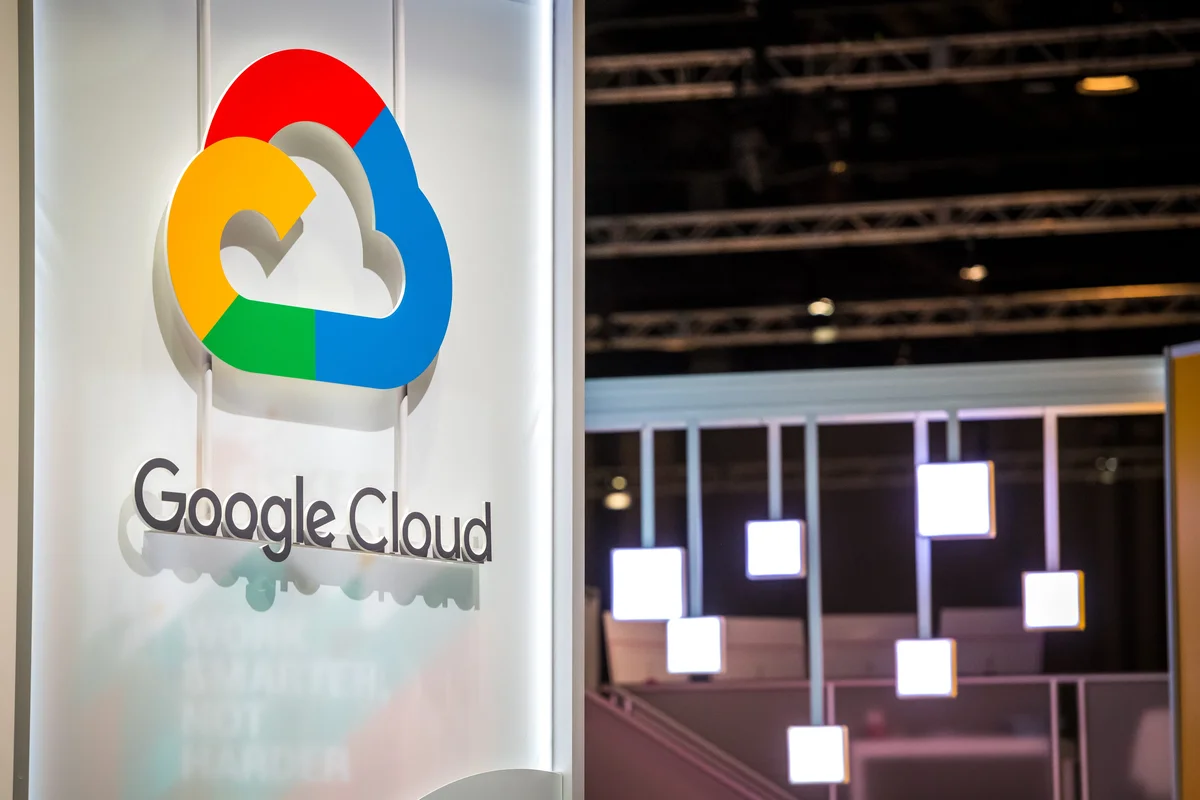 As news consumption becomes increasingly digital, local, small and medium-sized news organizations need new tools to thrive. We created the Google News Initiative Cloud Program to help publishers use Google Cloud to come up with imaginative solutions for storytelling and their businesses. The first phase of the program focused on providing 200,000 free G Suite licenses to news companies with fewer than 500 employees through this application.
Building on that effort, today we're opening applications for the GNI Cloud Credit Program. This will give qualifying organizations with fewer than 1,000 employees the opportunity to apply for up to $100,000 each in Google Cloud platform credits, as well up to $50,000 in implementation support. This enables publishers to implement technologies that can help them build more sustainable businesses and provide readers with relevant, engaging and more personalized content.
With a wide range of tools, cloud technology can be tailored to each news organization's unique needs. To help get the most out of their Google Cloud platform credits, all publishers in the program will partner with third-party cloud specialists to craft a strategy that uses Google Cloud's diverse tools to support storytelling and their business needs. 
The GNI Cloud Program is a key part of the Google News Initiatives' mission to elevate quality journalism, enable new business models, and empower news organizations' innovativation through technology. We are partnering with key industry associations around the world including WAN-IFRA, ONA, and LMA to spread the word about this program to more news organizations.