A challenge to stimulate local news in North America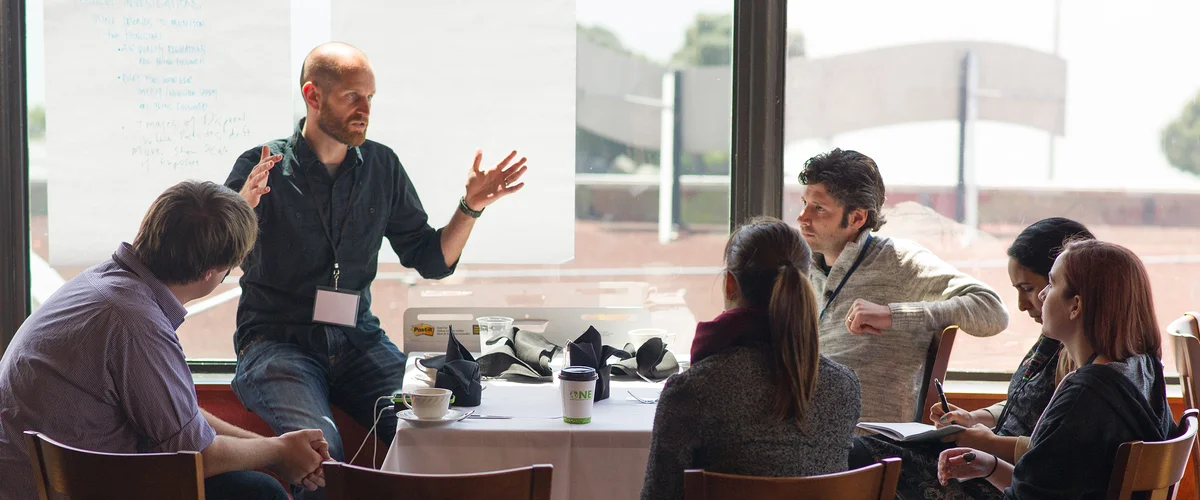 When journalist Megan Lucero started as director at U.K. based Bureau Local, she had an ambitious mission: to use technology to discover powerful public interest stories in local news.
The startup, which is part of the nonprofit organization The Bureau of Investigative Journalism, received financial support from Google's Digital News Innovation Fund to create a platform where data journalists could come together and work on stories collaboratively. With this funding they set about a huge effort to stimulate the local news scene.
More than two years later, Bureau Local has not only attracted hundreds of journalists, activists and interested citizens eager to work on local data journalism, but also has produced a number of agenda-changing front pages for local newspapers and websites throughout the United Kingdom. These have included an investigation into the number of deaths of homeless people, another into provision for domestic violence victims and a focus on town hall sell-offs of public spaces. Megan and her team have also received a string of journalism awards, including a prestigious European Press Prize (EPP), and just last week received nominations in three categories of the GEN Data Journalism Awards.
Initiatives like Bureau Local, along with other important work in the local news space, are the reason we're expanding our effort to launch the first GNI Innovation Challenge in North America, and it's all about local news.
We heard loud and clear from journalists across the United States and Canada that there is a significant need to empower news organizations and reporters who are covering their local communities because they are are under increasing financial pressure. Local journalists are the beating hearts of their communities, whether they're reporting from the front row of a city council hearing, helping citizens understand infrastructure changes in their neighborhoods or providing a live play-by-play of a high school basketball game.
This announcement builds on last year's launch of the Google News Initiative Innovation Challenges, program aimed at stimulating the news ecosystem around the world in response to the industry's most urgent needs. The program kicked off in the Asia Pacific region, where 23 recipients from 14 countries across the region were awarded funding for the exciting new ideas they proposed to address challenges with reader revenue.
How it works
For this innovation challenge, we're looking for projects which specifically address the local news sector, and which aim to generate revenue or increase audience engagement. Past innovation programs have produced ideas for a new kind of paywall or a new way of distributing news. Others produced new thinking on an organization's workflows and the way social media unlocks audiences.
A panel will evaluate the submissions and fund selected projects up to $300K, with funding for up to 70 percent of the total project cost. The projects will be reviewed against four specific factors, which include encouraging applicants to share their knowledge by, for example, publishing case studies or holding a public seminar. Other criteria include the impact projects will have on the news ecosystem, how innovative they are and how feasible the plan is to achieve.
Potential applicants in Canada and the United States can view the full criteria on our website. Applications open on May 28 at 9:00 a.m. Pacific time, and the deadline to submit is July 15, 2019 at 11:59 p.m. Pacific. For more information, tune in to our webinar Town Hall on YouTube, Thursday, June 25 at 10.00 a.m. Pacific for a Q&A with members of the team.
We don't have the answers, but what we do know is that innovation can come from anywhere and everywhere. We want to make sure that all news organizations, large and small,, traditional publishers and new entrants, have the opportunity to share new ideas for a more sustainable industry. Anyone aiming to build innovative media projects is welcome to apply. See the application form and more details on our website.