A Chilean startup helps newsrooms grow their audiences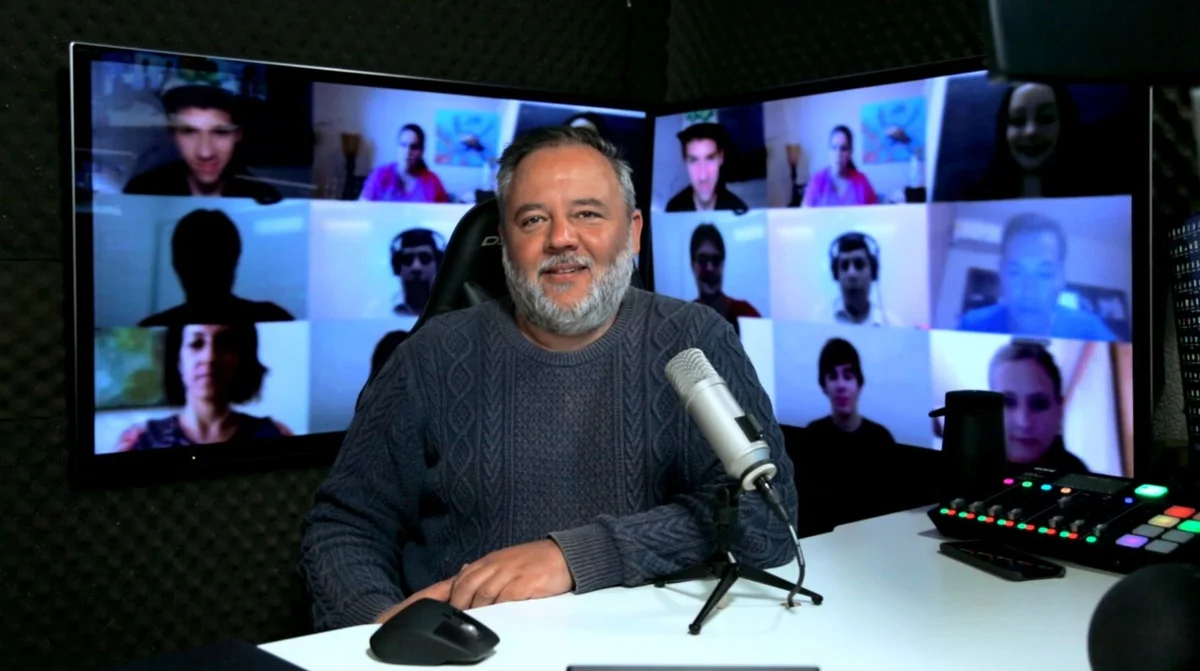 Editor's note from Ludovic Blecher, Head of Google News Initiative Innovation: The GNI Innovation Challenge program is designed to stimulate forward-thinking ideas for the news industry. The story below by Miguel Paz, CEO and Founder of Reveniu, is part of an innovator series sharing inspiring stories and learnings from funded projects.
"Do you believe me now?" is my favorite question. It's the one I ask news organizations after they launch recurring payment programs for their audiences using Reveniu. When we look at the numbers from their first month using our tools, they see their revenues have doubled or sometimes even increased up to five times what they expected. These kinds of results drive our team's work.
And it's personal for me. As a former journalist and newsroom editor, I know how difficult it can be to develop technical solutions. When you are a small organization focused on producing good journalism, you don't have the time or resources to develop advanced tools or platforms to drive audience revenue. I learned this firsthand when my last newsroom tried to develop a membership platform. We were discouraged by the sheer amount of work required — writing code, setting up payment gateways, fixing bugs, the list went on.
So I decided to build and launch Reveniu, a 5-minute-setup subscriptions and membership management platform for news organizations and small businesses with little to no tech experience or support. These businesses now have an easy-to-use platform with 24/7 support, including growth advice. These are the kinds of tools that would have helped me when I was in the newsroom myself.
The Google News Initiative's support was crucial to jumpstart our work. The financial support we received from the Innovation Challenge, plus the help from the Global Partnerships team at Google Chile, gave our startup the necessary runway to conduct audience research for news organizations and overall research for product development. Since our launch, we've grown by an average of 20% month over month and raised over $300,000 in pre-seed money from venture capital funds and local angel investors. And our Software-as-a-Service is the one most widely used by newsrooms, newsletters and podcasts in Chile, a country with over 19 million people — and it's having a concrete impact.
For example, Interferencia.cl now manages over 4,000 subscribers through Reveniu, representing an important part of their revenue stream. "El Semanal," the country's most influential business and finance newsletter, launched using Reveniu and has grown its subscription base three times beyond its original goals. The award-winning investigative reporter Alejandra Matus has funded the monthly operations for her website using Reveniu and was able to launch La Neta, which is partly funded by supporters paying through our platform. National broadcaster and podcaster Paula Molina and the podcast Relato Nacional are also growing their audience bases using our tools without having to spend any money upfront. 
At Reveniu, our goal is to help our customers build audiences and focus on delivering high-quality journalism, without worrying about cost. And as we expand to more Latin American countries in 2022, we look forward to supporting even more news creators and helping them grow their businesses.