The Compass Experiment is navigating local news in Ohio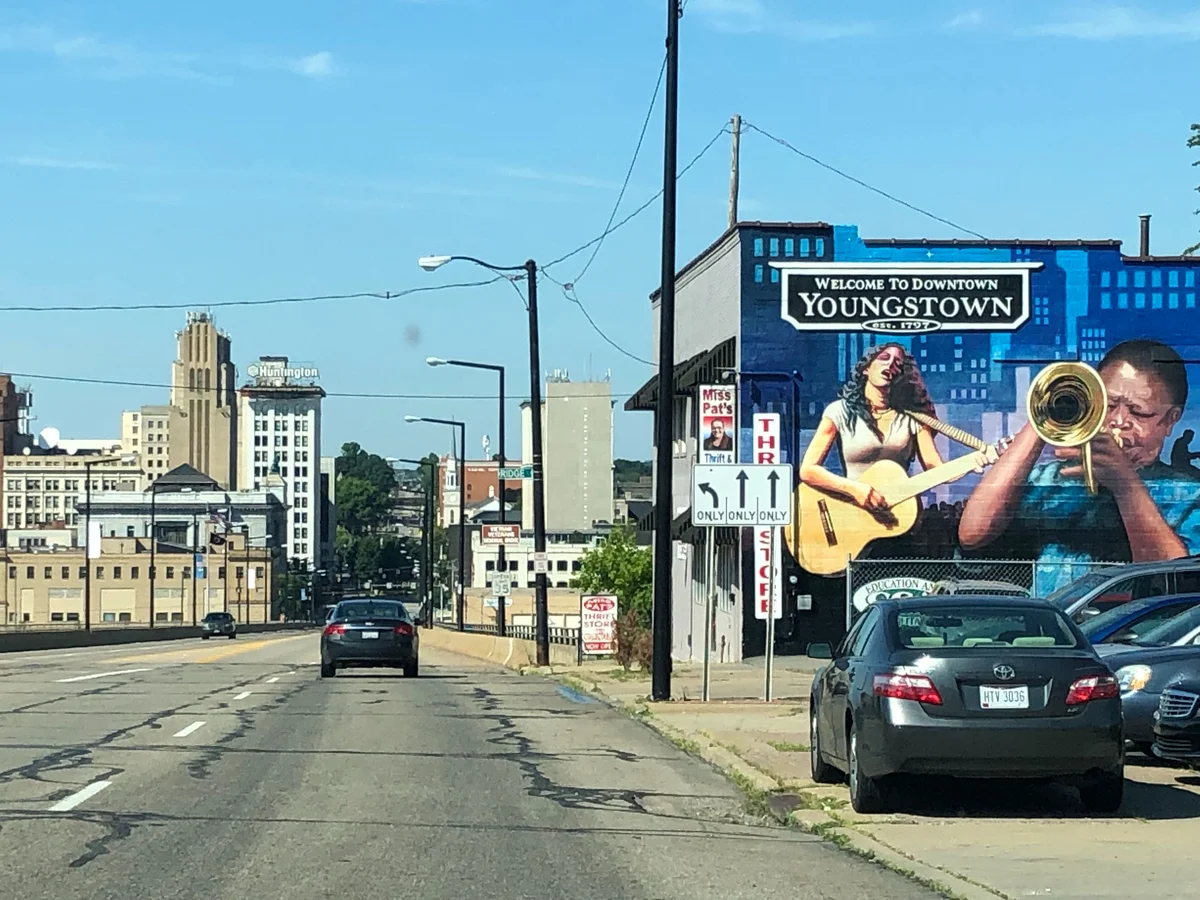 I fell in love with journalism while growing up in Ohio, and later while in college at Kent State University. As a student, I tried—and failed—to get an internship at a nearby newspaper I admired, the Youngstown Vindicator. 
But now, 150 years after it started, The Vindicator is closing on August 31. That will leave Youngstown, Ohio, and a larger region of about 500,000 people, without a daily newspaper. The timing of such a loss couldn't be worse for Youngstown, which has suffered through a tremendous economic downturn over the last 40 years.  
While the area may be struggling financially, Youngstown has a distinct identity and a strong sense of community, which is why we want to help build a path forward for local news. Today, McClatchy announced Youngstown will be the location of The Compass Experiment's first local news operation, due to launch this fall. 
Compass is a local news lab founded in partnership between McClatchy and Google, and part of the Google News Initiative's Local Experiments Project. Over the next three years, we will launch and operate three digital-only news operations in small to mid-sized U.S. communities that have limited sources of local, independent journalism. The goal is to not only support the dissemination of news in these communities, but also make the local operations financially self-sustaining, through experimentation with a variety of revenue models. We will also document and share what we've learned with the broader news community, with the intention of creating successful models that can be replicated elsewhere. 
Over the past few weeks, the Compass team has been talking to journalists, community leaders and businesses in the Youngstown area about the area's news needs. We have found many allies eager to help bring this to life.  
The locations of the remaining Compass sites have not been decided yet. Each site will be independently built and may launch with different platforms and revenue models. All three sites will be 100 percent owned and operated by McClatchy, which has sole editorial control over content. 
In the search for ideal Compass sites, McClatchy has put considerable effort into identifying local markets ripe for innovation in local news. Compass consulted with Penelope Muse Abernathy, the Knight Chair in Journalism and Digital Media Economics at the University of North Carolina and author of a 2018 study on the loss of local journalism in the United States, in analyzing potential communities for the first local digital news sites.  
We at McClatchy are looking forward to continuing our close collaboration with Google as we embark on this next important step. Over the course of the next three years, we will be sharing our successes, failures and what we've learned to the media industry at large.  
Compass is currently hiring editorial and business staff from the area to begin work on the Youngstown operation, as well as positions on its central team. In the meantime, please follow along on our Medium page as we develop our Youngstown news operation.