Elections roadshow: supporting journalists' midterm reporting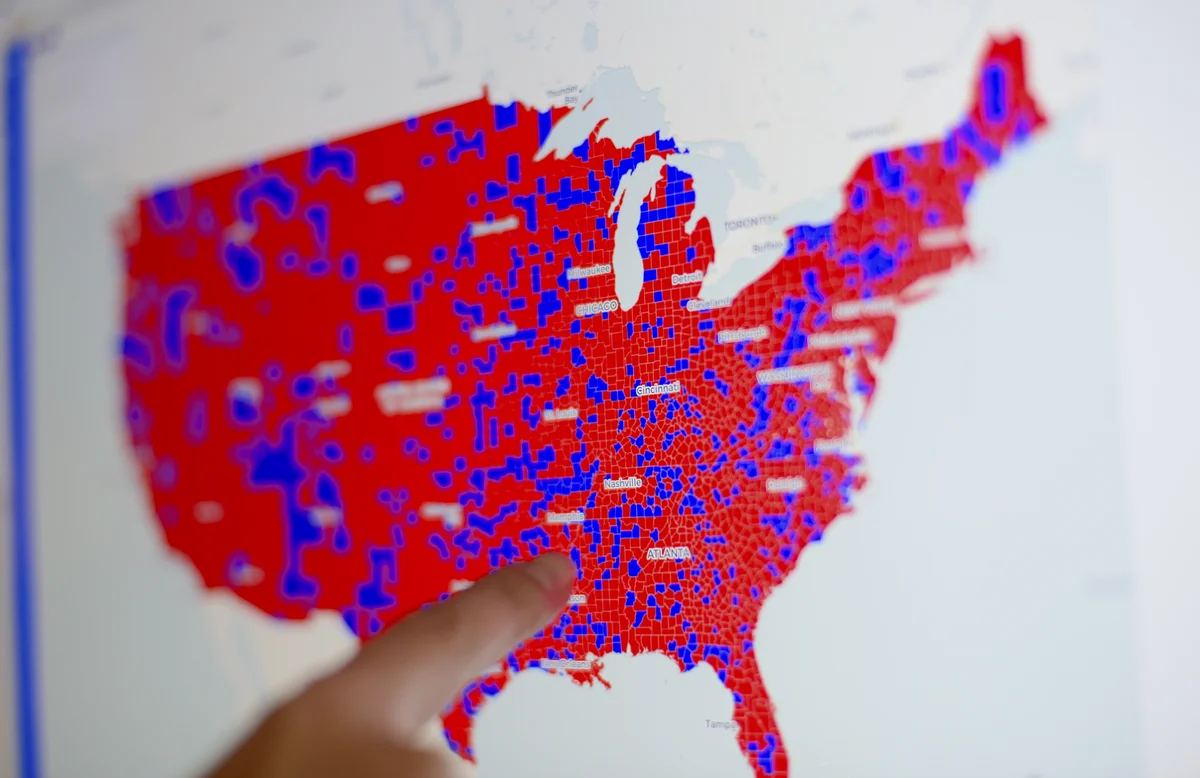 Journalists play a key role in making sure everyone has access to accurate information. From the spread of misinformation that can sway public opinion to digital attacks that take news websites offline, threats to quality journalism make it difficult for journalists to do their jobs.
As a part of our commitment to help people engage with democratic processes, the Google News Initiative is working across the world to support journalists in the lead-up to major elections.
Ahead of the midterm elections in the U.S., the Google News Initiative partnered with the Society of Professional Journalists Training Program to lead workshops in ten states and Washington D.C between now and November 6th.
Host cities will include:
Indianapolis, Indiana

Dallas, Texas 

Austin, Texas 

Las Vegas, Nevada  

Phoenix, Arizona

Philadelphia, Pennsylvania

Columbus, Ohio

Milwaukee, Wisconsin 

Madison, Wisconsin

Morgantown, West Virginia

Minneapolis/St. Paul, Minnesota

Miami, Florida 

Washington D.C

In each city, the trainings will cover a wide range of Google tools and best practices for journalists covering elections including:
Safety and Security
This is especially important for journalists in the field conducting sensitive, difficult, and sometimes dangerous reporting. According to a recent study of more than 2,700 newsroom managers and journalists from 130 countries, at least half of those surveyed don't use any tools or methods to protect their data and information online. During the training, you'll learn how to protect yourself and your news organization from hacking, phishing, malware, censorship and other digital attacks.
Verification and Fact Checking
With content developed in collaboration with First Draft News, we'll cover time-saving methods to verify the authenticity and accuracy of images, videos and reports that you find in social media and elsewhere online.
Data Journalism
Data journalism helps to tell deep, insightful stories. We'll cover how to find, analyze, interpret and visualize data in compelling new ways—and help your audience gain a deeper understanding of election data and campaigns.
In addition to Google tools, the Society of Professional Journalists will be providing training on ethics and elections. You can learn more and sign up to these free training events at https://www.spj.org/election18.asp.   
If you can't join a session, we've also provided free training materials for educators on these topics, as a part of membership to the Google News Initiative University Network. You can learn more about these modules and the University Network here.
To learn more about other Google tools for elections and beyond, and to review self paced training visit g.co/newstraining. We look forward to seeing you later this year in a city near you!