Introducing the GNI News Equity Fund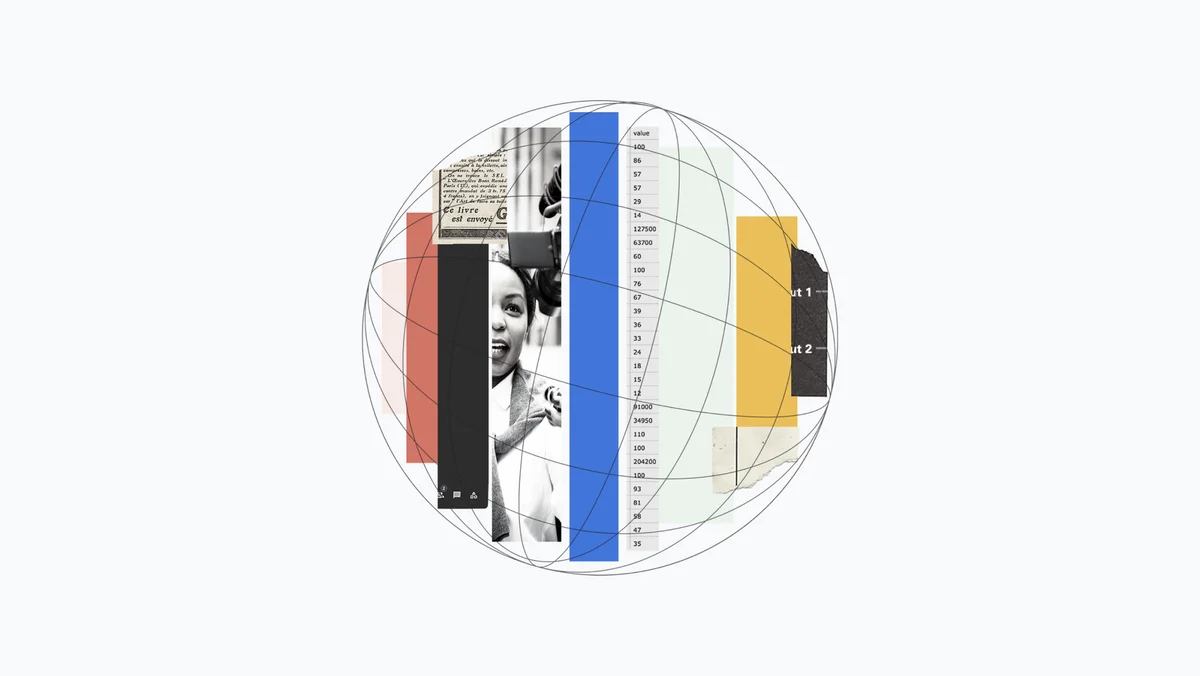 The last few years have been challenging for everyone, none more so than marginalized communities. That's something we recognize at the Google News Initiative, where we are committed to the fight for equity and are pushing ourselves to build diversity, fairness and inclusion standards into the fabric of every program that we build and every partnership that we create.
Given the scale of these challenges and the task ahead, we are announcing our GNI Global News Equity Fund, a multi-million dollar commitment to provide cash awards up to $250,000 to news organizations that are owned by or serve underrepresented communities around the world. These are non-dilutive awards, meaning companies won't have to exchange ownership for the funding. We will provide more details on how to participate in the fund in early 2022.
Without question this is a movement, not a moment. All too often, efforts related to equity and representation are an isolated afterthought. We believe this new funding allows us to build on some early foundational work we have done to create a more representative and inclusive news industry, from accelerating the digital transformation of diverse publishers, to driving innovation among underrepresented news organizations, to supporting research that shines a light on the key issues facing underrepresented journalists and communities.
One of our goals at the GNI is to help in the digital transformation of diverse publishers. It's the reason we partnered with a number of news associations in creating the Ads Transformation Lab to help 28 Black and Latino-owned publications in the U.S. grow their business for a digital future. There are some encouraging early results, with participating publishers experiencing an average of 25% increase in programmatic revenue and a 10% increase in traffic. "The GNI Ad Transformation Lab was an intense education," says Bethany Lane, Revenue Strategist at QCity Metro in Charlotte, North Carolina. "It has pushed us further down the road toward sustainability." QCity Metro experienced more than 100% growth in direct sold advertising revenue and average revenue per client, and secured a number of new advertising clients as a result.
Through the GNI's North America Innovation Challenge, we funded Jambalaya News Lousiana's project to reach their audiences in a unique and accessible way: creating an SMS alert system that sends parish-specific breaking news, local stories, events and services to the Latino, Spanish-speaking and immigrant community in Louisiana.
We're also supporting experimental local newsrooms serving communities that have historically gone uncovered. In the U.S, we are coming on board as a financial supporter of Capital B, a Black-led, nonprofit local and national news organization that will launch in Atlanta in early 2022. Their goals include publishing impactful investigative journalism, combating misinformation and filling the basic information needs of Black residents in areas where they are underserved.
Understanding the scale of any problem often starts with data. That's why we have partnered with organizations around the world to quantify the issue of diversity in tangible ways. A landmark study we supported from Media Diversity Australia looked at broadcast news and found almost 76% of journalists on Australian screens were found to have an Anglo-Celtic background. In Europe, our work with the German NGO Neue Deutsche Medienmacher involved industry-wide research that led to the development of a first of its kind Diversity Guide including best practices and a tool kit on hiring, team culture and reporting for all German newsrooms and broadcasters.
At this moment in time it is important to strengthen leadership across the industry to help address these challenges. In Latin America, we've supported the Leadership Incubator, developed by Chicas Poderosas, which provides mentoring that focuses on transformative leadership, redefining collaboration, mental health for leaders, promoting diversity and inclusion in the newsroom, and training to journalists and editors of young local and hyperlocal media founded by women and people who identify as LGBTQI+. To empower a network of women leaders in news organizations across Europe, Middle East and Africa, we created the Women in News Leadership Programme in partnership with INSEAD. The program will provide a forum to learn, connect and grow through a carefully designed curriculum.
We recognize that we have a long way to go, and that it starts within our own walls. That's why we're making these efforts to operate with inclusive principles and create lasting and meaningful change. People come to Google to access quality information, and we will continue to ensure that they are presented with a variety of trusted sources and voices that reflect the diversity of the world we live in.