The Google News Initiative, one year in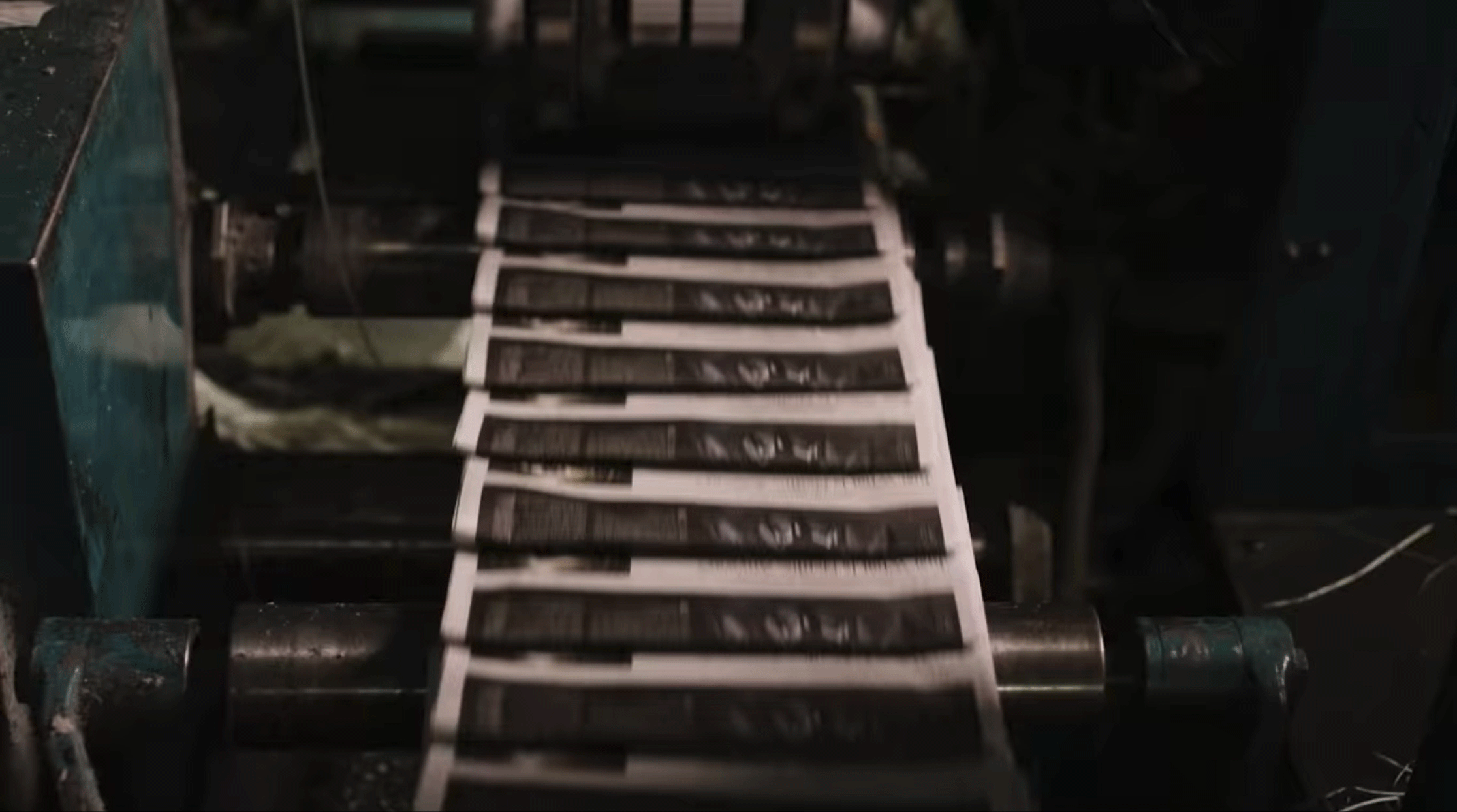 In the first year of the Google News Initiative, our efforts have centered around a spirit of experimentation, with programs focused on three pillars: working with the news industry to evolve their business models, raising up quality journalism and driving new thinking and approaches in newsrooms. There's still much to be done, but we remain committed to collaborating with publishers to build a stronger future for journalism.
Empowering sustainable business growth
The business of journalism is undergoing a major transformation as the focus expands from digital advertising to other ways of making money, like subscriptions. Last year, we worked with publishers to design Subscribe with Google (SwG) which makes it easy to subscribe and access news publications across surfaces and devices.
Today, nearly 50 partners from 19 countries have signed up to implement Subscribe with Google and publishers like The Washington Post, the Financial Times, Folha de S. Paulo and Nine Publishing are using the product. Beyond subscriptions we're expanding to support publishers who monetize using contributions or membership-based models. The Guardian, a leader in the field, is our first partner to test this approach and will help to inform best practices before we fully launch later this spring.

But technology is only one part of the solution. Deeply understanding the needs of readers, building new capabilities and adopting a subscriber-first culture require new approaches and commitments from news publishers. Our new initiative called the GNI Digital Subs Lab will help 14 publishers in North and Latin America transform their approach to digital subscriptions.
Elevating quality journalism
Every day, people come to Google to access quality journalism, but not everyone on the web acts with good intent. Combating misinformation requires forging partnerships with industry organizations, investing in better product solutions, and training journalists on the latest verification tools and technology.
In the last year our News Lab has trained nearly 300,000 journalists in person and online around the world on digital tools for journalism, with a goal to reach 500,000 journalists by 2020. We've partnered with the International Fact Check Network and dozens of newsrooms worldwide to quell the spread of misinformation, especially during key times like elections. We've supported initiatives like Verificado in Mexico, Comprova in Brazil, CekFakta in Indonesia, FactCheckEU and the journalist training network in India, which included over 100 newsrooms and reached thousands of journalists ahead of key elections—there's more to come in Australia and Argentina. We're working with First Draft on their CrossCheck tool, which helps journalists debunk and share information across the world—they've already trained hundreds of journalists ahead of the EU elections.


Journalists attending News Lab workshop at the Worldwide Association of Women Journalists and Writers event in London

Journalists in Bulgaria taking part in a News Lab workshop.
Our fact checking project launched in October 2016 to help people find articles that fact check claims made on the web. Earlier this month we unveiled a feature on YouTube in India that automatically surfaces third-party fact checks from eligible publishers alongside YouTube search results.

We'll soon be launching two tools to help fact checkers work more efficiently and effectively. The Fact Check Markup tool makes it easy for reporters to put structured data markup into their fact checking content using the open standard ClaimReview, and the Fact Check Explorer helps journalists find fact checking articles for various topics through a simple search function. We're also opening up APIs for these tools to help developers build their own applications to assist fact checkers across the world.

Beyond our products, we're working to tackle the intentional spread of misinformation across Search, News, YouTube and our advertising systems. In the coming weeks we'll launch a "How News Works" site, communicating the values that shape our approach.

And to teach the next generation the difference between fact and fiction online we launched a $10 million global media literacy campaign with Google.org last year. In the U.S., MediaWise—led by the Poynter Institute—has trained 6,000 teens, launched a Teen Fact Check Network and partnered with YouTube creators like John Green and Destin Sandlin on digital literacy programming.

In Europe we're supporting Media Veritas to promote media literacy among the most vulnerable communities in Portugal, Student View in the UK to expand its school newsroom program and, in Finland, the Mannerheim Child Welfare Association to run 150 local events focused on digital well being.

New technology for news organizations

To help news organizations around the world experiment with new formats, we've given more than $5 million in audio innovation grants and launched a
$25 million program with YouTube
that funded 87 publishers to develop sustainable video operations.
The GNI Cloud program, aimed at small and midsize news organizations, has provided over 6,000 free GSuite licenses and around $1 million in Google Cloud Credits to almost 100 publishers worldwide. Today we're expanding the program to train 14 news organizations—including Clarín in Argentina and Nikkei in Japan—in machine learning to develop use cases around personalization and content tagging that may ultimately become real products.

Newspack is a partnership with Automattic and Wordpress.com to build a fast, secure, low-cost publishing system tailor-made to the needs of small and medium-sized newsrooms. Next week  the publications selected for phase one of the program will be unveiled.

This is just a snapshot of our efforts to build a healthy future for journalism—a vision that would not be possible without the collaboration and partnership of publishers from across the world.