Growing Colorado's local news in a time of crisis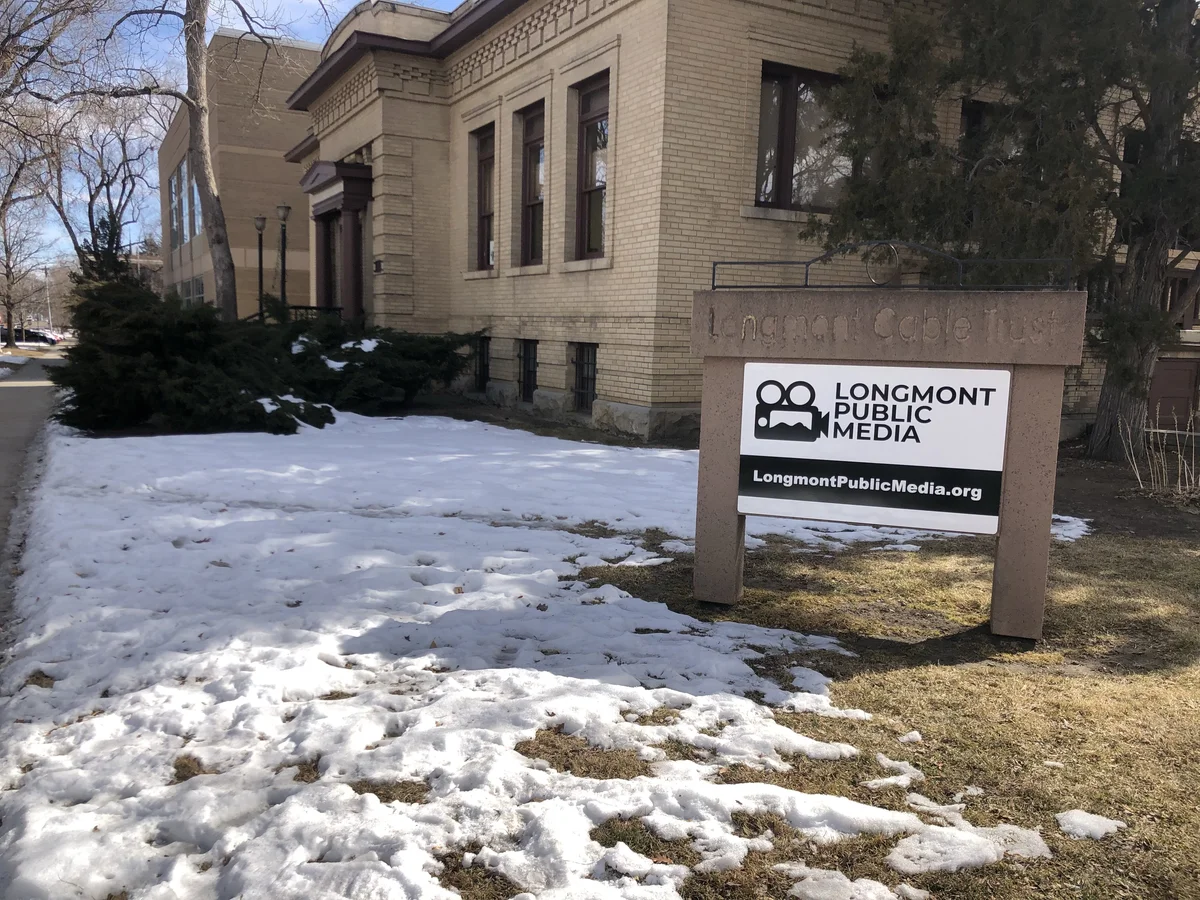 Editor's Note: Today's post comes from Mandy Jenkins, General manager of the Compass Experiment which is partnering with the GNI's Local Experiments Project. 
As millions of Americans navigate the new reality brought on by COVID-19, they're relying on local news for information on coronavirus cases, how to seek help for financial hardships and how to offer support to others in their communities. In cities with limited sources of local news, those searches may be coming up short. 
With this in mind, next month The Compass Experiment will launch its second newsroom called The Longmont Leader, a new source for vital local news and information for the people of Longmont, Colorado. 
The Compass Experiment is a local news lab founded in partnership between McClatchy and Google, and part of the Google News Initiative's Local Experiments Project. The project's goal is to launch and operate three digital-only news operations in small to mid-sized U.S. communities. These are aimed at locales with limited sources of local, independent journalism with the desire to make each financially self-sustaining. The Compass Experiment's first site, Mahoning Matters, debuted in Youngstown, Ohio in October of last year. Now we're focusing on Longmont. 
Located 33 miles north of Denverr, Longmont has a unique blend of the new and traditional, city and country, longtime Coloradoans and new imports. It is home to a thriving tech industry, nationally-known breweries, outdoor sports, and a breathtaking view of the Rocky Mountains. The city itself is named after Long's Peak, which we incorporated into the logo of The Longmont Leader. 
Over the last decade, the population of Longmont has grown by roughly 12 percent, but the availability of local news has not kept pace. In conversations we've had over the last few months, people in the community and local business leaders have expressed a great deal of support for a new, Longmont-focused local news site. 
We have no illusions that there are challenges ahead and that social distancing means we can't get out into the community and properly introduce ourselves. But the mission is too important to wait until the pandemic has passed. 
Fortunately, we're following in the footsteps of the Longmont Observer, an all-volunteer community news site which has been publishing news by and for the people of Longmont since 2017. But the team also runs the city's public access TV and is stretched by the demands of doing both. That's why they're transferring the Longmont Observer site to Compass and The Longmont Leader to focus on their TV work. 
The Longmont Leader is currently hiring business and editorial staff in the area. We're working to get to market as fast as we can, so please follow our progress as we prepare The Leader for launch.