Helping digital news outlets serve local communities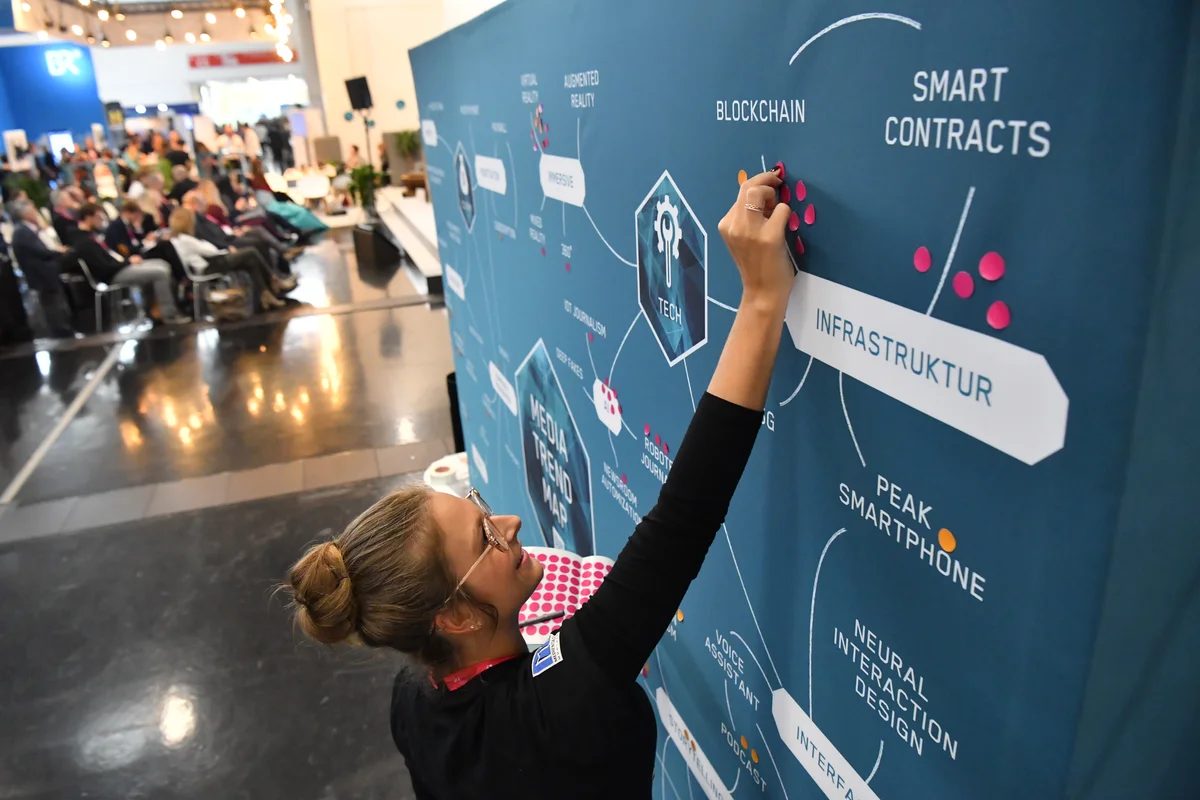 Journalism has always been about bringing communities together, and delivering information that is valuable to them. But traditionally, the most influential outlets have focused on serving the majority, often inadvertently leaving people behind. The result is entire communities who are unable to find quality journalism which reflects their lives and values.
Today, it's possible for digital publishers to reach local and niche audiences online with journalism readers care about and can see themselves in. Despite this, we know that achieving financial sustainability as a digital news business is often a major challenge.

That's why we at Media Lab Bayern are partnering with the Google News Initiative and the European Journalism Centre to launch the GNI Startups Lab Europe – an intensive six-month accelerator program designed to help a group of up to 12 early-stage digital news organisations find solid financial footing.
The program has been designed specifically for news startups producing original content, drawing on our team's collective expertise. This will be the GNI's fourth Startups Lab, following runs in Brazil, North American and Hispanoamérica. The European Journalism Centre brings their deep domain knowledge and vast network from across the continent. We at Media Lab Bayern will leverage our experience as a media innovation hub for more than 200 European media startups over the past six years. During this time, we have learned how startups can build a sustainable business, with the three most important things to get right being building something your users need, getting the word out and finding a viable business model.
That's why we have structured the program into three phases:


In the first two months we'll work with the participating teams on their product and team. Which audience do they serve? Which problems do they solve for them? And do they have the resources inside their team to build an amazing product?

In the middle months, we provide inspiration on how to grow an audience. Do they have the right marketing strategy? How big is the addressable market?

And finally, for the final two months of the program we will help them develop a sustainable business model -- something which no company can survive without. How many income streams do they have and what might be unconventional ways to monetize their content? Experimentation will be a key element of this phase, as there is no one-size-fits-all solution. 
The GNI Startups Lab Europe will start this November. You can learn more and apply here; applications are open until September 20, 2021. If you are an early-stage digital news publisher who is passionate about reaching an underserved community then we want to hear from you. 
Together we can build a sustainable future for digital news, so every European who searches for a community can find exactly what they are looking for.