How does a 140-year-old newspaper reinvent itself?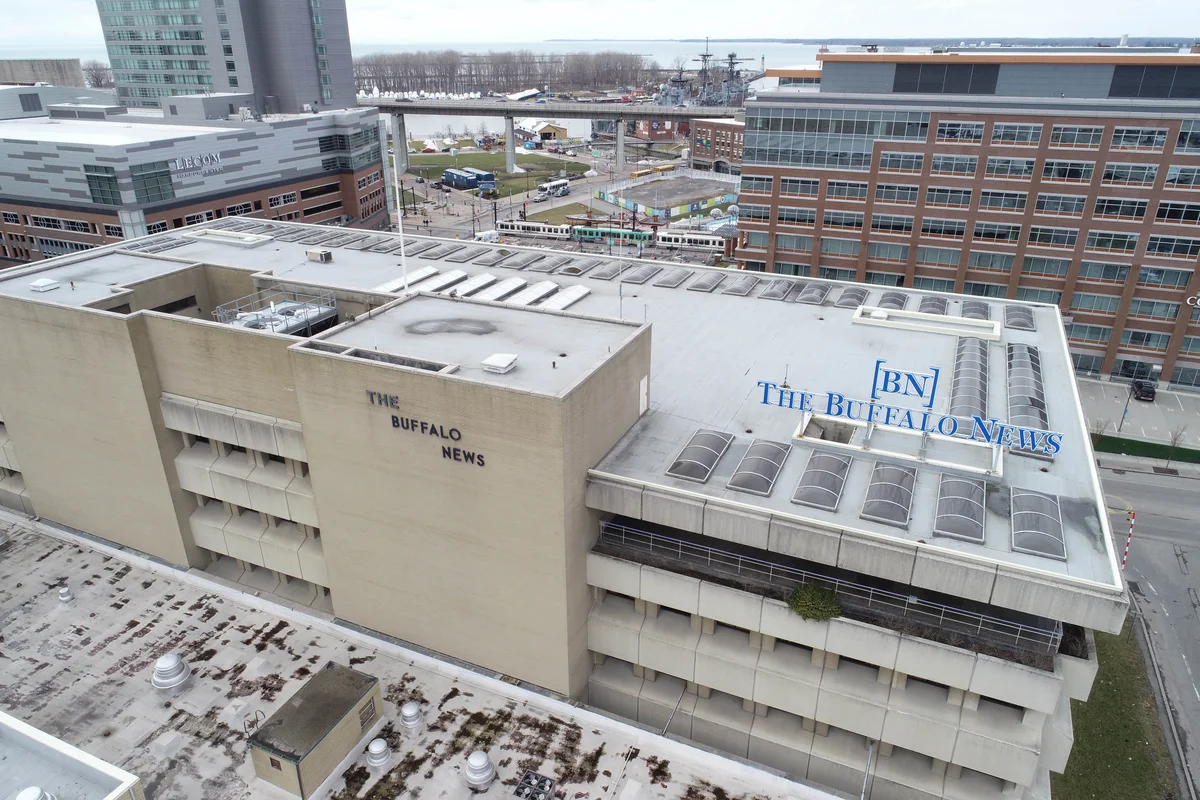 Editor's note: This week, the GNI Subscriptions Lab will lead sessions at the Mega-Conference in Fort Worth, TX to share best practices and opportunities to grow digital subscriptions in line with reader preference. Here's an inside look at those lessons from The Buffalo News.

Six years ago, we launched our first paywall at The Buffalo News. We had exactly one tool for growing digital subscriptions: tighten the wall. This approach was doomed to fail. We needed to do the hard work of building digital capabilities we didn't have, while setting aside other priorities.
First, that meant getting everyone on board with digital subscriptions as the organizational focus. Through the Google News Initiative Subscriptions Lab, a program developed for North American publishers by Google, Local Media Association and FTI Consulting, we came to see how digital subscriptions could be the foundation of a sustainable business model, not just a new revenue stream. As a longtime Buffalo News publisher used to say when trying to keep his team on track, "the main thing is the main thing." A simple financial modeling exercise during our first Lab meeting revealed the revenue opportunities and left us with one conclusion: Digital subscriptions needed to become our "main thing."
This was no small change for our 140-year-old company. We were a print-focused, advertising-driven newspaper. Now, we're becoming a consumer-focused, digital publishing business. Transformation has meant saying no to worthy ideas and asking everyone to sacrifice their own priorities for the common goal of growing digital subscriptions. That focus has helped reduce friction and make decision-making much crisper.
We created a team charged with growing our digital subscription business and invested in e-commerce and data expertise. Existing departments that could impact consumer revenue, from customer service to promotions, were realigned to support consumer revenue growth. Cross-functional initiatives across editorial, tech and sales became the norm in support of digital subscriptions.
The foundation for a new business was being built, but much remained unclear. What metrics should we monitor? What additional digital tools did we need? How do we set our priorities? Are we headed in the right direction?
In the GNI Subscriptions Lab, we immediately learned what metrics matter to convert readers into digital subscribers, and how we stack up against our publishing peers. We embraced the program's push to experiment—and have been rewarded with meaningful results. With each success, we become more confident that we are on the right path.
The Lab encouraged us, for example, to launch a prompt on our homepage that asks readers to sign-up for our flagship newsletter, "Good Morning, Buffalo." As a result, we've added more than 60,000 newsletter subscribers over the past six months. 
Our percentage of readers with an associated email address is six times larger now than before we began the Lab. We've learned that this metric is important, as known readers are not only more loyal, but also 10 times more likely to convert to digital subscribers than anonymous visitors. We've since focused on this audience to grow subscribers and boost engagement. More than 14 percent of our new digital subscribers since the Lab began have come from a newsletter subscriber. 
We previously weren't tracking many of these data points; now, we're making decisions based on how they'll move these numbers. Most importantly, we've increased our number of digital subscribers by 49 percent since the start of the GNI Subscriptions Lab. Monthly digital subscription revenue is up 23 percent, while average revenue per user is up 14 percent during that same period. That growth has allowed us to invest more in consumer revenue expertise and technology.
All of this puts us on the path toward our ultimate goal: preserving in-depth journalism in Western New York.