How El País used AI to make their comments section less toxic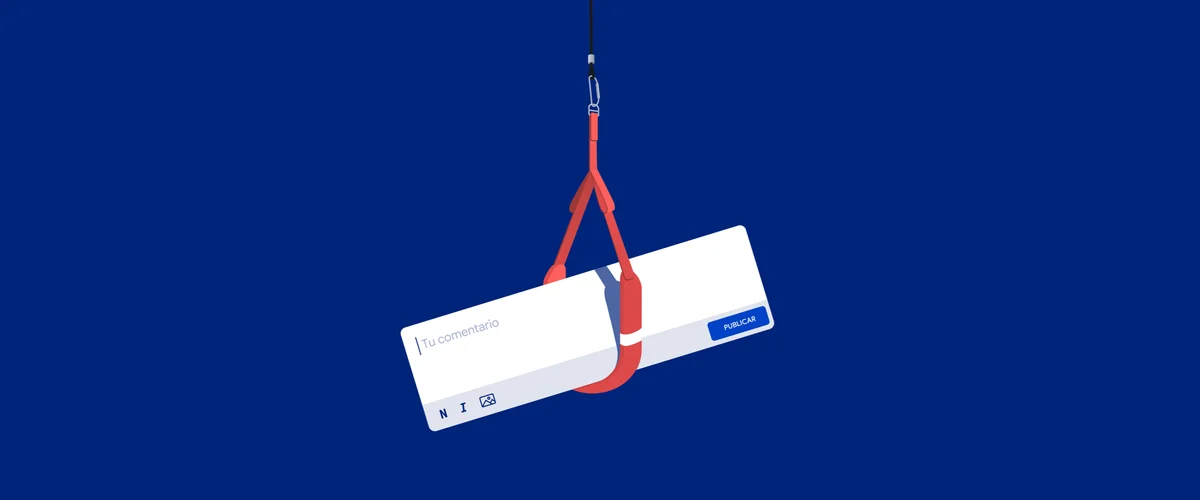 At El País, our vision for the perfect comments section was a place where readers would provide input, insight and tips on an investigative story, add knowledge about niche topics, double check facts and elevate the conversation to a different level. While the internet has brought amazing benefits, it didn't deliver the utopia we—and others—had hoped for within the comments section. Around 2015, trolls, toxic comments, spam, insults and even threats took over, causing publishers to re-evaluate investing in this section of the online paper. No one seemed able to fix this broken system and several several sites either limited the amount of articles opened to comment, or shut them down completely.
We also thought about closing down comments at El País, but ultimately let them be. That was until last year, when the Google News Initiative contacted us to talk about Perspective API,  a free tool developed by Jigsaw that uses a machine learning model trained by human-generated comments labeled as toxic by human moderators. At that point Perspective API was available in English, but the aim was to use the more than 300,000 comments our readers write every month to train the model in Spanish. Earlier this year, we  partnered with Jigsaw to analyze our vast trove of public comments to understand how to spot toxicity in Spanish. We worked closely with the Jigsaw team to test the models and provided feedback in order to improve overall accuracy of the tool.

Now, when someone tries to post a toxic comment on our site we'll show them a message in real time suggesting they make changes or rewrite it so that it'll pass our moderation system. Since we put this system in place, the average toxicity of the comments has gone down seven percent and the number of comments has gone up 19%—leading us to suspect that the comments section is a nicer place and one our readers want to engage in. We've also improved the moderation process by sending the more toxic comments to experienced moderators and the less toxic to the less experienced ones.

When someone posts a comment that may be perceived as toxic on El País' site, we show a message in real time suggesting they make changes or re-write it.
Additionally, we're including the toxicity of the articles in our data warehouse (a system we use for data analysis).Alongside the sentiment of the articles, we can now check if certain authors are associated with toxic comments, if the sentiment of the articles influences toxicity, or if some commenters always have high toxicity across all their comments. With this data, we aim to improve the conversation by not running certain articles we know won't generate positive comments, developing a new badges system, highlighting top comments of the week in new products like a newsletter and even having journalists engage in certain conversations to help raise the level of debate.
Perspective API has rekindled our faith in the comments section and demonstrated a real value to our publication and our readers. This initial Spanish version of Perspective is available to anyone today and will continue to be developed so that any Spanish publisher can use Perspective in Spanish, for free.