How Grupo Reforma grew using Subscribe with Google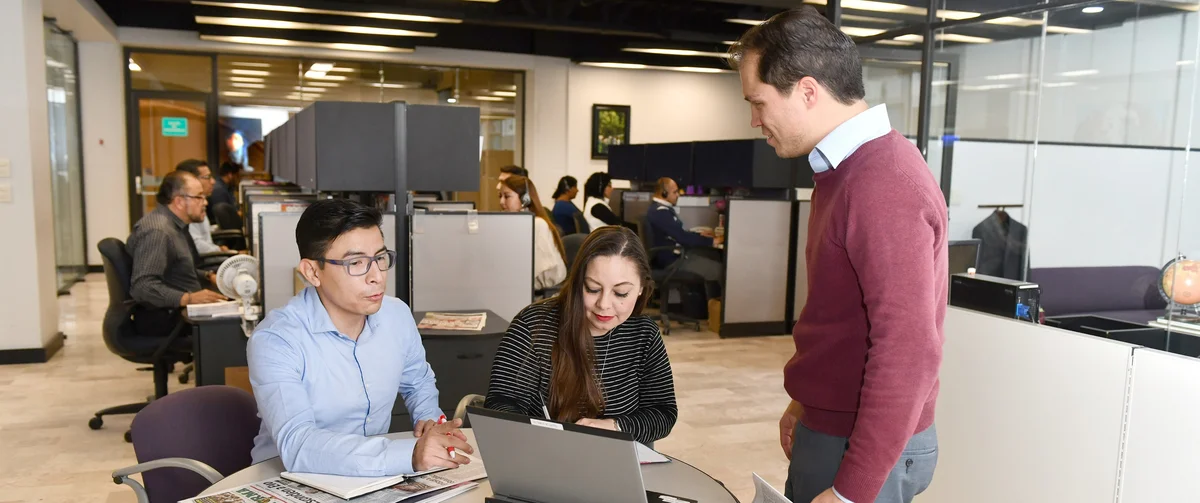 For more than 80 years, Grupo Reforma has had a single mission: respect for the truth and, above all, for our readers. This mission has extended beyond our journalism to the way we've invested in our technological innovations. 
Throughout our history, we have reported on everything from politics and corruption to sports and style, with 10 newspapers across Mexico staffed by an extensive network of professional journalists. In 2000, in response to our readers consuming more content online, we launched our three main digital sites: El Norte, Reforma and Mural. Three years later, we launched a paywall, becoming one of the first news outlets in the world to implement this business model. Our digital subscribers receive access to exclusive content, like investigative reports, in-depth videos, sports analyses and more. 
When we first learned about Subscribe with Google, it felt natural for us to be a launch partner, as it fit with our previous innovations to meet users' demands and changing habits. We began implementing Subscribe with Google because the product makes it easier for our readers to become subscribers and stay engaged with our journalism. People who arrive at our hard paywall can subscribe in just a few clicks and avoid a lengthy registration process--all with a sense of confidence and security in the payment method. Those subscribers can also access our content more easily. As long as our subscribers are logged into their Google account, they can enjoy our journalism anywhere--whether they're switching from our mobile apps to our desktop site or searching for the latest news directly in Google Search. 

In March 2019, we officially launched Subscribe with Google on our sites, and since then, we've been optimistic based on the new data we've seen. Over a third of all our subscriptions come from Subscribe with Google. Subscribe with Google has dramatically simplified the overall subscription experience: 43 percent more readers become subscribers when using Subscribe with Google than when using our traditional process. We have also found that these subscribers read more of our journalism--they have  13 percent more pageviews on our sites, which we suspect is because they're able to easily stay logged in through their Google account. 
The experience has helped us more deeply understand changes we can make to our paywall to create a better experience for our readers. It has also reminded us to focus on letting people enjoy our journalism, instead of making them struggle to access it.