An Innovation Challenge for Europe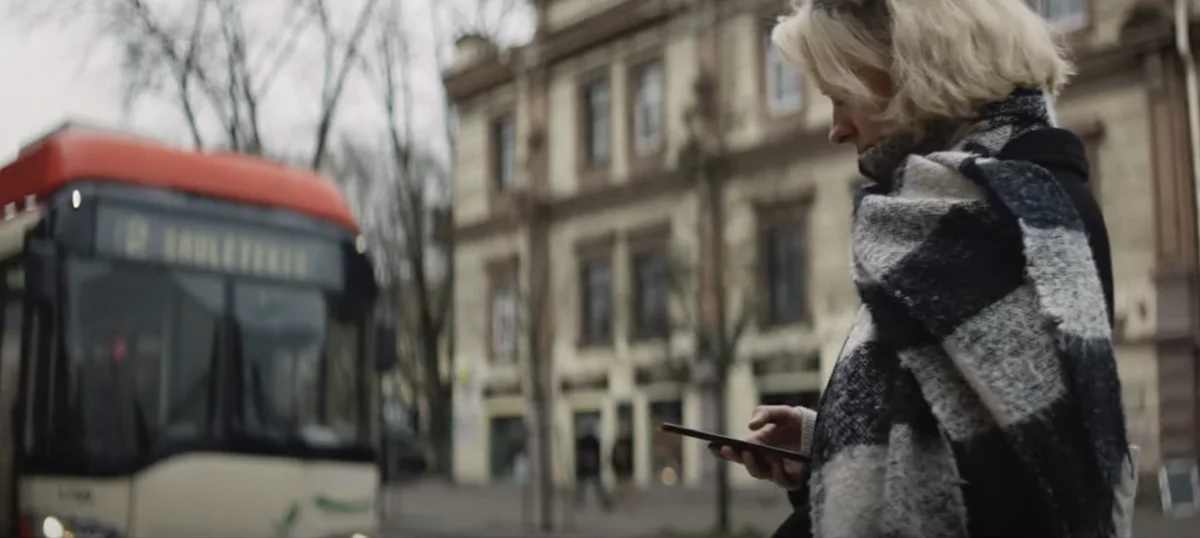 Whether it's exploring new business models, boosting reader engagement or working with technology to transform newsrooms, news organizations across Europe continue to innovate. That's why today we are announcing the first Google News Initiative Innovation Challenge for the region, designed to provide support for some of the small and medium-sized organizations which provide credible information when it's needed most.
This new program follows the GNI's previous initiative for the region, the Digital News Innovation Fund. The DNI Fund supported 662 ambitious projects in digital journalism, ranging from giving investigative journalists tools to collaborate across borders, to creating open-source software that helps independent journalism business models thrive, to using virtual reality to help people develop more empathy toward others.
We're looking for news innovators who want to challenge the status quo and take bold steps towards a more diverse and sustainable future. The European GNI Innovation Challenge is an opportunity for small and medium-sized news organizations to stimulate innovation in news.
How the Innovation Challenge works
The Innovation Challenge is open to established publishers, online-only players, news startups, collaborative partnerships and freelancers based in Europe. Eligible applicants should have newsrooms with fewer than 50 full-time journalists. (Publishers employing more than 50 full-time journalists can still apply and will be considered subject to Google's discretion.) Funding is available for projects up to a maximum of €150,000. For more information on eligible projects, criteria and funding, see our website.
Apply now
We're on the lookout for great ideas. Do you want to launch a new news product? Have a never-tested-before approach to increase quality in journalism? Or do you want to find a new way to diversify your revenue? See the Innovation Challenge website for full details about the countries, criteria and funding as well as application forms.
Applications, in English, must be made online via our website and are open until May 31, 2022 at 23:59 GMT. As part of the application process, applicants are required to produce an explanatory slide deck (please note, clicking the link opens a new page which offers a download to make your own copy of the template to work in). We will also be holding an online town hall on Wednesday, April 13 at 1pm GMT with a live presentation with the opportunity to ask questions. We'll announce recipients later in the year.
It's time to experiment and try something novel. Please submit your applications now.