A new fund to support investigative reporting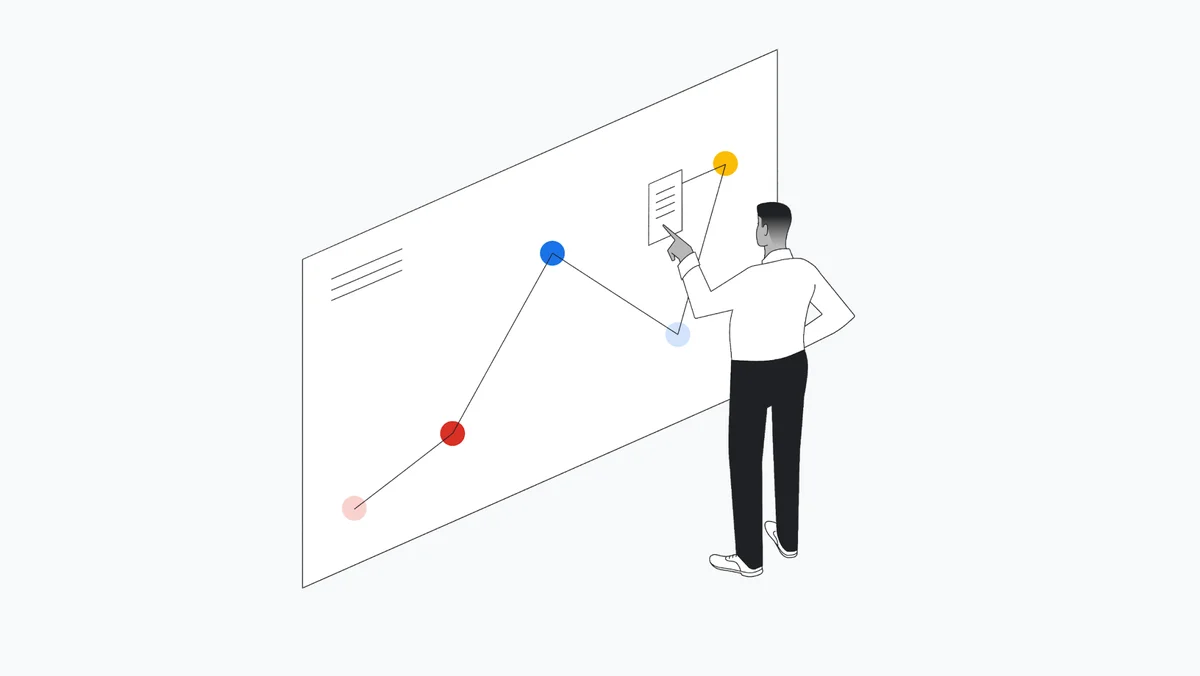 Investigative journalism has changed drastically over the past decade. Technology is playing a growing and evolving role in everything from gathering documents to processing data. New tools allow real-time collaboration across newsrooms and continents. While a few news organizations have the staff and resources to take advantage of these technological advances, not enough local news organizations and freelancers can say the same.
Before our current roles at Northwestern and Google, we worked together at The Washington Post. We were fortunate to be able to arm reporters with ultra-modern technology to work on document-centric news stories. The powerful combination of tools and reporters showed not only in the prizes the reporting won, but also in the tremendous impact it had on lawmakers and society. Our colleagues on The Post's investigative team relied on technology to process and understand the large document sets that powered their award-winning work on projects like the Opioid Files and the Afghanistan Papers. These projects also motivated policy makers to bring about important societal changes.
While we met in a national newsroom, we both have roots in local journalism. We know how important accountability reporting can be to local communities. Smaller newsrooms, especially those that cover marginalized groups, need more resources to supply critical, accountability coverage.
Supporting journalists all over the world and creating tools to help them do their work more efficiently, regardless of their organization's size, is an essential part of the Google News Initiative. Last year, the GNI launched Journalist Studio, a suite of Google tools to help journalists. This includes Pinpoint, which uses the best of Google's search, artificial intelligence and machine learning technology to help reporters quickly search through large amounts of documents.
Today, we're announcing The Data-Driven Reporting Project, a partnership between the GNI and the Medill School of Journalism, Media, Integrated Marketing Communications at Northwestern University. Medill will run The Data-Driven Reporting Project, which aims to address the inequality of resources for local newsrooms and freelancers when doing essential data-driven, investigative reporting. The project is committed to awarding $2 million to journalists working on document-based investigative projects that serve local and underrepresented communities throughout the United States and Canada.
The goal of the program is to help qualified applicants publish meaningful stories which make use of modern tools and resources. Medill will provide specialized training, expertise and resources to award recipients. The program also seeks to build a greater sense of community among journalists doing this kind of work. When possible, awarded projects will contribute to a growing collection of publicly accessible data for other journalists to explore and use. Medill will put together a jury of academics, journalists and technologists to vet applicants and choose projects to fund. Google will have no role in the jury or project selection process.
The Data-Driven Reporting Project reflects Journalist Studio's focus on giving reporters access to tools and training. Pinpoint can transcribe audio files and recognize handwriting and text in images. The tool has proved useful to several journalists at, for example, The Boston Globe, which analyzed hundreds of documents in their Pulitzer-Prize-winning series Blindspot; Mexico-based Quinto Elemento's investigation into corporate corruption; and the Philippines-based Rappler's examination of CIA reports from the 1970s.
An illustration of how Pinpoint can find words across documents.
Building on powerful technology like this, the Data-Driven Reporting Project highlights three of Medill's core strengths: its history of using investigative journalism to lift the oppressed, a focus on local newsrooms and a commitment to exploring the intersection of technology and journalism. The Medill Investigative Lab was involved in the recent publication of the Pandora Papers, a project that used technology to interrogate millions of documents to expose secret dealing by politicians and the ultra-wealthy. Medill's Local News Initiative is working with dozens of newsrooms around the U.S. to bolster their business strategies. And Northwestern's Knight Lab (an experimental community for journalists, technologists and designers) is working on a pair of AI-related projects, the 2021 CollabAI: Americas and the Knight Foundation's AI for Local News initiative that seeks to apply AI methods to investigative reporting.
The Data-Driven Reporting Project will begin accepting applications beginning in December 2021. If you have a project rooted in data and documents, that could benefit from more resources, technology and training, learn more on how to apply.