News Brief: July updates from the Google News Initiative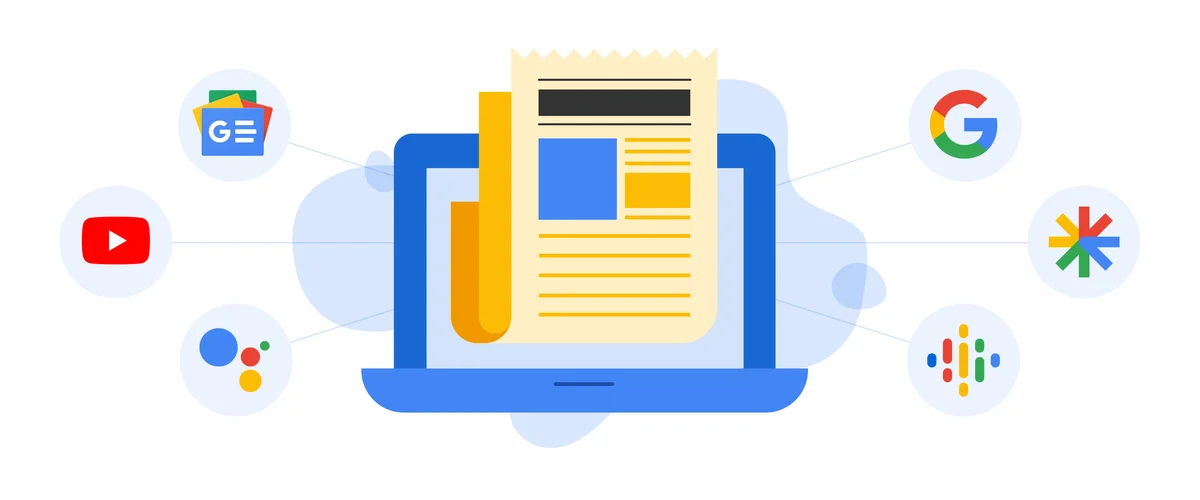 Last month, we explored mental health resources for journalists in the U.K., inclusive news coverage and innovation in Latin America, leadership training for reporters in Asia Pacific and more. Keep reading for July updates.
Promoting mental health in the media industry 
Many of the challenges that impacted the mental health of journalists in the months and years before the global pandemic have been exacerbated by COVID-19. We're supporting the Headlines Network to test out a new form of training in the United Kingdom to strengthen and promote mental health in the media industry. Independent industry experts will offer a safe space for early career journalists, new managers, mid-career journalists and senior leadership.
Reflecting on diversity in Latin American Journalism
We partnered with The Knight Center for Journalism in the Americas to publish the ebook "Diversity in Latin American Journalism," which was announced at the annual conference of the National Association of Hispanic Journalists. In the book, 16 journalists from seven countries reflect on how to make newsrooms and news coverage more inclusive across gender, sexual orientation, racial and ethnic issues and disability. The ebook is available for free in Spanish.
Celebrating Innovation Challenge recipients
Building on the Digital News Innovation Fund in Europe, Google News Initiative Innovation Challenges have supported more than 180 projects that bring new ideas to the news industry. Around the world, we're learning from former Innovation Challenge recipients who are using their funding to drive innovation in news.
Latin America Innovation Challenge recipients from Editora del Mar S.A. in Colombia
The membership team from the Daily Maverick
Innovation Challenge recipients were awarded across six categories in the WAN-IFRA Digital Media Africa awards. South Africa's Daily Maverick, whose Innovation Challenge project created a relevancy engine for data-driven customer insights, took both the Best Paid Content Strategy award and the newly introduced Best Trust Initiative award.
Reporters in the U.K. are using an audio collection tool developed in the U.S.
Audio tool Bytecast, created as part of the Innovation Challenge in North America, has crossed the Atlantic and is now rolling out to local news organizations in the United Kingdom. Newsquest, which has more than 120 news brands, is using the app to help reporters record, edit and upload audio clips from the field. The content supported by the tool is encouraging new and existing readers to pay for their local news.
Advancing parents and caregivers in Asia Pacific newsrooms
We launched the second iteration of our leadership training pilot in Korea in partnership with the Journalists Association of Korea and HeyJoyce — Korea's largest community for women — to help equip reporters on parental leave for leadership roles when they return to work. Inspired by what we've learned in Korea, we've also launched a back-to-work program for the APAC region with WAN-IFRA, and a new program in Australia in partnership with Women in Media.
That's all for July. Stay in touch on social and the Keyword blog for more updates.