Why Mahoning Matters is putting local readers first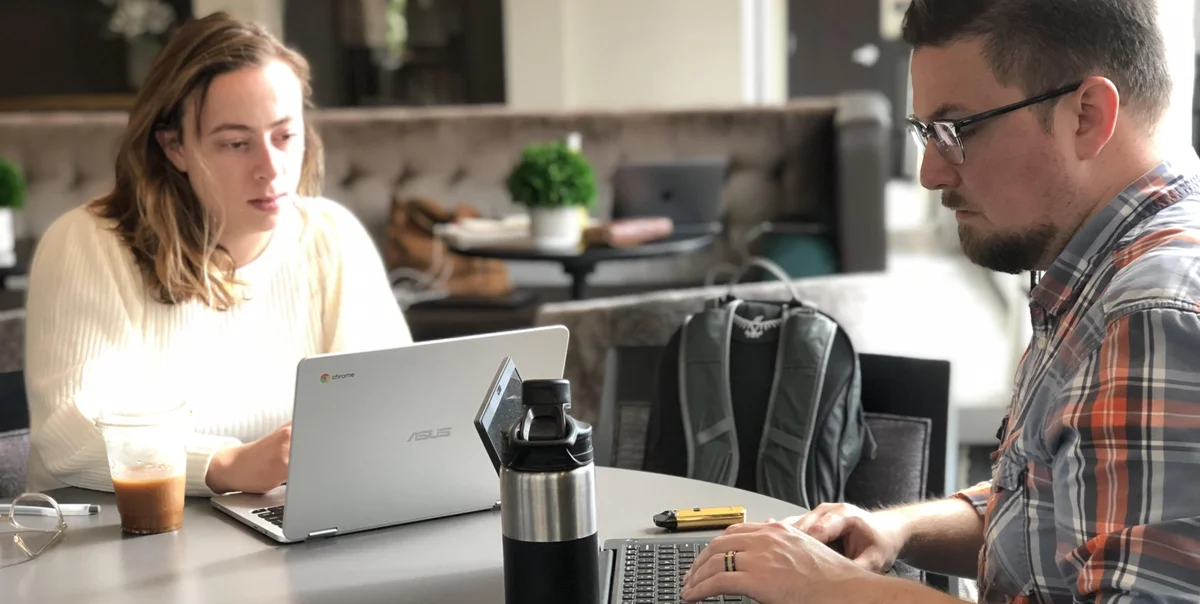 Today marks the launch of Mahoning Matters, The Compass Experiment's first digital-only news outlet, which will serve readers in Youngstown, Ohio and the surrounding Mahoning Valley. We chose our name because it reflects what we believe: The people and happenings of the Mahoning Valley matter. And, when properly informed and engaged, the people have the power to affect change. 
Our mission statement is simple: We seek to tell the stories that matter in Mahoning County and empower citizens to engage in their community with a focus on solutions. We will tell the local stories that aren't being told anywhere else in the Mahoning Valley, focusing on the "how" and "why" behind the news.
The Compass Experiment was founded in partnership between McClatchy and the Google News Initiative's Local Experiments Project to experiment with a variety of revenue models with the goal of creating local news operations that are financially self-sustaining. After we announced our first site would open in Youngstown, we got to work on building a news outlet with the community in mind. 
The first part of the puzzle was hiring a team with deep local ties to the area. The entire Mahoning Matters team joined us from The Vindicator, Youngstown's daily newspaper that closed in August 2019 after 150 years in business. Our staff lives and works out in the community every day, often holding team meetings in cafes and libraries where they can best interact with readers.
The second way we put the readers first in building Mahoning Matters was by getting out and talking to them. In August, we held a series of community forums in partnership with the Youngstown and Mahoning County Public Library to find out what readers needed and wanted from a local news site. We also had one-on-one discussions with community leaders and other local media.

Community member suggestions about local news. (Photo by Abby Reimer.)
Attendees at our forums said they wanted a clear-eyed look at their community, highlighting its successes as well as problems to be solved. Above all, they were concerned that Mahoning County was going to lose access to the watchdog reporting that The Vindicator had provided for so many years. 
With a small team, we know we can't afford to do everything. So we are focusing on topics of utmost importance to those living in the region, which includes coverage of government, healthcare, housing and the local economy as well as community-centric features like obituaries, local events and high school sports. 
Mahoning Matters' revenue model is centered on content sponsorship, digital advertising and a membership component to be added later. Borrowing from our partners at Village Media, we offer local businesses an in-depth and customizable home within our directory, sponsorships of appealing content categories and locally-focused, brand safe display advertising.
We hope to learn quite a bit about how to sustain original local news from the work of Mahoning Matters, lessons which we will continue to share with the broader media community. In fact, we've already learned so much from creating this site that will be helpful as we turn our focus to identifying and creating the next Compass site in the months to come.