Meet the news publishers with creative new ideas in Asia Pacific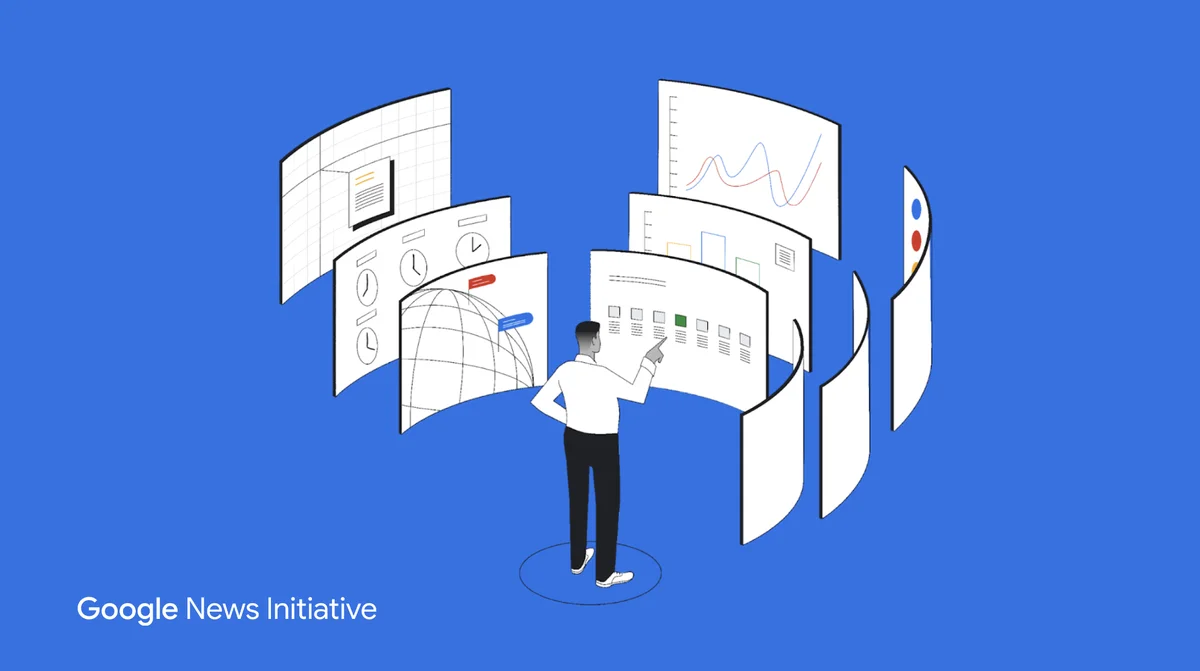 Earlier this year, we announced our third Asia Pacific Google News Initiative (GNI) Innovation Challenge— a program that supports innovative projects that help create a more sustainable and diverse news ecosystem.
Today, we're pleased to share that 19 organizations from 10 countries in the region have been selected to take their ideas forward with support from GNI.
These projects showcase creative solutions to common publisher challenges like rethinking advertising revenue models, engaging with more diverse audiences, ensuring representation across underrepresented communities, and identifying online misinformation.
Here are a few of the selected projects.

Newslaundry Media from India aims to incorporate Web Content Accessibility Guidelines (WCAG), and re-engineer the website and app to increase accessibility for people with sensory, cognitive and learning disabilities.

Missing Perspectives from Australia will create an AI-powered tool that connects young female reporters and experts with domestic and international newsrooms, helping to boost female representation in a traditionally male-dominated industry.

The Daily Prothom Alo from Bangladesh aims to create a news platform that brings hyperlocal, personalized content to local cities and rural communities through an auto-discovery algorithm.

GMA News and Public Affairs from the Philippines will implement AI-powered tools to speed up the detection of fake stories and the rapid production of pre-bunking stories.
Many of these organizations emphasized the importance of giving a platform to local voices. Kīnga Voxpop from New Zealand offers voice-led engagement solutions for radio shows, podcasts, print and digital media. They're partnering with local news outlet The Westport News, a community newspaper on NZ's South Island, to help them expand their reach.
"We are thrilled to be working on an affordable and profitable model to diversify subscribers from newsprint to digital, with news for the ear and the eye," says Peter Fowler, co-founder of Kīnga Voxpop Limited. "We want to help small town journalism not only survive, but thrive."

A thriving news industry in Asia Pacific has never been more important, and we're excited to see these recipients bring their innovative projects to fruition. More information about all the selected projects can be found on our website.