News Brief: June updates from the Google News Initiative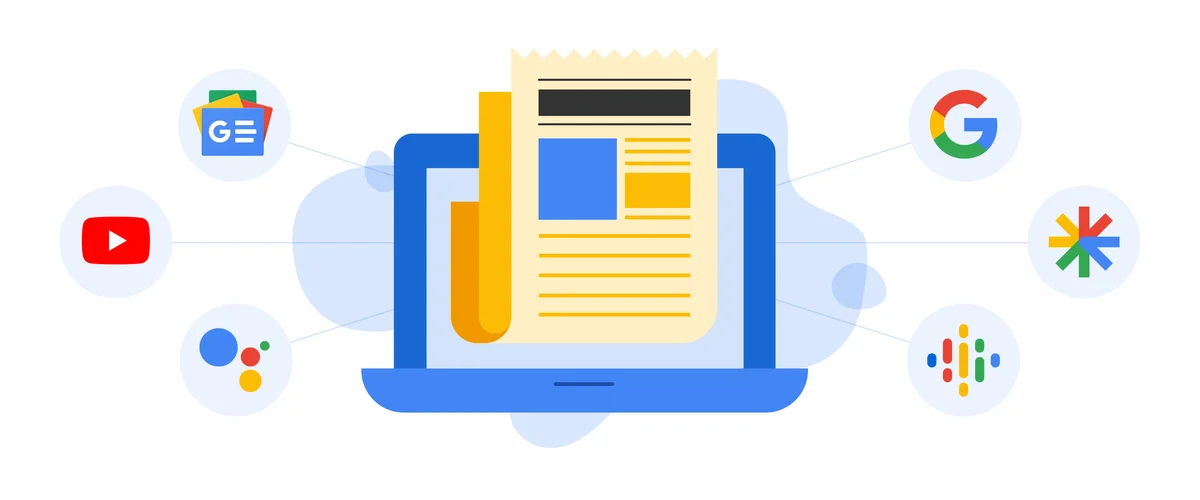 Last month, we expanded journalist training in India to combat misinformation, invested in startups growth in Latin America, learned about innovative news projects around the world and more. Read on for June updates.
Combating misinformation in India
In India, DataLEADS, our Google News Initiative training network partner, completed a 35-day virtual roadshow to provide digital verification skills to over 4,000 people. More than 700 organizations took part in workshops focused on tackling misinformation related to COVID-19 vaccines.
Supporting news startups in Latin America
The Google News Initiative Startups Lab is expanding to Spanish-speaking Latin America, in partnership with SembraMedia. Through direct funding and an intensive six-month curriculum, the Lab will help a group of up to 12 early-stage digital news businesses develop financial sustainability and growth. This builds on lessons learned from the Startups Labs in Brazil and North America. 
Last month, we also released a Spanish version of the Google News Initiative Startups Playbook, a guide to building a successful digital news business from scratch.
Engaging with the global news community through Newsgeist
Together with other news industry leaders, we organized a virtual, week-long version of Newsgeist, an opportunity to connect with the global news community to discuss relevant topics, share projects and initiatives and tackle challenging problems facing the news industry together. The event brought together more than 600 journalists, business leaders, tech leaders, academics and others for a discussion about the state and future of the news industry
Collaborating on AI literacy
Over the next six months, 24 international news organizations will take part in a collaborative experiment across Asia Pacific, Europe and the Americas. The program was developed  in partnership with Polis, the London School of Economics and Political Science's journalism think tank, through JournalismAI, our efforts to strengthen AI literacy within newsrooms, and convene the industry around common challenges and opportunities.
Learning from Innovation Challenge recipients
Building on the Digital News Innovation Fund in Europe, Google News Initiative Innovation Challenges have supported more than 180 projects that inject new ideas into the news industry. Around the world, we're learning from former Innovation Challenge recipients who are using their funding to drive innovation in news.
Using AI to moderate content
The changing legal and political environment in Europe, as well as growing extremism and polarization in society, means that moderation tools are often inadequate for modern journalism. In light of these factors, Wirtualna Polaska built a moderation engine using Google Cloud tools to help ease the burden on content moderators and provide a safe platform for open discussion in Poland. 
Helping European publishers grow their digital revenue
In partnership with WAN-IFRA, we're launching the 2021-2022 Table Stakes Europe program designed to help European publishers drive digital revenue growth by focusing on putting audiences first. Applications are now open and will operate on a rolling basis. The program is scheduled to begin in December 2021 and will run for nine months.
That's a wrap for June. Follow along on social and sign up for our newsletter for more updates.