News Brief: March Updates from the Google News Initiative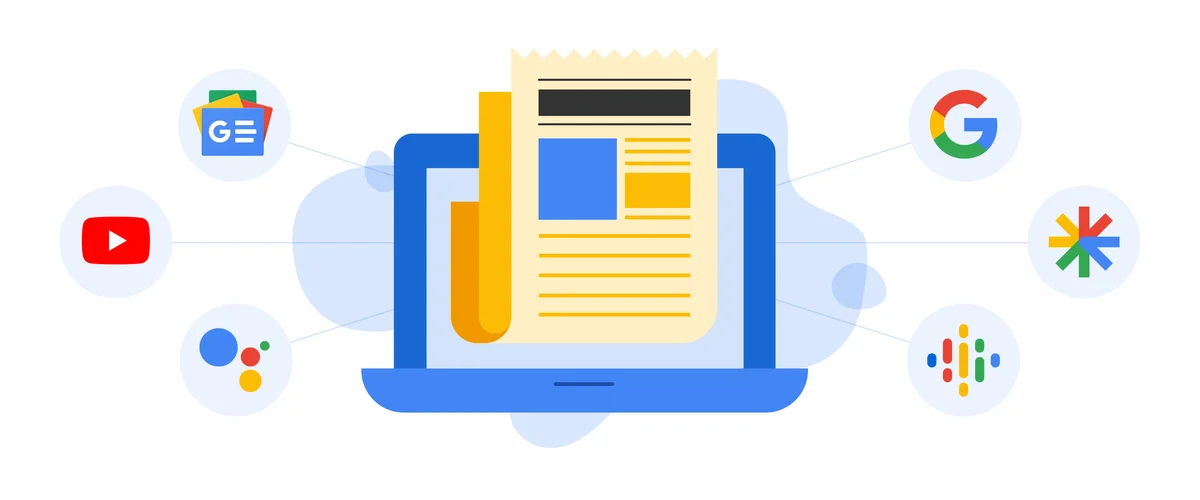 The world is searching for information, and journalists are performing vital work to keep their communities informed. As we reflect on the past month, we celebrate and continue to support that work.
Supporting journalists with resources to cover coronavirus (COVID-19)
We committed $6.5 million to help combat coronavirus misinformation around the globe. This funding will be used to support fact-checkers and nonprofits, increase their access to primary sources of information, and more. 
The Google News Initiative Training Center has been updated with online resources— including data journalism and verification tools in 16 languages—to support journalists. Our global team of Teaching Fellows will be delivering virtual workshops in 10 languages. 
Creating new revenue opportunities for news organizations
In February, the GNI Subscriptions Lab program expanded to help European publishers strengthen digital subscriptions and grow reader revenue. This month, 8 European publishers were selected to participant in the 9 month program: Independent (UK), RP Online (DE), La Croix (FR), Gazeta Wyborcza (PL), El Mundo (ES), Mittmedia (SE), Denník N (SK) and Kurier (AT). At the end of this year, the program will develop a playbook to share best practices for improving digital subscription performance with the news industry.
We partnered with Vox Media to launch Concert Local, a new advertising marketplace that helps national brands reach the audiences of trusted local news publishers. As we work toward identifying and building sustainable business models for local news organizations, this product creates new revenue opportunities to help fund high-quality journalism in local communities.  
Supporting publishers in Asia Pacific
A new publisher section on the Asia Pacific Think with Google site, shares lessons from five news organizations. You can read  interviews from news industry experts in the region, including The Asahi Shimbun from Japan and The Star from Malaysia. Other organizations, including Singapore Press Holdings, shared insights about digital transformation. 
Together with Echos and Splice, we worked with seven media and news companies across Asia Pacific to tackle business challenges with creative solutions. The learnings from this program informed a Google News Initiative Design Accelerator playbook, so that any media organization can apply design thinking to their business.
Helping newsrooms reach a new generation of news viewers
In partnership with Poynter, Vidspark is helping local publishers use video to reach a younger audience with their journalism. Ahsante Bean, who leads Vidspark, shares tips for media organizations looking to create content that is important, engaging, and relatable.
We are working on other efforts to support journalists around the world, and look forward to sharing more soon. For more updates, follow along at the Google News Initiative blog and @GoogleNewsInit on social.