News Brief: November updates from the Google News Initiative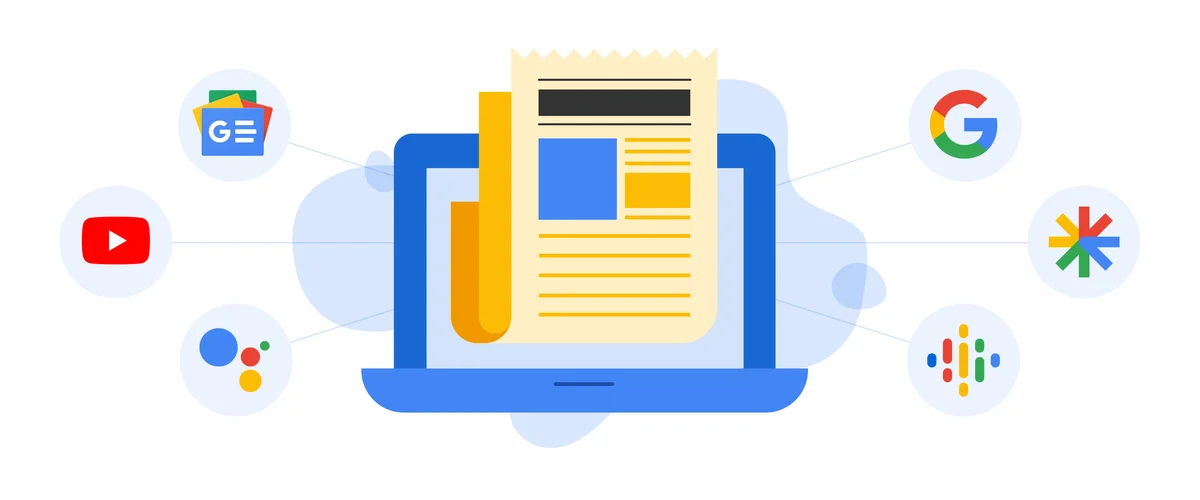 November is when we ask ourselves, "Where did the year go?" This month, all of us working on the Google News Initiative continued to lay the foundation for some cool work in 2020. We can't wait to see these programs grow.
Local news continues to be a priority. 
In September, we announced a three-year partnership with U.K. publisher Archant to develop sustainable business models for local news. We recently selected Peterborough as the first site for this project, and Peterborough Matters will launch in the spring to provide online-only, community-driven local news. We also partnered with AtlanticLive to host "Informed: The New Era of Local News" in Minneapolis, Minnesota, covering a range of topics important to the future of local. 
We're working to crack the code on subscription growth. 
Along with our partners Lee Enterprises, we're working to develop a new machine learning-based paywall technology. We're applying artificial intelligence to understand how readers engage with content and ultimately make the decision to subscribe. We'll begin developing this technology in December, and intend to share learnings with the broader media industry. 
Supporting reporters with tools to cover elections is crucial. 
We're focused on connecting voters to information about candidates and issues, and recently partnered with the Boston Globe to develop a new elections explorer tool. Although videos enrich storytelling, producing video isn't accessible for many publishers. Along with our partners at Stringr, we'll support local news with cost-effective video content for the 2020 U.S. elections. Through this partnership, we'll be supplying local and national news outlets with several kinds of political video news packages on a regular basis.
Developing new technologies to support storytelling. 
With new creation tools now in Google Earth, you can turn our digital globe into your own storytelling canvas, and create a map or story about the places that matter to you. We released new courses on our Training Center to help journalists tell engaging stories around the world. 
Stay up to date with the latest news updates on
our blog
, and we'll catch you in the new year.