News Consumer Insights: How data is driving publisher growth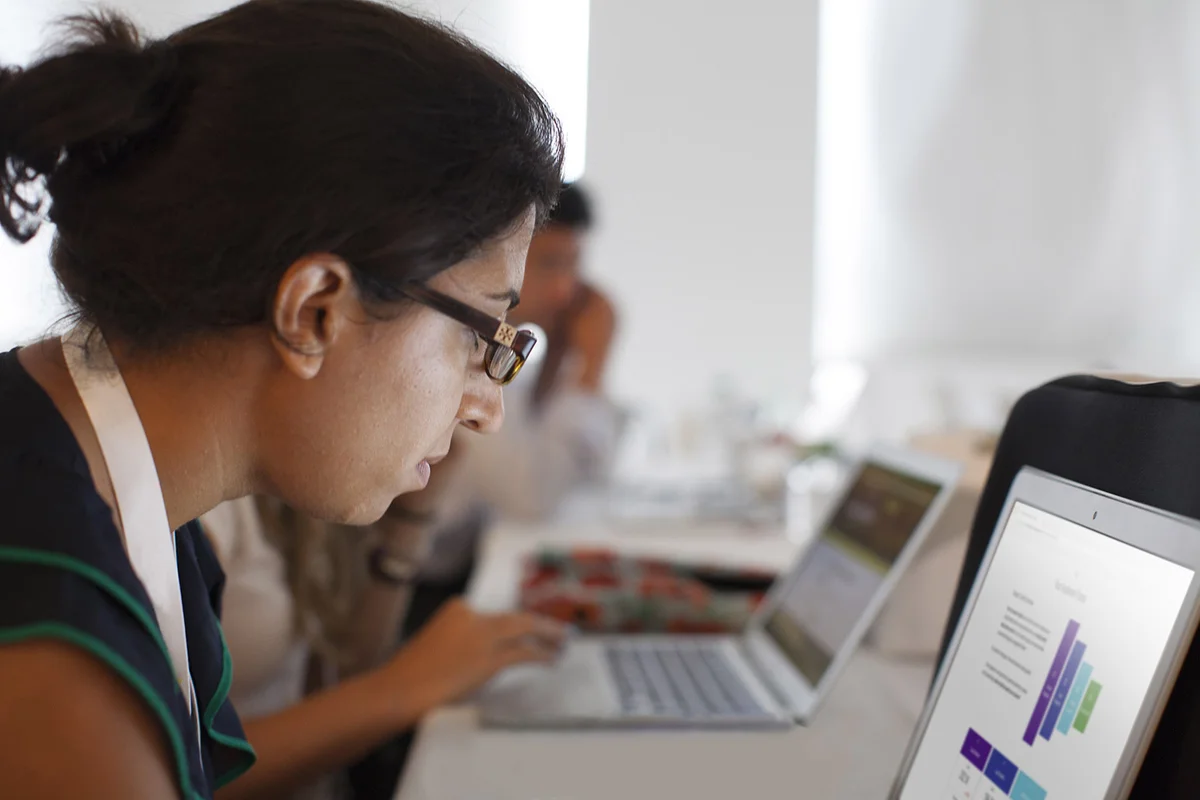 Although news companies are awash in data, publishers say that it's often hard for them to extract valuable insights that can affect the bottom line of their businesses. In close collaboration with news partners, we developed the News Consumer Insights (NCI) tool to help publishers make data-driven business decisions that increase profitability and build deeper relationships with their readers.

The News Consumer Insights Audience Funnel
NCI is a data framework implemented into Data Studio, a free Google data visualization tool, to conceptualize a news publisher's Google Analytics data. It takes an ecommerce-driven funnel approach, segmenting users according to their value to the news site (defined by their respective key engagement metrics such as time on the site and number of articles read).
Leveraging the NCI playbook recommendations, thousands of news publishers have surfaced actionable insights in order to convert users into paying consumers, improve site experience and build a loyal following. Here are some of the key learnings from publishers who have used the NCI tool:
Optimize consumer revenue by removing friction and focusing on the right benefits
While having a loyal reader base is essential for sustainability, it doesn't guarantee the financial success of a news publication. During the launch of their subscription offering called 
BI Prime
, Business Insider used NCI recommendations to understand their potential customers and optimize the different steps of their reader's path to purchase.  They collected user feedback to identify what benefits people expected from a subscription, implemented free trials to improve discoverability and redesigned their landing page according to NCI's conversion rate optimization best practices.
BI Prime redesigned prompt and landing page
Following the implementation of the changes, Business Insider saw a 150% increase subscription revenue growth in just one quarter and a 40% share of long-term subscribers growth.
Lee Enterprises similarly carried out changes to their subscription conversion funnel by making their subscribe buttons more prominent, improving the targeting of promotional ads on their sites and identifying effective unique selling points for their subscription packages. After the changes, their digital subscriptions tripled month over month and visits to their subscription pages increased by 150%.
Boost newsletter signups to build reader loyalty
As reaching readers becomes more challenging in a fragmented media environment, publishers are finding that email newsletters are a reliable way to deepen relationships with their audience. Following the newsletter best practices from the NCI playbook, WRAL.com was able to grow their subscriber base by 15% through adjusting the location of their newsletter sign-up box, simplifying the newsletter sign-up process and customizing the content in their newsletters to match readers' interests.
Johnston Press, a United Kingdom based publisher, also revamped their newsletter subscription process by implementing a sign-up box within the content that only required an email address. They even went a step further and collected feedback from readers on what they want from a newsletter. After implementing the changes, they saw a significant increase in newsletter driven traffic to their websites and more engagement from users on their sites with the average time spent on the site increasing by over a minute.
Survey examples to identify key benefits
Improve your content discoverability in organic search
Using our data and recommendations on structured data for news and magazine publishers, Independent News & Media Group (INM), Ireland's largest media company, was able to ensure that their websites were marked up with the properly structured data to help search engines across the web interpret the content in their articles, reviews, videos and content.  Following the changes, they saw 11% more visits from users coming from different search engines which also led to an ad inventory growth of 39% and a 22% programmatic revenue growth year over year.
We hope that the NCI tool and these case studies are helpful in improving the readership and user experience for publishers. You can learn more about and try News Consumer Insights today at g.co/newsconsumerinsights.