Our GNI Fellows are defying the newsroom status quo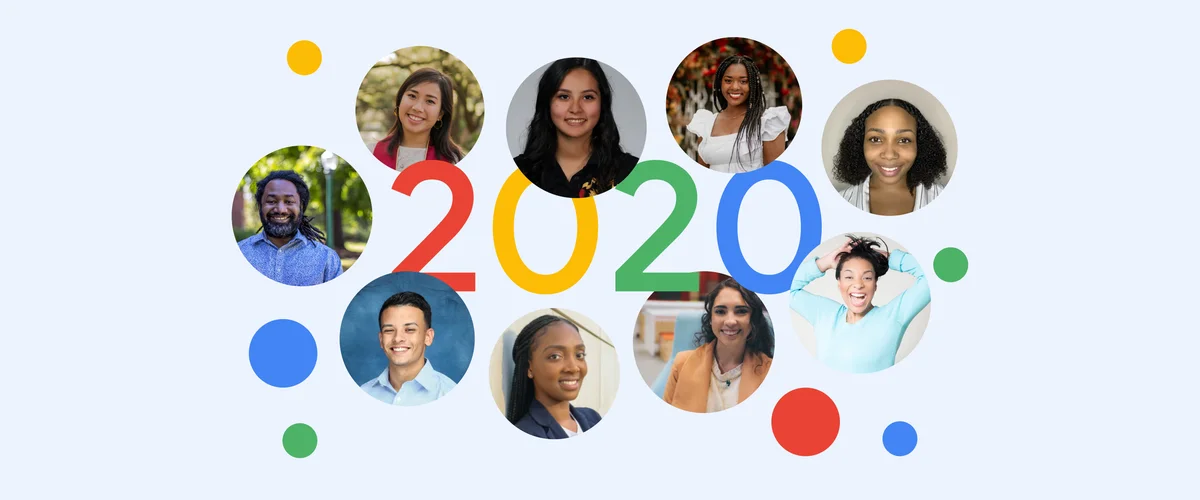 In March, just as I was finalizing the webpage for the Google News Initiative Fellowship program, much of the United States—and the world—went into lockdown to stem the spread of the coronavirus. Offices, including my own, closed and employees began working from home. Businesses shut their doors. Colleges sent students home to continue their studies virtually.
For students and recent graduates, a summer that was supposed to be spent taking classes, studying abroad or starting their first post-grad job turned into one of uncertainty. Many summer internships were deferred or altogether canceled due to the virus. Every industry has been impacted by the coronavirus, including the news media, which is vital in spreading important information about not only the pandemic, but also the upcoming election. 
For me, delaying the program was not an option, especially because a lack of newsroom diversity can negatively impact coverage of the pandemic and racial unrest. Though nothing can necessarily replace an in-person experience, we decided to add a remote option for the program, giving fellows the flexibility to work from home or the host newsroom if it is safe to do so. 
We received 476 applications for nine fellowship slots, which speaks to the unprecedented demand for these opportunities for aspiring journalists of color. 
"There can be no excellence without diversity — in local news especially, there's a responsibility to speak to the issues and experiences of the (diverse) community you serve," Ana Ta, who will be working at the Houston Press, told me. "My time working in local journalism has taught me to value my perspective as an Vietnamese Houstonian, and I'm excited and grateful for this opportunity with the GNI to tell the stories of my city."
For Luis Méndez, who will be joining La Noticia, the fellowship is not just an opportunity for himself. "I want to be an example for boys and girls and show them that it doesn't matter if you are from a small island called Puerto Rico, opportunities like these are possible with perseverance, passion and commitment," he says.
Our selected Fellows all have different backgrounds and experiences, but two things they all have in common is the desire to help make American newsrooms look more like the audiences they cover and to tell the stories of communities that have been ignored for far too long.
"Ever since I was young, I've been passionate about pursuing journalism because I knew that it might grant me an opportunity to serve as a representative voice for communities and people who feel as if they don't have one," said Isthmus fellow Tamia Fowlkes. "I  feel so honored and excited to participate in this program and I hope it will work to amplify and encourage diversity both in the news and writing it."
To learn more about all of our 2020 Google News Initiative Fellows and follow their work, visit our Fellowship website.