Our new training gives small newsrooms a digital boost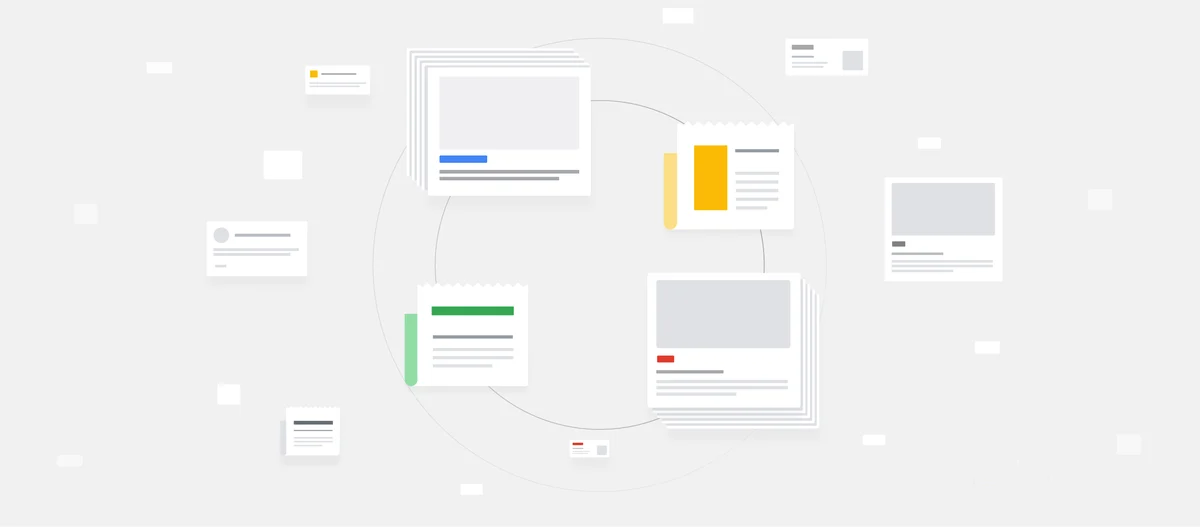 Whether you're a well-established publisher like The New York Times or a relatively new player like JOTA in Brazil, digital products are likely key to your success. That's because in today's publishing landscape, digital media is crucial to make sure content reaches people—-and that news organizations stay financially sustainable. 
But it can be difficult to find the right people to fill product roles within news organizations, according to a Digiday survey of more than 130 publishing executives conducted last year. There's a limited pool of product experts who can combine technical expertise with principles like journalism ethics. This issue can be especially acute for small newsrooms, which have limited resources.
In February, we launched a pilot with our partners at News Catalyst and J+ at the Craig Newmark Graduate Journalism School at CUNY to train journalists on how to use digital tools to tackle traditional problems. We do this through a principle called product thinking, which prioritizes users and emphasizes problem-solving through cross-functional collaboration. Product thinking is a concept that is very familiar here at Google, as one of our main pillars is focusing on the user, making sure we provide the best experience possible for people who use our products. 
Now, we're taking this program further. We're inviting journalists in the Americas to sign up for the Product Immersion Training for Small Newsrooms, a program designed to help news organizations expand their in-house talent and create a better understanding of how to develop digital products. Using a flipped classroom approach—in which students go through carefully-produced material at home and bring their questions to class to work on as a group—participants will learn from news industry leaders on how to nurture and grow a strong product culture in a newsroom. 
Students will develop the ability to think across disciplines and to define and execute a strategy, balancing the needs of the user with the tenets of journalism. Over eight weeks they will also receive coaching from product experts from across the world to apply the lessons to their own newsrooms. 
If you're interested in learning how to use product thinking in your newsroom and live anywhere in North, Central and South America, apply for the Product Immersion Training for Small Newsrooms today. News organizations with fewer than 50 journalists on staff are eligible to apply. No prior knowledge is required, only an interest in establishing practices that better serve the needs of your audience and finding new paths towards media sustainability. 
The program is tuition-free and we encourage participants from underrepresented backgrounds to apply. Applications are open starting today and go through November 11. The Americas participants will be announced mid-December and classes will start in early January 2021.