Powering digital transformation for global publishers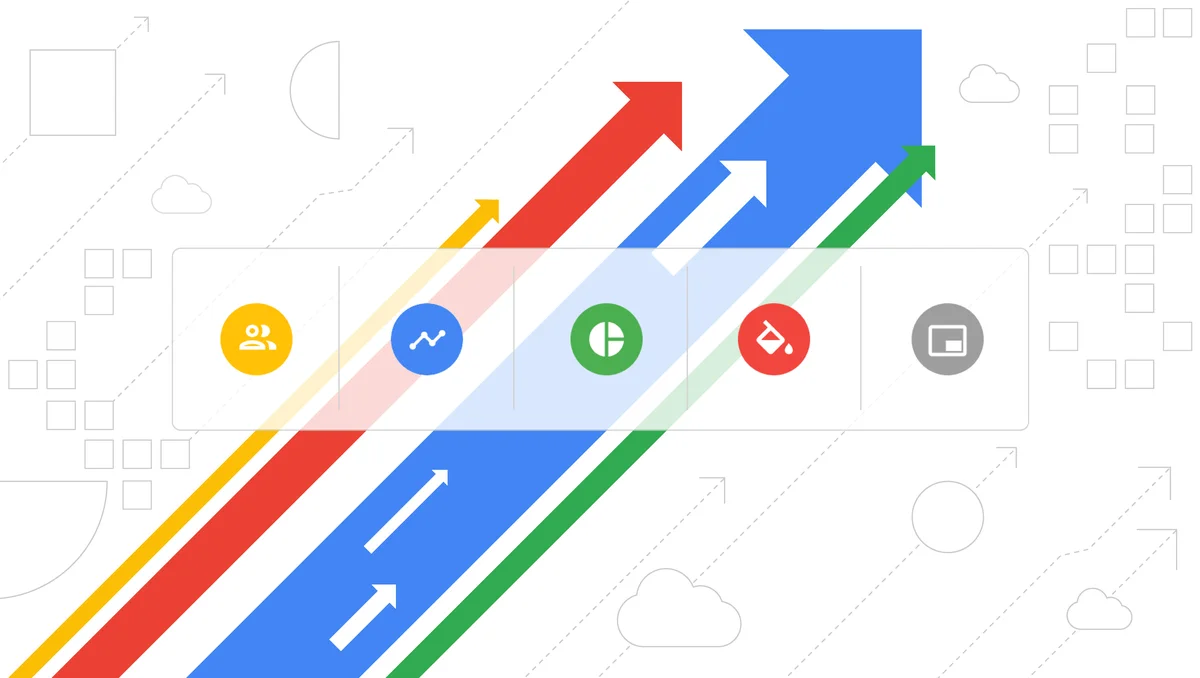 Since the Google News Initiative was created in 2018, we have strived to meet publishers wherever they are in their digital evolution. We've worked with thousands of publishers on specific business challenges, like digital subscriptions and advertising revenue, and provided tools like News Consumer Insights to help publishers grow their online audiences. In 2020, we launched the GNI Digital Growth Program, a free initiative aimed at empowering small and mid-sized global news publishers to grow their businesses online. 
We've learned over the years that the shift to digital doesn't happen overnight, so we shaped the Digital Growth Program to provide multiple entry points to support publishers' digital transformation, wherever they may be in the process. This includes live workshops and expert panels where participants can learn from various subject-matter experts and ask questions, interactive exercises that provide personalized recommendations, playbooks that dive deep into business topics relevant to news organizations, and collaborative Labs that tackle specific business problems with like-minded participants and experts. 
To date, more than 8,600 participants from more than 130 countries have been trained through the Digital Growth Program, across topics like reader revenue and audience development. This spans live and on-demand sessions in English, Korean, Japanese, Spanish, Portuguese, Indonesian, French, German, Polish, Italian and Czech. 
We're continuing to expand the program to new topics and regions, including on June 1, launching the advertising revenue workshops and playbook (register here).  To date, the program has resulted in publishers all over the world showing measurable growth in their digital businesses. 
La Prensa in Panama took part in our Subscriptions Lab and increased digital subscribers fivefold. A core pillar of their strategy was to make their subscription product more accurately reflect their brand, ultimately moving business-related content behind their paywall to increase revenue. The publisher's participation in the Lab gave them more confidence to make strategic decisions based on sound analysis and effective tools. 
The Telegraph Herald in the United States ran a number of experiments as part of our Subscriptions Lab, including launching targeted email pushes, implementing a new pricing model and testing higher rates. As a result of the Lab, they experienced a 25% increase in digital subscriptions, a 28% increase in newsletter subscribers and a 19% increase in subscriptions conversion rate. The Telegraph Herald gained a newfound confidence and ability to advance experimentation and revenue growth as a result of their participation.
The Vermont Digger leveraged the GNI Sponsorships Lab to understand the power of virtual events. The Digger team ran a lively, three month virtual event series that successfully brought in one large sponsor to support the full series. As a result of their participation in the Lab, Vermont Digger grew their annual sponsorships revenue by 71% and increased average client revenue by 61%. They did all of that despite the impact and stress of the COVID-19 pandemic.
Attending the GNI Digital Growth Program workshops helped Italian publishers IVG.it and Genova24.it refine their offering to readers and increase the number of paying members. Through participation in the same program, La Cronica in Spain was able to better analyze reader engagement and grow revenue. 
Business Insider Japan, a participant in the GNI Subscriptions Lab in Asia Pacific, aligned its organization's thinking around digital subscriptions, using new benchmarks and key metrics that the business had not previously considered.  Due to the program, the organization was able to grow digital subscription revenue and month-end digital subscribers by nearly 25% each. 
In the past two weeks, we have kicked off new Audience Development Labs in North America and South America in partnership with INMA and News Revenue Hub, with another set to launch in Asia in July 2021. And in Europe, we will be launching new programs throughout the year in partnership with FT Strategies.